EMSRUN: Wholesale first aid supplies available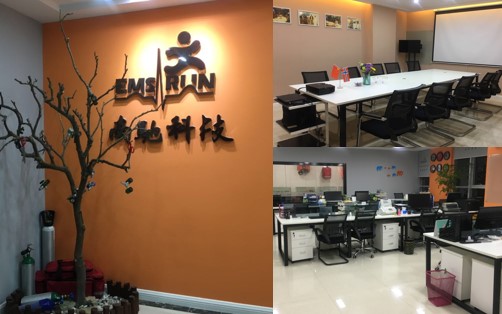 Emsrun is a wholesale provider and manufacturer of high quality first aid kits and supplies to various pre-hospital groups, military and outdoors enthusiasts around the globe.
Each kit is designed with a first responder in mind. The wholesale first aid kits come supplied with everything necessary for the absolute best in first aid care for minor injuries, burns, scrapes and the like.
PRE HOSPITAL
EMS is often the first step in helping someone in an accident. Our professional first aid kits are designed to help stabilize patients and people for transport safely to a hospital for advanced care.
Outdoors enthusiasts, recreational sports and similar all have a chance, however slim, of an accident. Having a quality first aid kit on hand can mean the different between a short visit in the ER or a long hospital stay.
MILITARY
Emsruns' military kits are designed specifically for the battlefield, providing first step emergency care for massive hemorrhage or airway issues.
Emsrun promises the best in customer service, shipping and value for its first aid kits. Additional information, including full breakdowns of various kits, is on the website.
Visit www.firstaidkit.cc for details.
Media Contact
Company Name: Wuxi Emsrun Technology Ltd
Contact Person: Emsrun
Email: Send Email
Phone: +86 510-82026503
Address:NO.32-1 Waihuan Road
City: Wuxi City
State: Jiangsu Province
Country: China
Website: https://www.firstaidkit.cc