FlipBuilder Has Released Stunning Background Templates for Any Occasion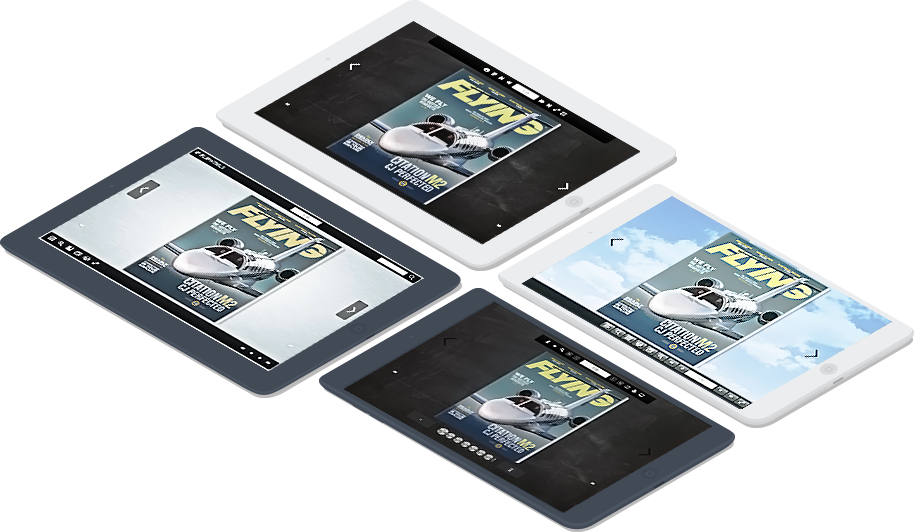 FlipBuilder has released stunning background templates that can be used for designing different publications for various occasions.
FlipBuilder has taken its digital software development expertise to the next level by releasing stunning background templates that can be used for designing publications for all occasions. The templates come with pre-designed themes accompanied by toolbar colors, various features, and inserted backgrounds. Users have access to plenty of template choices they can use to design their publications in different styles, background configurations, and layouts.
FlipBuilder has developed templates for both PC and Mac. The publications can be designed with custom brand logos, backgrounds, bookmarks, toolbar colors, background music, images, and much more. Most of them allow readers easy navigation and sharing on different social networks. The templates are available for different users, including marketers, designers, educators, and more.
"Our company has developed eye-catching background templates to suit our vast clientele," said Alan Chen, designer of FlipBuilder. "We have both paid and free templates, including brand templates, alpha templates, free handy templates, clear templates, facile templates, and more. Our users can easily utilize the templates directly and modify the functions of their publications. This helps them create multiple 3D publications within a concise time."
The paid background templates from FlipBuilder are available to users at very cost-effective rates. They are user-friendly to even amateur users. After purchasing the templates, users will receive a license and download link from the company. Then they will register and start designing their publications, including presentations, booklets, and calendars, among many others. The free templates can be downloaded at no cost to users. Once downloaded, they can be used right away without any license.
FlipBuilder offers users exceptional free background themes, including classical, spread, neat, float, conciseness, single slide, lively, calendar, and much more. They can be downloaded and opened in .zip formats without using any installed software. Users can also use different scenes to animate their publications and make them more colorful and lively.
For more information about the magical background templates, please visit http://www.flipbuilder.com/templates-themes/theme.html
About FlipBuilder
FlipBuilder is the go-to digital software developer based in Hong Kong, China. The company provides its clients with software for creating amazing publications suited for their brands. FlipBuilder stays on top of the latest technological trends to ensure that users have advanced products to help them realize their goals. Its software products are used to design publications such as booklets, magazines, brochures, calendars, catalogs, and much more.
Media Contact
Company Name: FlipBuilder.com
Contact Person: Customer Service
Email: Send Email
Phone: +86 020-61972665
Country: HongKong
Website: http://www.flipbuilder.com/