Mayor Arce Creative and Management Has Signed Actor, Fernando Gaviria, To Represent Him in the US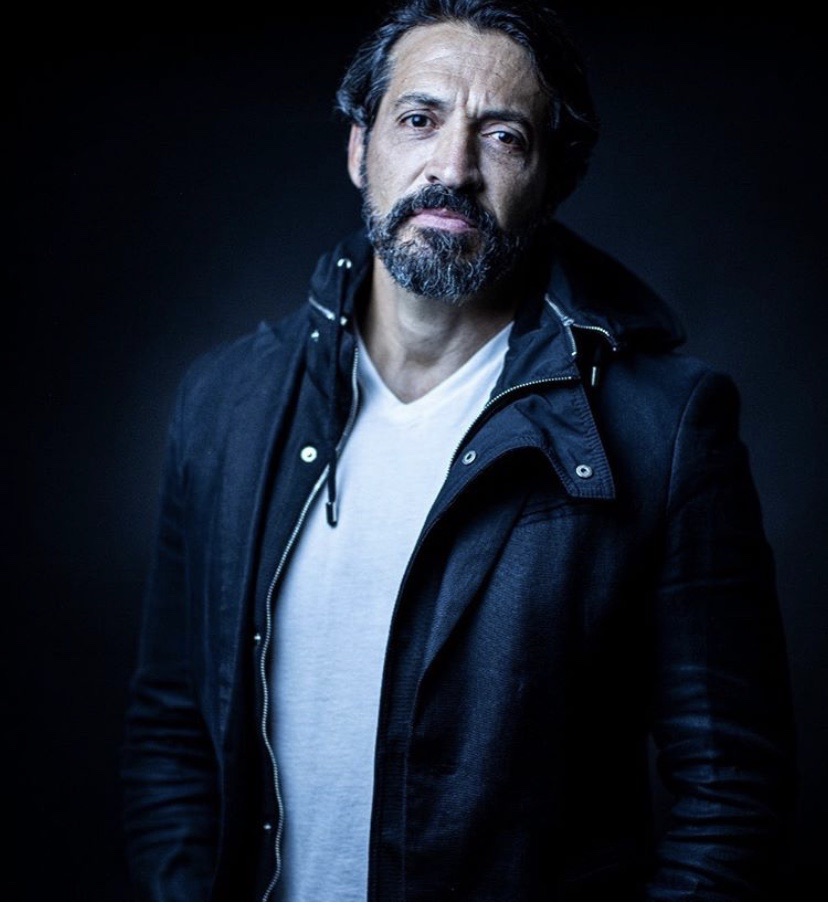 For more than two decades, Fernando Gaviria has worked in over 40 projects. Now, Mayor Arce Creative and management has signed him into their company, with opportunities for great new projects in the works
Los Angeles – Actor, producer and writer, Fernando Gaviria, is proud to announce Mayor Arce Creative and management just signed him, to represent him in the US. The exceptional acting talent has been part of many productions, both in Mexico and the USA, in the last two decades.
With over 42 film credits to his name, this Hispanic actor expresses exceptional creativity and is ready to make his contributions to Hollywood big-budget productions.
Mayor Race decided to work with Fernando Gaviria because he's an excellent actor who has proven himself over and over again, in the projects he's been involved in. The company has been in existence for more than 12 years now, with an impressive list of international actors and upcoming talents.
Fernando is playing important roles on top projects like Amar a muerte (TV Series), El Dragón: Return of a Warrior (TV Series), and The Whistler, where he's playing Baudilio, the villain.
What stands Fernando out as an actor is his looks, delivery, acting talent, and ability to play even the most challenging roles. Fernando will be taking on more challenging projects in the coming months, with the desire to show the world what he's made of, and that he's ready to make a solid mark on the entertainment industry, on a global scale.
For more information, please contact Mayor Arce management https://www.mayorarce.com/ – 9153094121 or Mexico; 52 5525262260, – [email protected].
Media Contact
Contact Person: Fernando Gaviria
Email: Send Email
Country: United States
Website: https://www.mayorarce.com/