88 Lo Releases New Music Video for "Nothins Changed" on Worldstar, signs with Universal Music Group Distribution
88 Lo has just signed a mainstream distribution deal with Hood And Associates/ Universal Music Group Distribution (In Grooves). This has poised 88 Lo for a big launch of his upcoming music. The artist states "We will take this whole thing to the moon now". Not sleeping and instead putting all his hours in a day into his music and promotion, 88 Lo has indeed found the 25th hour of the day. Born on the Island of Jamacia and residing in New York he will launch the video for "Nothins Changed" on Worldstar this week. The visuals have already hit Worldstar Hip Hop with thousands of views recorded alreaady. He will release several songs soon via his worldwide distribution deal.
About 88 LO
What does New York hip-hop sound like? It's gritty, forceful, and honest. That sound carries with it the steam of the subways and the rumble of the traffic over the bridges. A man who came from those Big Apple streets, 88 LO, incorporates that legendary East Coast hip-hop flavor in his works. The Shubanga Show Magazine assures us that 88 LO has "New York sounding like New York again." Influential DJ Kay Slay concurs: he added "Nothins Changed," 88 LO's latest single, to his Sirius/XM radio show playlists.
About "Nothins Changed"
The new single is just the latest example of the sound he's been cultivating with his 88 Music Group crew, a team of like-minded artists and guardians of the New York hip-hop tradition. They're doing what comes naturally – telling stories about their experiences and their struggles over beats that knock as hard as the Manhattan concrete. Rap fans felt the heat on 88 LO's slinky 2018 single "Betrayed"; the Millionaire Dreams Billionaire Nightmares mixtape, which featured Harlem rapper Dave East on the undeniable "Spray It," continued the winning streak.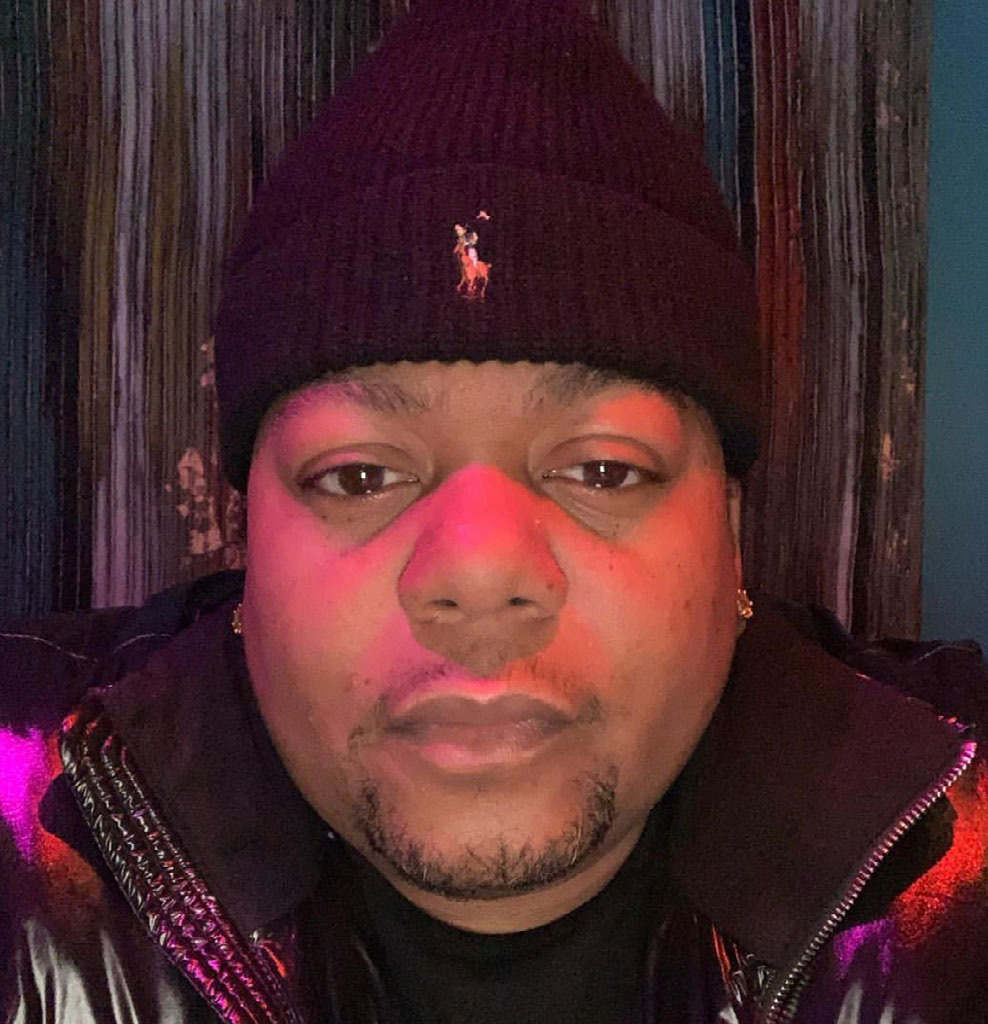 "Nothins Changed" picks up right where 88 LO's prior singles left off – this is a lean, uncompromising track that gets straight to the point, grabs the listener by the collar, and doesn't let go. Traces of the rapper's Caribbean heritage are audible in his delivery, and the production suggests in-depth knowledge of contemporary hip-hop trends in the land beyond the George Washington Bridge. But make no mistake: this is about as New York as it gets, and in the best way possible.
About the video
If 88 LO is working on a clip with J.D. Films, you can bet there'll be some spectacular cars in the video. That was true for "Betrayed", and it's just as true for "Nothins Changed": 88 LO steps out of the suicide doors of a dazzling electric blue Lamborghini and into an equally stylish mansion. Meanwhile, his compatriot 88 Goldie sings the hook from the heart of the projects. Though his surroundings are rough, he's showered with love. 88 LO, by contrast showed his opulent house with a pair of menacing, lethally armed bodyguards. The message is clear – from the meanest streets to the swankiest addresses, pain and pleasure is everywhere.
Follow 88 Lo: Instagram | Twitter.
Hood and Associates is a Universal Music Group Distributed record label based in Orange County, California.
For more information on the record label please visit www.hoodandtalent.com
Media Contact
Company Name: Justin Hood And Associates
Contact Person: Justin
Email: Send Email
Country: United States
Website: https://hoodandtalent.com/