Organic skincare brand Pritsy Organics celebrates its second anniversary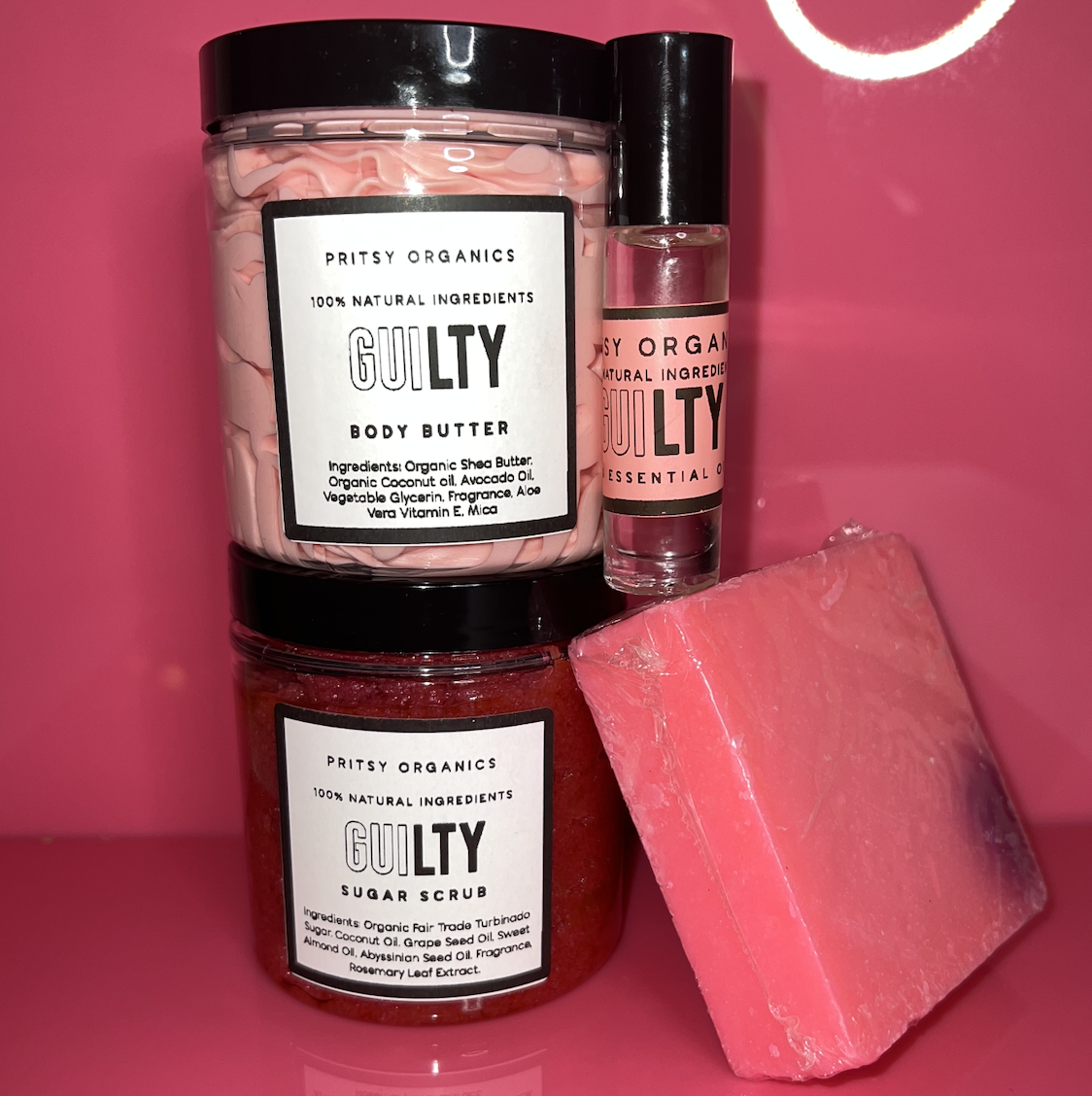 Organic skincare brand Pritsy Organics, located in Chicago, completed its second anniversary.
Organic skincare business Pritsy Organics celebrated its second anniversary recently. The luxury organic skincare business is now a 6 figure skincare business in Chicago.
Pritsy Organics began its journey in July 2020. Since its inception, they have become the hottest organic skincare business. The organic skincare business company had 10k in December 2021, which doubled in the last 6 months to nearly 25k followers on Instagram.
As one can understand from the brand's name, the products available at this company are free from animal cruelty. They are made using vegan and natural products. All the products are made using the finest ingredients, which help take better care of the hair and the skin.
The organic skincare business is well known for its designer-inspired skincare line.
Some of the top sellers of this organic brand are Desi-inspired shea butter, sugar scrubs, and roll-on oils. Apart from this, the other products offered by this organic skincare company include Fragrance oils, soap, designer fragranced body butter, hair and face products, and many more.
CEP Pritsy said, "I am elated at the love and appreciation that the brand received since its inception. We have developed natural and vegan products for the customers using the best ingredients. The fact that they have loved the products keeps us motivated to work harder in future and provide them with even better products."
The organic skincare business offers attractive discounts for its new customers and delivers the products within 3 to 5 days of placing the order.
For more details, visit https://pritsyorganics.com.
For updates, follow Pritsy Organics on Instagram: https://Instagram.com/pritsyorganics.
About Pritsy Organics:
Pritsy Organics, an organic skincare company, recently celebrated its second anniversary. The luxury organic skincare business has grown to a six-figure profit margin in Chicago. In July 2020, Pritsy Organics began its journey. They have quickly established itself as the hottest organic skincare company. In December 2021, the organic skincare company had ten thousand Instagram followers, which had nearly doubled in the last six months to nearly twenty-five thousand.
Media Contact
Company Name: Pritsy Organics
Contact Person: Naja Johnson
Email: Send Email
Country: United States
Website: pritsyorganics.com