Derlene Hirtz, Expert Trainer and Mindset for Success Coach, Launches New Program for Entrepreneurs, Business Owners, Sales Professionals and Teams for "UNSTOPPABLE SUCCESS"
The Perfect Solution for High Level Entrepreneurs, Business Owners, and Sales Professionals Taking Their Business to the Next Level.
The Greater St. Louis, Missouri – May 27, 2022 – Derlene Hirtz, CEO and Founder of "You Empowered Services, LLC", has announced her program, Unstoppable Success. Her process is unique in that it combines mindset and NLP techniques with collective experience working with hundreds of sales professionals, entrepreneurs, and business owners to provide the missing piece that is typically not offered inside companies or professional training.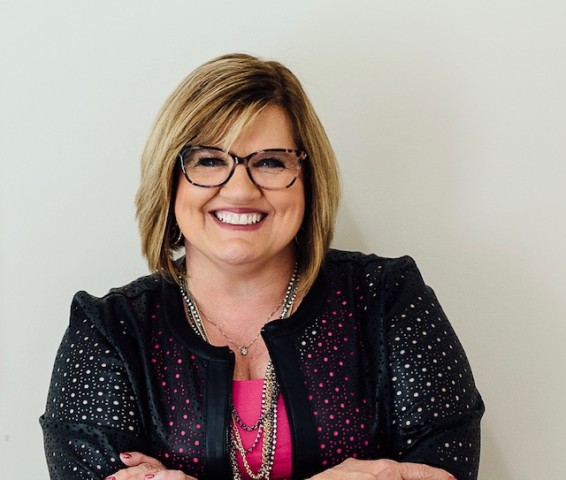 "What I have discovered is that successful people often hit a wall and cannot break through to the next levels of success with the knowledge and skills they currently have in their toolbox. They simply have never been taught the missing piece in school, trainings, and conferences. I have the missing link that has a proven track record."
Derlene's Unstoppable Success Program focuses on five steps: Lasting Motivation by shifting mindset and surpassing goals, Communicate Effectively by closing the communication gap between clients, customers, and teams, Identifying Values which strengthens relationships and personal responsibility, and overcoming challenges; Mastering the Internal Self to breakthrough barriers, release old programs, behaviors and habits with new ways of thinking; and The Pay Off; happier, more productive entrepreneurs, business owners, sales professionals and teams which always leads to an increased bottom line. The secret to Derlene's program is that it not only helps to achieve professional breakthrough goals with each person, their personal life is happier and healthier too.
There is an increasing demand for focusing on the person of the business owner, entrepreneur, and professional, as well as their teams. Developing an Unstoppable Success mindset results in people who are happy to get to work, and excited to break through goals both professionally and personally; all of which are essential to the overall all success and bottom line of the business.
Derlene Hirtz is an expert in the science of success and mindset. She is an international best-selling author, speaker, trainer, and mindset for success coach. After leaving a 23-year career in education and leadership, she started her journey as an entrepreneur, building a multi-six figure business working with high achieving entrepreneurs, business owners, and professionals who are focused on increasing sales, productivity, motivation, effective communication, and always the bottom line. Derlene is a certified Expert NLP Trainer, Master Coach, and Master Timeline Practitioner.
"For more information on gaining Unstoppable Success for yourself, your employees, or sales teams":
Contact Person: Derlene Hirtz
Email: [email protected]
Country: United States
Website: www.youempoweredservices.com
Media Contact
Contact Person: Derlene Hirtz
Email: Send Email
Country: United States
Website: https://youempoweredservices.com/