KeraNicole Pullium' Ross, owner of 3SEVEN Inc label will be distributed on The Orchard Plarform
KeraNicole Pullium' Ross of 3SEVEN INC. has signed with Legend Group Records/The Orchard for global distribution of its artists. KeraNicole Pullium' Ross has held several roles in the music industry, working her way from Marketing Manager to executive level and functioning as a major player. In the last 15 years, she has worked for countless major and independent record labels, artists and other entities in over 13 countries. She has brought her knowledge and experience to music panels, seminars and universities. She has done extensive PR for a wide client base, including LaTruth, Snoop Dogg, T-Top The Bear, and Frenchie as well as managing the artist Artillery Da God.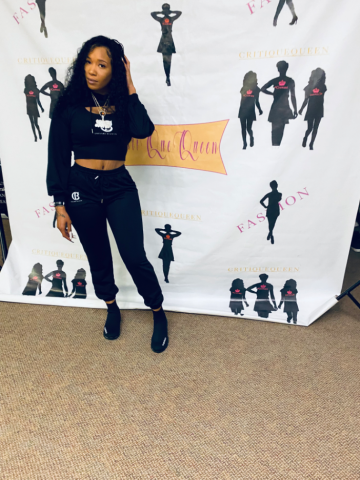 Her breadth of experience includes television and movie networks such as HBO, Peacock, and Viacom (now Paramount Global). Concurrently, she hosted a talk show for 3 seasons on Verizon Fios and Comcast. She then went on to work as a casting director to various television series, including "Get The Strap" hosted by Jack Thriller. She has even held an acting role in the movie "Glory Mountain". She has recently turned her attention to the recording industry by starting up and developing her own Record Label, 3SEVEN INC, a full-service label and entertainment company. Her primary goal has always been to provide each client with the knowledge and success to create longevity in a highly demanding Industry. KeraNicole Pullium' Ross received her Bachelor of Science degree from the University of South Carolina.
Legend Group Records is excited to provide 3SEVEN INC. with access to global distribution of its recording artists and looks forward to helping KeraNicole Pullium' Ross and 3SEVEN, INC. build its clientele base.
About Legend Group Records (LGR)
Formed in 2014, Legend Group Records is an independent record label, music production company and distributor of music for hundreds of independent artists and other independent record labels. We are a full service independent music label and entertainment company that specializes in providing our artists the support they need to succeed in today's highly competitive and ever changing music industry. Global distribution through The Orchard for independent labels and artists, Legend Group Records is bridging the Legends of Today with the Legends of Tomorrow. Legend Group Records mission is to deliver music fans groundbreaking talent via its diverse stable of independent artist, labels and composers from around the globe. Legend Group Records works with a highly select group of the industry's top multi-platinum record producers, engineers and consultants who are collectively responsible for some of the music industry's most successful artists of all time. In addition to worldwide distribution, Legend Group's licensing division provides artist with placement in feature films, television series, and new media content.
For more information contact us at [email protected] or visit our website at www.LegendGroupRecords.com.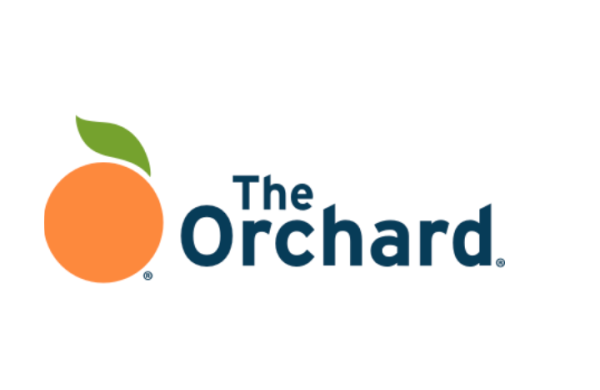 About The Orchard
The Orchard, now in its 25th year, is a full-service music distribution company operating in more than 45 cities worldwide. The Orchard's comprehensive artist & label services offering harnesses innovative technology, transparent data analysis, and expertise to reach fans and grow audiences. Offerings include digital and physical sales and marketing, advertising, sync and brand partnerships, rights management, video monetization, collaborator splits and royalty accounting, publishing administration and more. Championed by an exceptional community of music lovers and experts, The Orchard empowers creators and entrepreneurs to grow and adapt in the dynamic, global industry.
For further information, visit www.theorchard.com
Media Contact
Company Name: 3SEVEN INC
Contact Person: Kera Ross
Email: Send Email
Phone: 510-326-7958
Country: United States
Website: 3seveninc.com