Iceci Sets A New Standard For Urban Jewelry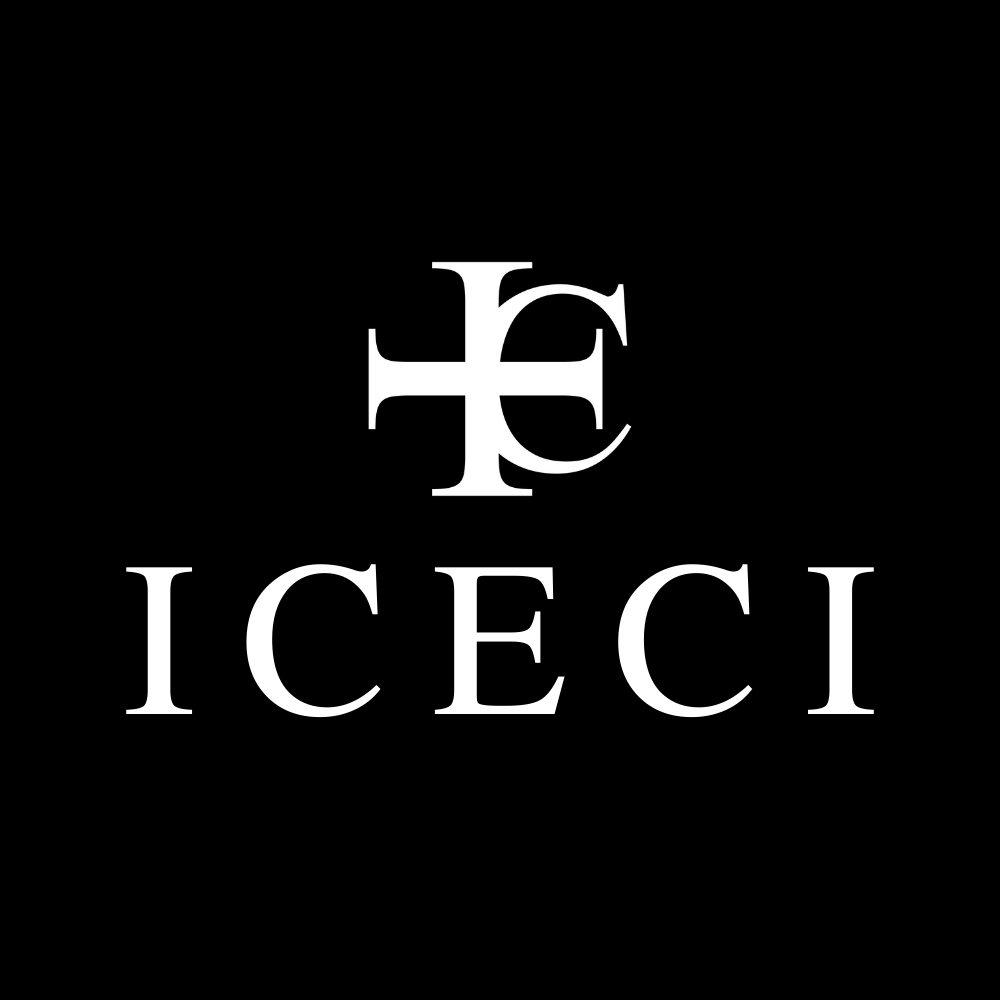 With its craftsmanship, quality, and design, Iceci has carved its niche in the Jewelry market.
Hip hop jewelry, also frequently referred to as urban jewelry, has grown into an undisputed fashion trend. But finding the best quality hip hop jewelry that turns heads yet won't break the bank is complex. Here Iceci comes to the rescue with its bespoke jewelry collections. Each jewelry piece simply stands out, giving a brilliant appearance from the moment it is unboxed.
Iceci was created to help Hip hop jewelry lovers live their dream. They believe that jewelry should be more than just about the price tag. It's about high-quality materials and stylish designs that add a little extra glitter to the ensemble. They offer pieces focusing on classic designs, which have been given an unconventional twist.
Iceci has hip hop jewelry lovers covered, whether they seek economic Hip hop stainless-steel necklaces in various sizes or are into biggie-kind of vibe, pendants, chains, and sparkly rings. Their hip-hop jewelry features a durable, water-resistant, tarnish-resistant 14-18 karat gold, .925 sterling silver, and genuine rhodium that is guaranteed for life with no material and manufacturing defects. As a bonus, their material fully complies with the Federal Trade Commission and the Jewelry Vigilance Committee.
When asked about the brand's uniqueness, Calvin, the talented man behind the brand, said, "At Iceci, it is all about lifestyle. We are firm believers in individuality. Our collection will unlock an infinite amount of self-belief and confidence, which is the key to achieving one's goals and desires."
Their 14K Cuban Link Chains give a more traditional and rich style. To survive the test of time against fading and tarnishing, their fine Cuban Link Chain line is produced entirely by hand with all the passion and craftsmanship of the best-skilled artisans.
Pendants are an essential part of hip-hop fashion. Iceci provides an incredible selection of 14 karat gold pendants that are an easy way to incorporate touches of personality into jewelry by choosing designs that show power, luxury, or identity. In addition, Iceci strives to deliver the market's latest trends and hottest new items at competitive prices.
With the belief that art, fashion, and jewelry are not just meant to be beautiful but also revolutionary, the brand allows people to express their individuality through high-quality fashion pieces while still maintaining a distinctive, luxurious edge.
To explore Iceci's exquisite jewelry range, visit:
Website: https://www.shopiceci.com.
Instagram: @shopiceci
Facebook: @shopiceci
TikTok: @shopiceci
Twitter: @shopiceci
Youtube: https://www.youtube.com/channel/UCKnK-ZPVzjSUiF3oMBEr-bg
Media Contact
Company Name: Iceci Inc.
Contact Person: Support
Email: Send Email
Country: United States
Website: shopiceci.com