Screenwriter, Matt Allen, aka "Uno Mars", Releases a Disco Song "Shake Your Candy" and co-oped K.C. & The Sunshine Band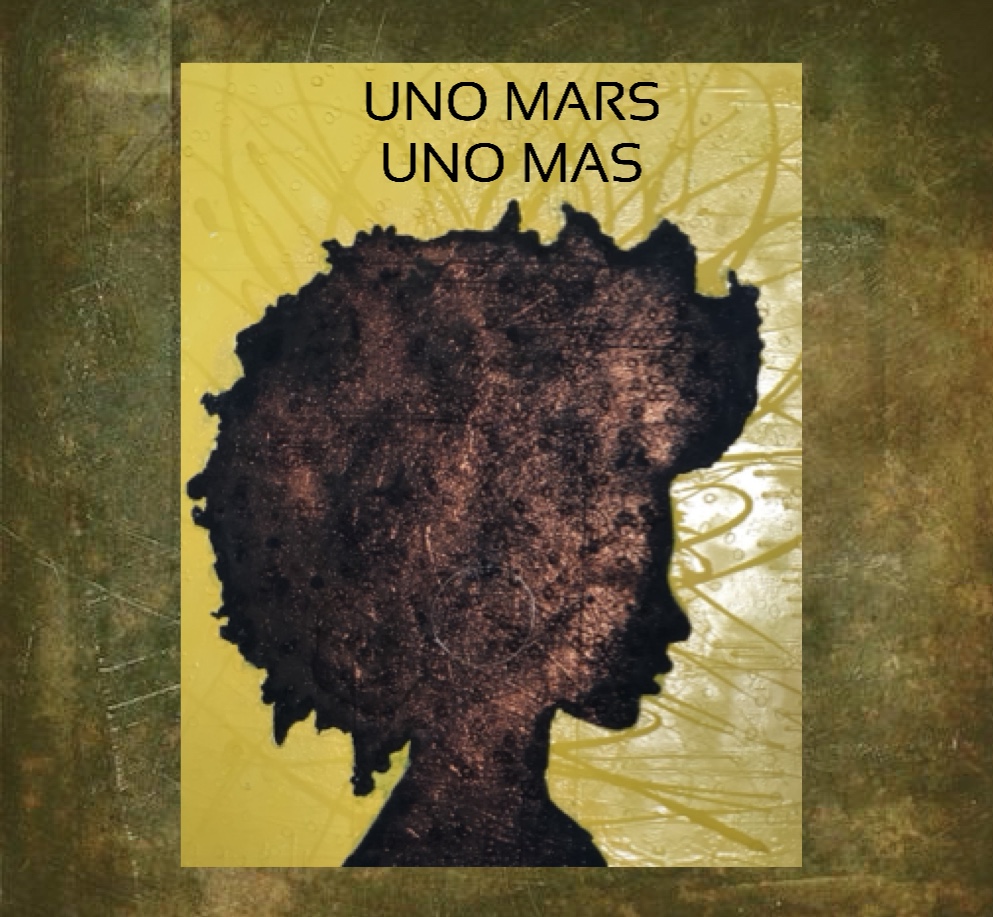 With nothing but the gig app known as Fiverr, and the DIY music distributer, Distrokid, a Hermosa Beach based screenwriter was able to write, produce, and distribute a catchy disco song and essentially co-produced it with Harry Wayne Casey of KC & The Sunshine Band.
Matt Allen, who also goes by his musical alter ego, Uno Mars, has released the track titled "Shake Your Candy", along with a few other disco and soul songs.
Video Link: https://www.youtube.com/embed/szVNCC_o5QU
"Shake Your Candy" is based on an old instrumental KC & The Sunshine band tune, but with Matt's new lyrics and vocals by a talented gospel and soul singer, Ejay Rook (a singer for hire on Fiverr), he created a whole new disco jam. After recording the song, Matt subsequently reached out to Harry Wayne Casey of K.C. & The Sunshine Band and offered to split the royalties with him—to which he agreed.
Matt may not be musically talented, nevertheless, his tunes are all fun, cathy and are all available on Apple Music, Spotify, and most streaming platforms.
The catchy chorus is pure disco funk and goes a little something like this: "Shake Your Candy, baby It's what I like to do. Shake your Candy, baby It's my pleasure through and through. Shake, shake your candy. Shake my Candy to Cause when you shake it, good girl. My love is all over you."
Matt is best known for the comedy, Four Christmases, as well as the family drama, Soul Surfer. "Mighty Oak" is the first produced film Matt has written since recovering from a massive brain tumor he suffered in 2013. That film, starring Janel Parrish and Tommy Ragen will be hiring Netflix this summer.
He looks forward to writing for movies and television well into the future, but it's his dream to make "Shake You Candy" one more hit for "Uno", and KC & The Sunshine Band.
Media Contact
Company Name: 47th Street Productions
Contact Person: Matt Allen
Email: Send Email
Phone: 310 259 7156
Country: United States
Website: www.imdb.com/name/nm0020820/?ref_=fn_al_nm_2