Finding the Power to Heal Self by Nancy Lynne Harris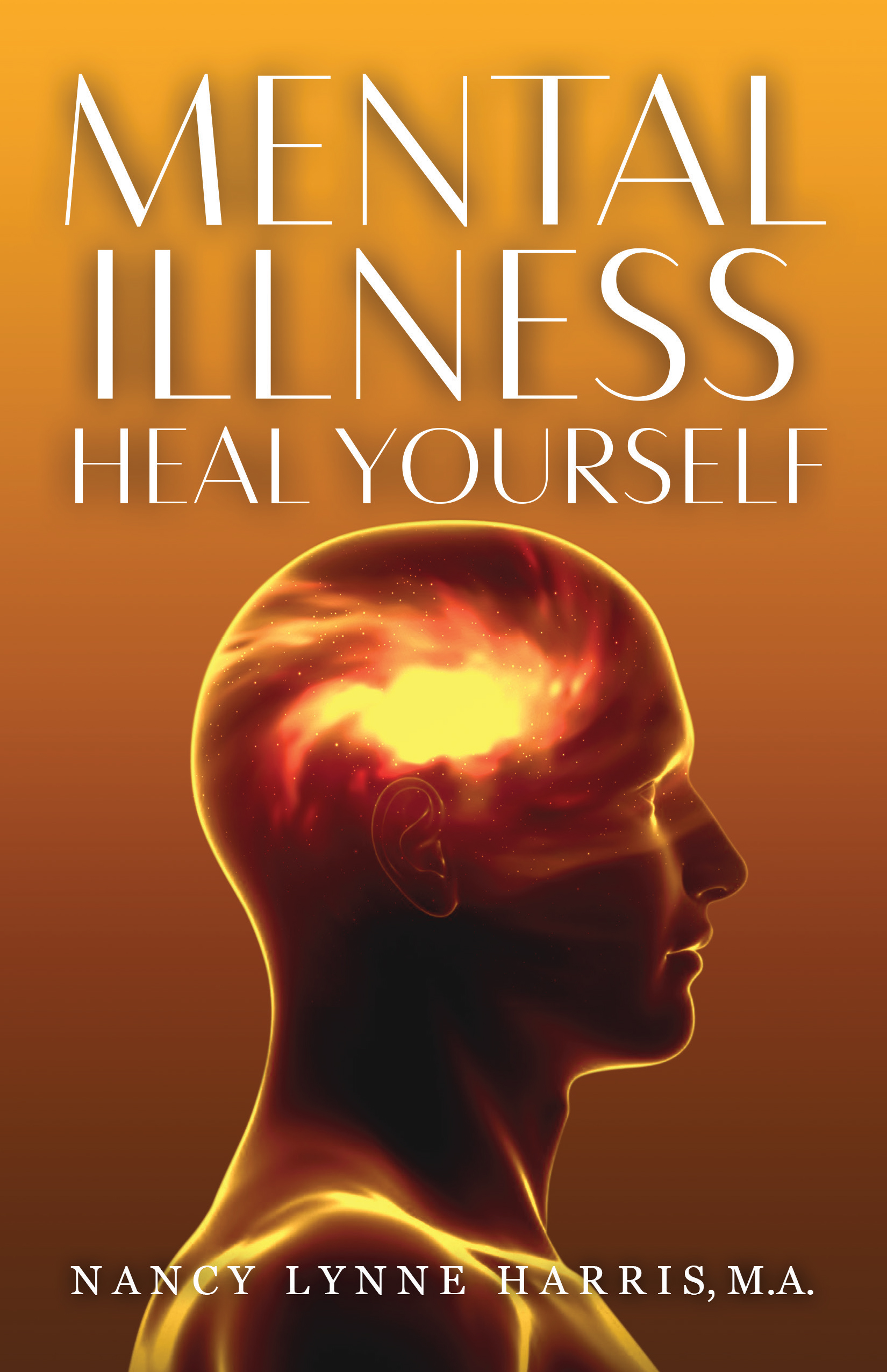 To bounce back from illness and heal the whole body takes a lot of understanding, strength, bravery, and dedication. Mental Illness Heal Yourself by Nancy Lynne Harris, is a book about healing, and more than just physical healing, it gives an incomparable analysis on how we can heal and recover with ease.
"To recover from incurable illnesses, you have only to change the way you habitually mistreat yourself in the silence of your self-talk. As you learn to permanently reverse your attitudes toward yourself, you achieve greater health and inner peace," says Harris.
Harris teaches the power of healing by harnessing your mind and reversing your negative thoughts for the self-healing process. It also includes detoxifying any harmful elements present in your system.
Simply changing your way of thinking and taking charge of what occupies your mind can improve your well-being and most of all your health. This book explains how to have a healthy mindset, which is a key component to a healthy body. It also includes details and steps on how to make this process work. Harris dives through the different angles of releasing negative elements that cause mental illness, alcoholism, and drug addiction.
For a body and brain that have become a little dusty, Mental Illness Heal Yourself is a sweep-up book for soul seekers, as well as for those in dire need of help. Crack this open and inside Harris' book, you will find your reset button.
Available in Amazon and all other major online retail stores!
Amazon: https://amzn.to/2MeGn7V
Follow Nancy Lynne Harris on Facebook: https://www.facebook.com/NancyLynneHarrisBooks/
Check out more of her works: http://nancylynneharrisbooks.com/
About the Author: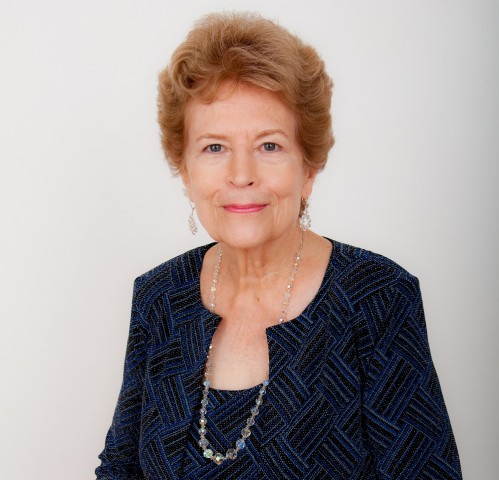 Nancy Lynne Harris, M.A., shaman and spiritual teacher, is the founder of GodSpirits United, LLC, a company that helps people recover from medically incurable illnesses and addictions by teaching them how to shift their energy for healing. She is a graduate of The Four Winds Society, founded by Dr. Alberto Villoldo, and has also studied with Don Oscar Miro-Quesada and James Van Praagh. She is a certified Theta healer and graduated as a spiritual teacher from the Eschatology Foundation.
Harris asked Spirit to let her serve when she realized she was healing chronic, medically incurable illnesses because of her deep understanding of how Jesus moved energy. She gives lectures and workshops to teach people how to shift their energy to change their own blood chemistry and heal themselves from chronic illnesses.
Media Contact
Company Name: URLink Marketing | URLink Print and Media
Contact Person: Media Relations
Email: Send Email
Phone: 1-888-980-6523
Address:1603 Capitol Ave., Suite 310
City: Cheyenne
State: Wyoming 82001
Country: United States
Website: www.urlinkpublishing.com/