The Benjy Grinberg Scholarship is Open to High School Seniors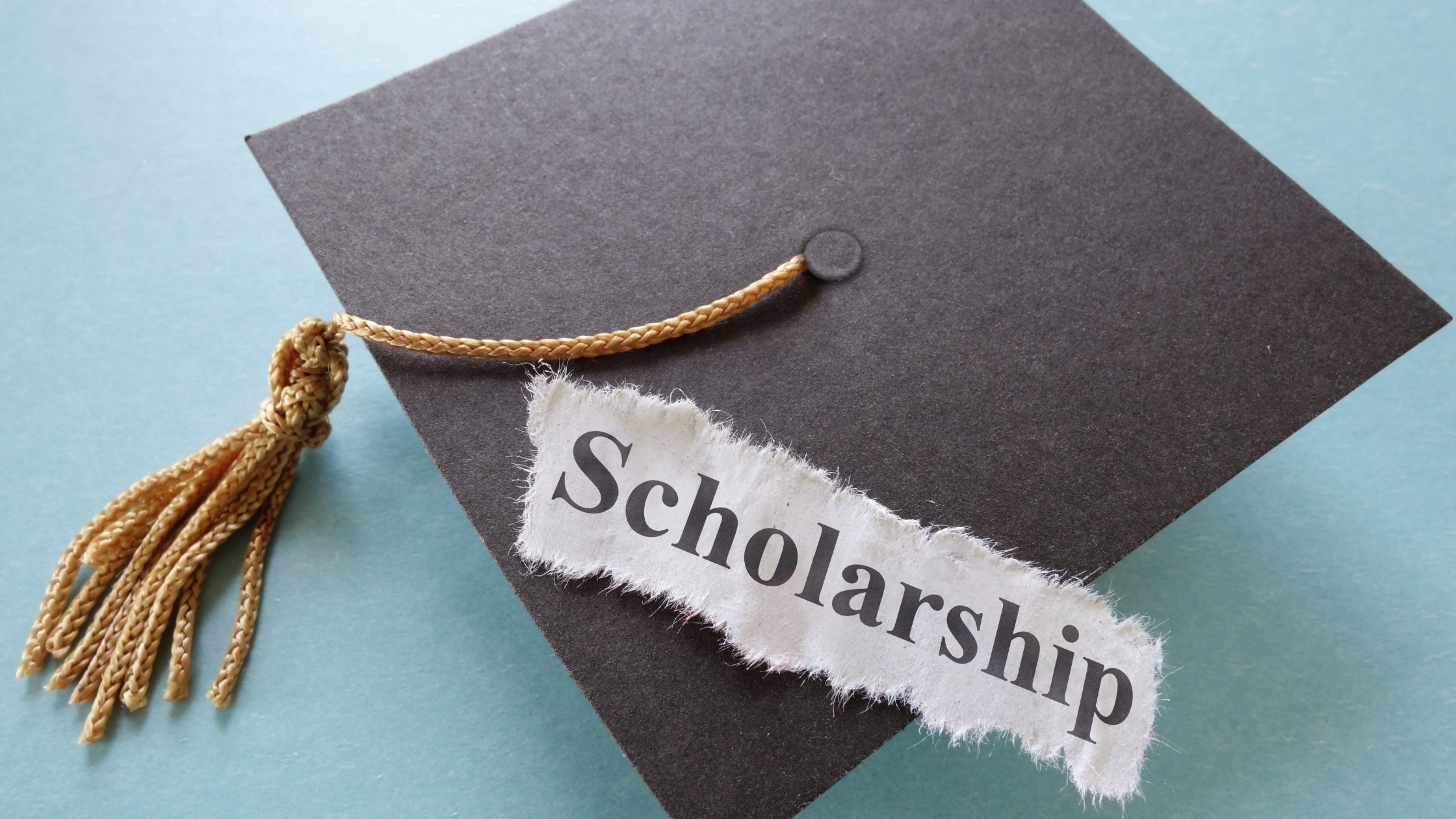 Benjy Grinberg, an accomplished music producer, established the Benjy Grinberg Scholarship to recognize students who have passions for artistic and creative pursuits. The scholarship's goal is to support students who are pursuing opportunities to fulfill their dreams while receiving higher education.
The scholarship is in the amount of $1,000. It is available to current students who are studying at the undergraduate or graduate level. High school seniors with a documented acceptance to a college or university are also eligible to apply for the scholarship.
Grinberg has a particular interest in students who want to pursue their passions and turn their hobbies into a career. To be considered for the scholarship, students need to write a 750-word essay on the topic "What is a passion or hobby of yours, and what role does it play in your educational journey?"
This essay will give students the opportunity to reflect on their hopes and dreams regarding their education. Thoughtful essays showing the student's talents will be carefully considered. When students submit their essays, they must remember to connect their wishes and interests with their higher education aspirations. The scholarship pool will be talented, and students are encouraged to set themselves apart by writing about their accomplishments.
Grinberg founded his scholarship to help satisfy a community need for higher education funding. When students do not have the opportunity to receive outside scholarships, they must frequently take on excessive levels of college debt. Grinberg recognizes the need to defray college expenses and hopes that his scholarship will help students achieve measurable gains.
When students are encouraged to pursue their passions and make them part of their careers, the world is enriched. Students who would otherwise not be able to participate in creative studies are encouraged to let their deepest interests become part of their higher education.
The deadline to apply for the Benjy Grinberg Scholarship is May 31, 2021. Upon notification, the winner will have two weeks to respond. If the chosen recipient does not respond, the scholarship will be awarded to another student.
Media Contact
Company Name: Bengy Grinberg Scholarship
Contact Person: Lana Hubbard
Email: Send Email
Phone: 844-700-5465
Country: United States
Website: http://benjygrinbergscholarship.com/