Grand Canyon Advisors Aim to Help Consumers Become Financially Literate Through New Blog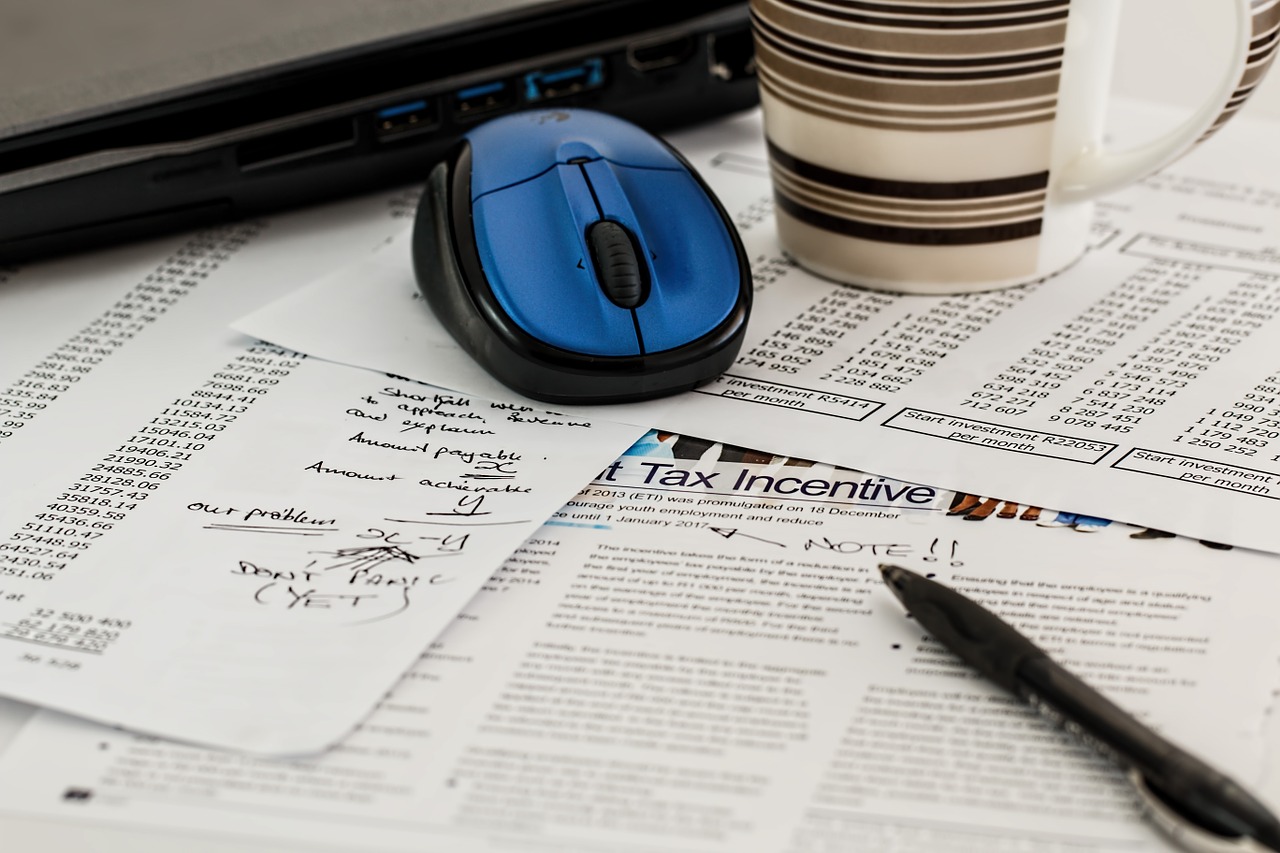 Financial literacy is an increasingly important skill, and Grand Canyon Advisors seek to help educate the public through their new blog.
The new finance blog by Grand Canyon Advisors has been created to help teach financial literacy to those who may lack the proper foundation to fight back against mounting debt.
Grand Canyon Advisors will now offer a blog featuring financial content to both existing and prospective customers. As a part of the forthcoming website release, the company is excited to bring a slew of modern tools that simplify the application process and help individuals learn about ways they can escape the cycle of mounting debt.
Grand Canyon Advisors specialize in reducing customers' credit card debt. They do so by reducing the interest rates that people are paying on these liabilities. Since the process of overcoming debt can be overwhelming for those without a foundation in personal finance, the new website will give everyone a chance to become financially literate through the professional blog.
Individuals who use the blog will see a plethora of useful topics that help them learn about healthy spending habits, interest rates, overcoming debt, and more. One of the key goals is to teach customers how to handle their debt successfully and avoid landing in a similar situation in the future.
Besides the blog, Grand Canyon Advisors' website will be restructured to facilitate a smooth application process for those interested in learning about ways they can reduce their monthly payments. Individuals who would like to learn about the rates that the company offers can use the debt-reduction calculator to see what type of savings they may qualify for. Nonetheless, the addition of the blog will be one of the most notable changes as it represents a free resource available to everyone who visits the platform.
In case you would like to find out more about the forthcoming release of the new blog, application process, or any of the other tools that the new website will bring, contact the company's spokesperson.
Media Contact
Company Name: Grand Canyon Advisors
Contact Person: Michelle Silas
Email: Send Email
Phone: 800-224-9114
Address:PO BOX 50926
City: Mendota
State: MN
Country: United States
Website: https://www.grandcanyonadvisors.com/