Golden State Partners Helping Combat High Interest Rates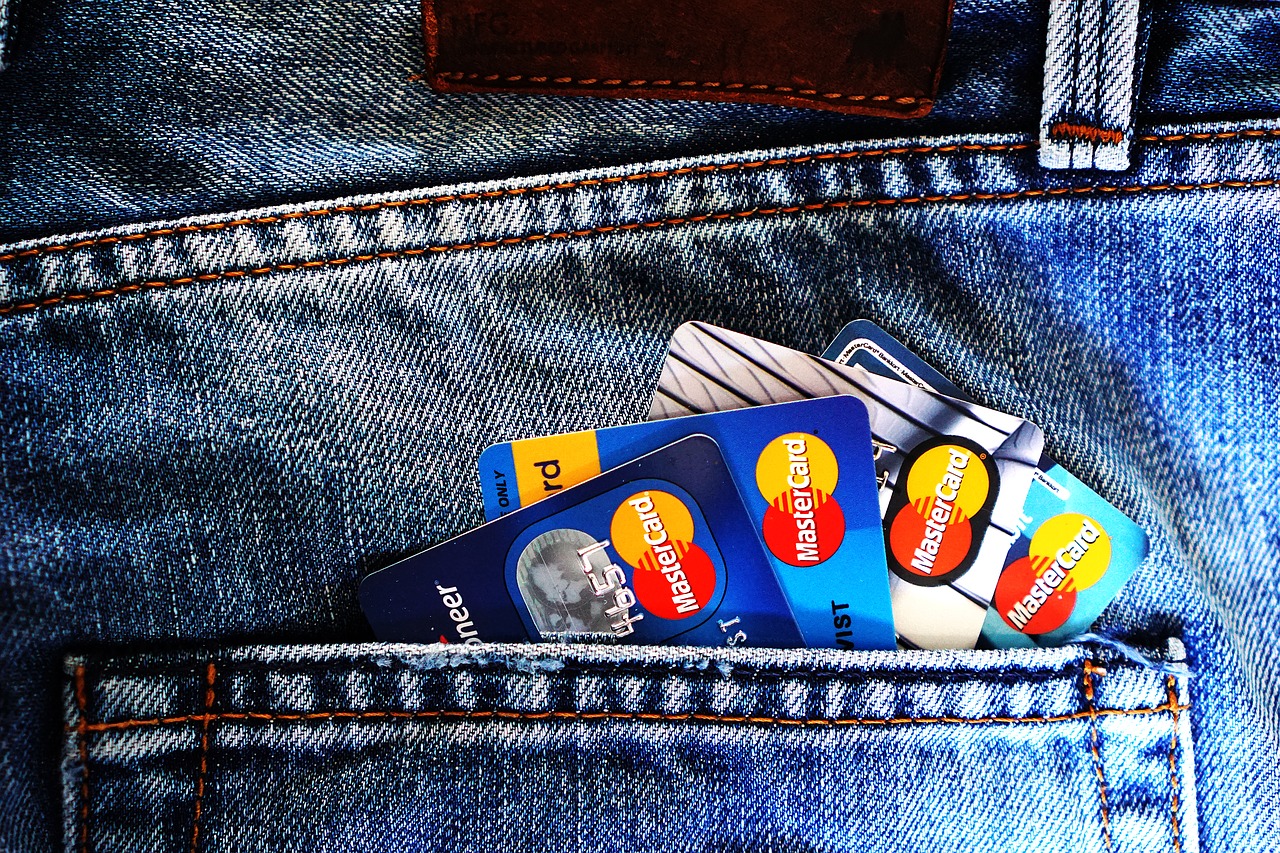 Golden State Partners are specifically aiming to help those who are suffering under the burden of multiple high interest credit card payments.
Golden State Partners are now offering personalized debt consolidation loans to help those suffering from outlandish interest rates to escape from the burden of credit card debt.
Golden State Partners have announced the release of their website and, with that, they are furthering their efforts to combat high interest rates on consumer credit. Having been around for a while now, the company is intensifying its operations as they transition to many modern resources that their new website will offer.
The primary sector of Golden State Partners revolves around debt consolidation, and they are specifically focused on credit card debt. They work with people who can benefit from a consolidation loan to help repay multiple credit cards, thus, effectively dropping their annual interest. By doing so, the company is undermining the extremely high rates that many credit card providers charge to their customers. Besides, they are allowing consumers to pay off their debt a lot faster as the vast majority of their payment gets applied to the principal.
Golden State Partners' representatives encourage prospective clients to look into some of the most popular tools that the new website brings. Examples include things like the debt-reduction calculator, which is used to estimate how much savings one can get by applying for a loan, a finance blog, which offers invaluable articles related to financial freedom, and an online application. Folks who take advantage of all three resources will learn how the lending process works, what benefits they can derive from consolidation, and what expectations they should have.
If you are interested in learning more about Golden State Partners' efforts, you should reach out to the representative listed below. Also, consider visiting the company's website to glance over the testimonials from prior borrowers as well as learn more about the company.
Media Contact
Company Name: Golden State Partners
Contact Person: Thomas Jackson
Email: Send Email
Phone: 888-365-8770
Address:PO Box 270509
City: Superior
State: Colorado
Country: United States
Website: https://www.goldenstatepartners.com/