Chef Anthony Thomas defies all odds to introduce his "self-healing" cleanse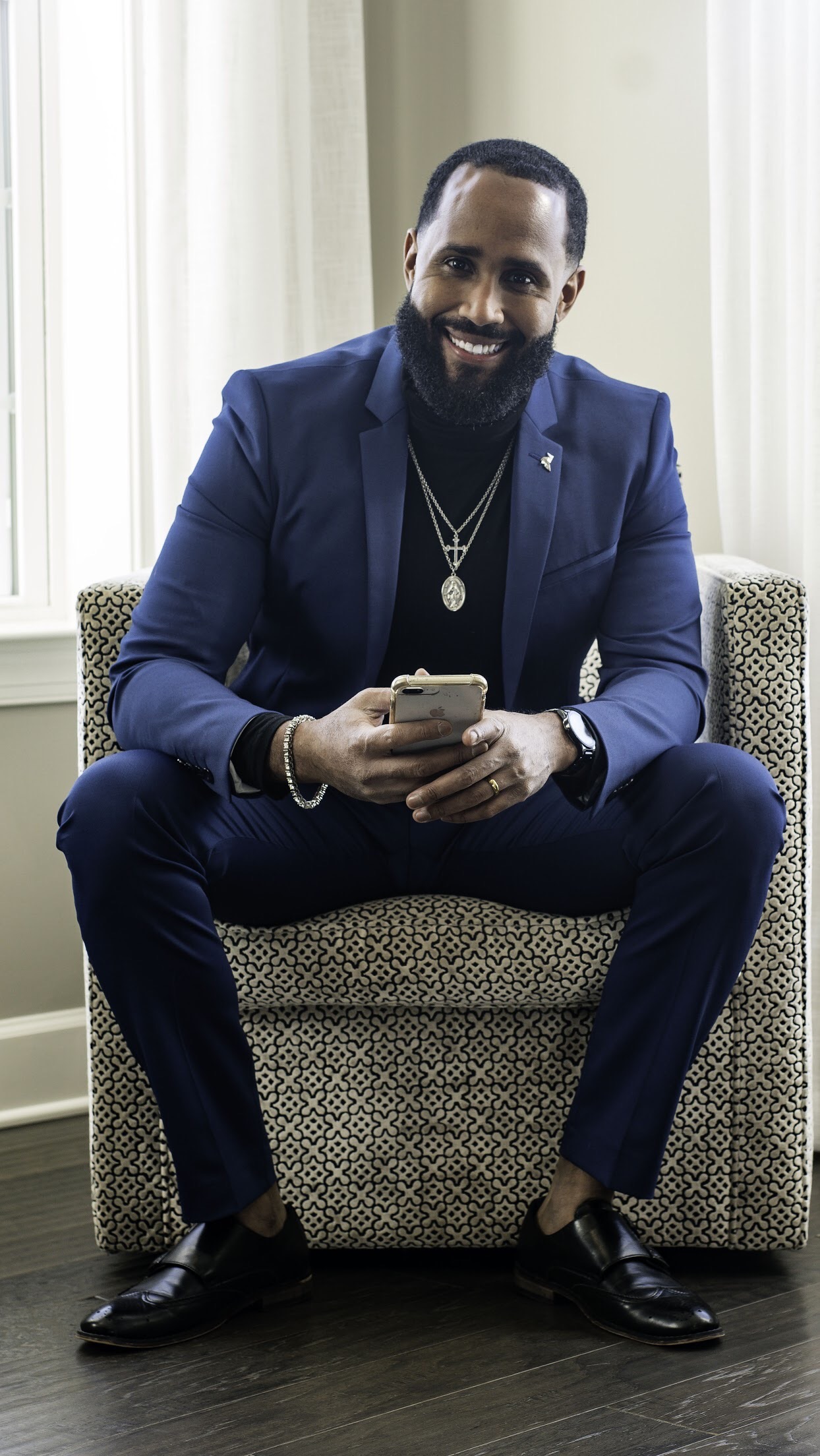 Popular chef and author, Anthony Thomas, continue to garner reviews for his natural, detox cleanse developed to help people reduce their use of medications for different ailments
Chef Anthony Thomas is a private chef and author that has continued to demonstrate his passion and advocacy for healthy eating. This led to the development of a detox cleanse that has become increasingly popular in recent times, particularly with patients that are battling with a wide range of health issues. The juice cleanse has been reported to be of help to patients suffering from ailments such as high blood pressure, diabetes, acne, doubts, and many other issues they are currently taking medication for.
There has been an increasing call for healthy, organic eating due to the immense benefits that come with it. However, with reports revealing that a healthy diet, particularly when it comes to going organic, can be sometimes expensive, millions of people have either paid through their noses for wholesome, natural foods or settle for whatever comes their way. With the popular saying that "we are what we eat," it has become imperative for people to embrace healthy eating. This is where Chef Anthony is looking to make a huge difference with the founding of Chef Anthony Events, and the introduction of his detox cleanse.
The detox cleanse offered by Chef Anthony is currently available in two packages – three-day and five-day plans. The chef also offers customizable packages for customers that have allergies to any of the items used in preparing the cleanse. This ensures that everyone gets a solution that meets their specific needs. The juice cleanse consists of organic vegetables and fruits, including an assortment of combinations of celery, cucumbers, carrots, apples, and beets that have been researched by Anthony Thomas and identified to help with several health issues.
Anthony is helping people go from high dosage medication to low dosage medication to even being taken off of their medications when following the specific directions provided by him, a concept he described as "self-healing."
"When I began offering my juice detox cleanse, I never foresaw it helping as many people as it has. And this is what I am doing it for, in addition to offering Meal Prep services," says Chef Anthony.
Chef Anthony's exploits are particularly remarkable, considering that he had a major brain surgery to treat an issue related to his Alterius venous malformation at George Washington Hospital in northwest DC at age 19. However, he has been able to overcome several challenges to become a responsible member of the community.
Chef Anthony has become a popular figure for the cleanse, which has helped him brand his services on social media – Instagram.
For more information about Chef Anthony and how to subscribe for this detox juice package, please visit – https://chefanthonyevents.com/.
Media Contact
Company Name: CHEF ANTHONY EVENTS & CATERING
Contact Person: Chef Anthony Thomas
Email: Send Email
Country: United States
Website: http://www.chefanthonyevents.com/