Jubilee Ace Pioneers AI Tool for Automated Triangular Arbitrage Crypto Trading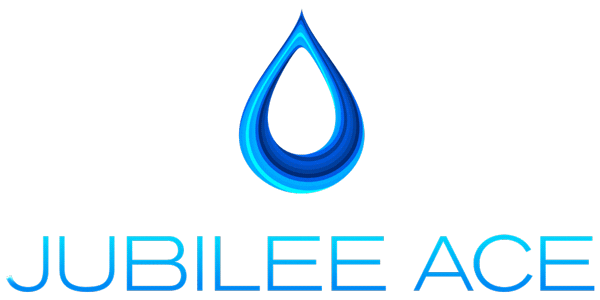 New York, NY – Jubilee Ace has ventured into triangular arbitrage trading in the crypto space. The commodity arbitrage trading firm has created its successful arbitrage model and is now applying it to crypto trading using automated AI tools and data analysis for maximum profits at negligible risks.
"With a proven successful arbitrage model, Jubilee Ace Limited continues to refine the data it processes into monetizable strategies, highly valuable analysis and actionable market decisions and low risk, lucrative investments," says a spokesperson for Jubilee Ace.
Jubilee Ace also envisions becoming the largest arbitraging hub in the world, all thanks to the efficient arbitrage tool AQUA. The lightning fast execution and accurate data analysis will enable it to achieve this vision. Once this is achieved, Jubilee Ace will be a leading force in the finance industry.
Today, Jubilee Ace has made doing arbitrage easy and low risk. Using AI based AQUA, anyone can register, choose their currencies and trading size, and let the platform do the rest. All profitable trades get executed in fractions of a second. For those new to arbitrage, it is a form of trading where minor price differences between different exchanges or markets are exploited to earn profits.
Founded in 2018 in British Virgin Islands, Jubilee Ace is focused on arbitrage trading, and began as a commodity trading firm. The arbitrage models it has built are now being deployed by the firm in the lucrative crypto trading space, where there are more opportunities for arbitrage due to many exchanges and trading pairs as well as built in inefficiencies that allow for more profitable arbitrage trading.
For more information, please visit: https://jubileeace.com/
Media Contact
Company Name: Jubilee Ace Limited
Contact Person: Mr. Mansion Greenwood, Press Officer
Email: Send Email
Address:122 West, 27th Street 10th Floor
City: New York City
State: NY 10001
Country: United States
Website: https://jubileeace.com/