Polytope Studio brings a new dimension to understand the floor plans with virtual tour real estate
Architectural Rendering and animation solutions provider, Polytope Studio, introduces an innovative architectural visualization with web integration designed to help people to understand the floor plans
Polytope Studio is poised with changing the field of architecture and real estate industry as a while with the innovative architectural visualization solution. The architectural rendering solution is particularly great as it offers a cost-effective yet holistic and more comprehensive way of displaying the interior spaces and entourage of a building.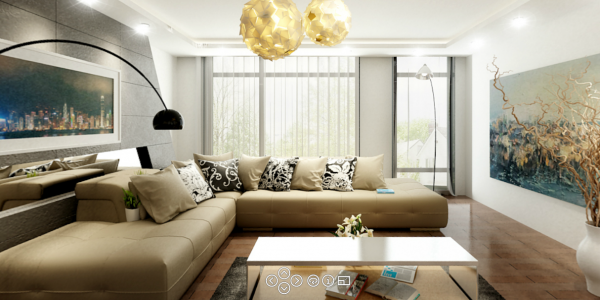 Condo developers, commercial developers, and other such developers in the real estate market are required to communicate effectively with their target audience, displaying their properties in a captivating way that ensures that every detail of the property is revealed. While 2D rendering and animation have emerged in recent times to offer a possible solution to these challenges, they have not particularly met the needs of real estate agents, sellers, and even investors. This is where Polytope Studio has been able to make a huge difference, helping many industry leaders on visualizations and conceptual designs.
The virtual real estate tours have been described by many has the "best way to showcase a real estate portfolio," offering over 20,000 stylish digital model units, containing all the trendy, classical, high-end, economic styles to please the aesthetic of the target audience. The 360-virtual staging tour solution from Polytope Studio is not only affordable, particularly when compared with architectural animation, but is also easy to use with browser and mobile-friendly features.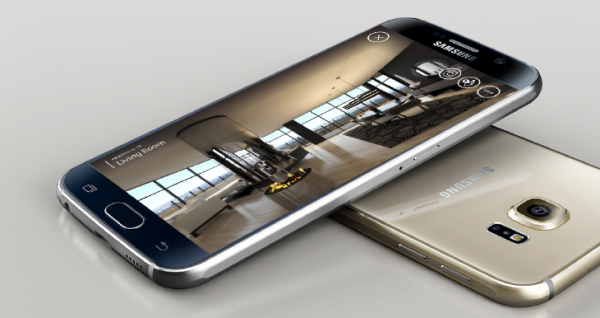 The amazing solution from Polytope Studio has continued to grow in popularity and acceptance with accolades coming from different quarters. "Polytope is providing high-quality work, easy communications with international competitive price! We love their work ethic!" – Client.
In line with the company's goal of providing easy access to visualization solutions and ultimately helping clients to sell their properties faster and at a lower cost, Polytope Studio regularly offers deals to clients and the company is currently offering 10% off.
For more information about Polytope Studio and the solutions offered, please visit https://www.polytopestudio.com/. Polytope Studio is also available across several social media platforms, including YouTube and LinkedIn.
About Polytope Studio
Polytope Studio is a US-based architectural visualization solution company with a strong design background. The company was founded by a graduate of the USC architecture master program with decades of experience working on several projects, including smaller single-family residential to 550-acre urban planning design with Virtual tour app for San Diego Chula Vista Bay and City Plaza high rise in Hawaii.
Media Contact
Company Name: Polytope Studio
Contact Person: Media Relations
Email: Send Email
Phone: +01 (424) 666-7468
Country: United States
Website: https://www.polytopestudio.com/