InkjetBiz Announces the Launch of TransFix Media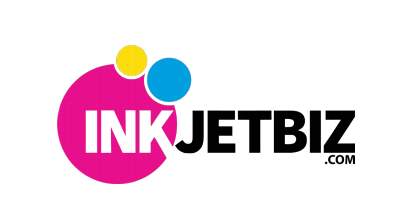 New High-Quality Super-Peel Paper for OKI and UniNet Transfer Printers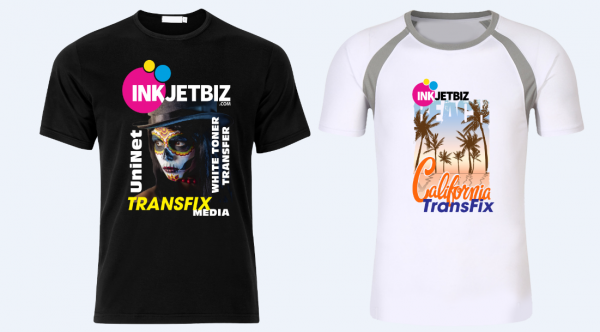 InkjetBiz, Sunnyvale, California, is pleased to announce the immediate availability of its new TransFix Media for those needing high-quality toner transfers for t-shirts and much more. This new TransFix Paper features Super-Peel technology, which makes this new line of papers very easy to use, even for first-time users.
According to Elmira Mirnezami, Sales Executive at InkjetBiz, "We have a great deal of experience working with a variety of paper manufacturers who manufacture specialty media for use with OKI and UniNet toner printers. Toner technology has improved substantially over the past few years but transfer papers have had only marginal improvement. As a result of this, we started working with traditional paper mills to create a new and a complete line of transfer products. With the addition of our new Super-Peel adhesion technology the user experience is substantially improved. Even better, our prices are lower than competitive products since we work directly with the factory. It is a win-win for all."
TransFix Media is no-cut, no-weed and has versions for black and dark garments, white and light garments, hard surfaces, leather, and wood. Additionally, media types will be released over the next few months.
About InkJetBiz (IJB)
InkjetBiz provides customers with the most advanced and highest-quality digital imaging solutions possible at an affordable price Visit IJB's e-commerce website at http://www.inkjetbiz.com
With more than 20 years of experience, Inkjetbiz offers the highest level of product quality and consistency for wide-format and desktop printers. We take pride in the fact that all our original inks are made in the USA.
We offer complete solutions for textile transfers, dye sublimation, color separation along with other important markets including signage, proofing, fine arts graphic arts and photography. We represent a variety of products from leading digital imaging companies such as Mutoh, Mogk, UniNet, Insta Graphics, OKI, Shock Line, CADLink, Wasatch and others.
Media Contact
Company Name: InkJetBiz
Contact Person: Howie Witshu
Email: Send Email
Country: United States
Website: www.inkjetbiz.com