Anonymous Parisian street artist continues to cement his place in the social media world
Popular street artist, known as Aydar, grows his fans across the globe with more than 15,000 followers garnered on Instagram in less than 12 months
Popularly known as Aydar on Instagram, the anonymous artist has continued to grow his brand of street art, carving a niche for himself in the creative world. The talented artist is looking to redefine the concept of art, drawing inspiration from the legendary Courbet, and using his creativity to come up with captivating art pieces that have been featured in different parts of the globe.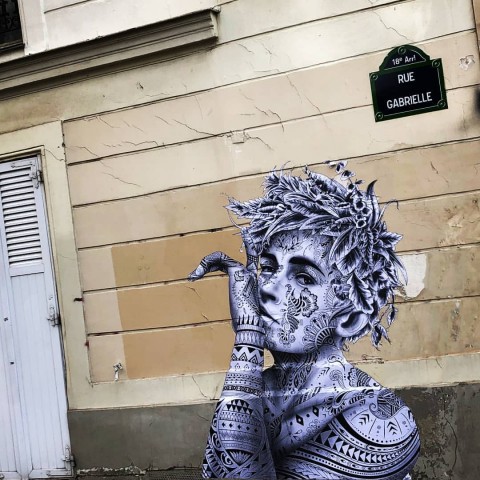 Art has been described by many as a way of expressing life in one's unique way. Art pieces have also made it possible for art lovers in different parts of the world to beautify their space and show their personality. This has led to the increasing popularity and acceptance of art pieces with artists across the globe using their creativity and ingenuity to meet the diverse needs of their customers. Several talented artists have graced the stage. However, one Parisian is looking to take the creative industry, particularly the world of street art, to a new level.
Aydar started painting at a relatively tender age and has remained with the brushes ever since, putting out outstanding pieces. The extra-ordinary talent initially decided to keep his works private, describing his art as personal. Aydar used each piece to portray his personal feeling or a person that has played a significant role in his life. His amazing ingenuity has been underlined, with some of his pieces representing the same person in several aspects, inspired by Courbet and the way he could represent the emotional facial expression.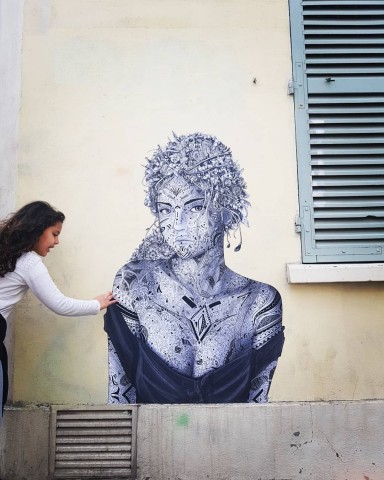 After years of creating wonderful pieces in the background, the street artist Aydar has made it to the big stage, thanks to the push from one of his close friends. Aydar finally started making his work available to the public, with his first posts made in late December 2018.
Right now, Aydar has traveled worldwide with his works exhibited in different Bartoux Galleries all around the world. He has not stopped in his pursuit of setting the pace for the street art industry as he keeps putting up his arts across the globe, including top art destinations such as London, Paris, Brussels, and even in a Sao Paulo Favela.
For more information about the new street artist Aydar, please visit his fast-growing social media page on Instagram.
Media Contact
Contact Person: Aydar
Email: Send Email
Country: France
Website: https://www.instagram.com/a_ydar/