Worldwide digital ad provider Limray helps to advertise and monetize your website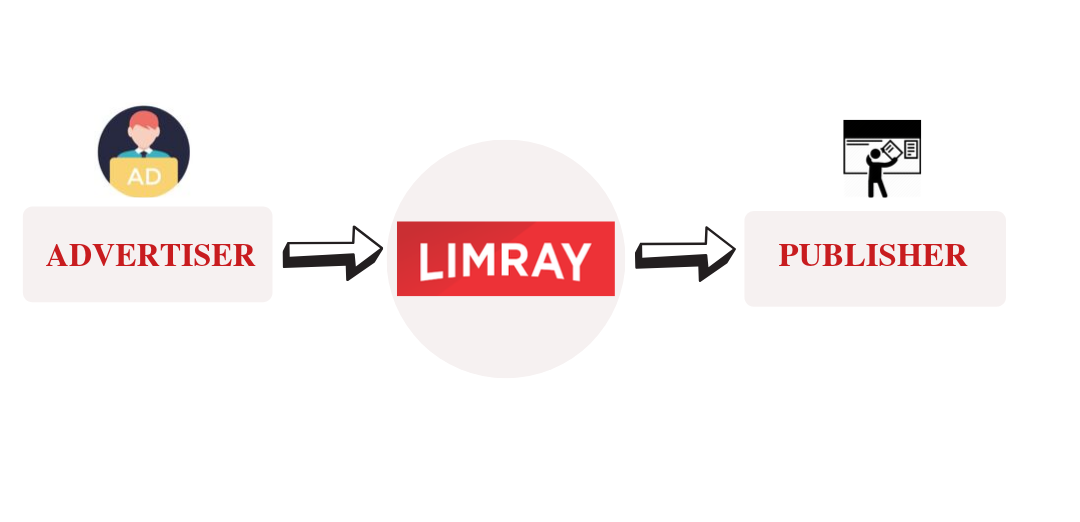 Mumbai, Maharashtra – Oct 16, 2019 – The digital ad provider Limray helps to build new audiences across the globe from its limitless network. It optimizes the quality content for top websites. Limray tries to keep the content more engaging and useful to viewers which encourage to create more dedicated space for ads on top sites.
Founded in Aug 2018, Limray is one of the growing companies which consist of advertisers and publishers. Mr. Pradeep Khandekar is the founder of this amazing website which helps the advertiser to get connected with their right audience.
As of today, it has about 10,000+ publishers active. The concept, monetize the website and earn money without any investment. Limray opens up to those websites as well which are having less traffic rank. Unlike other digital ad providers, Limray has no barrier such as high traffic rank and user visits on site. Limray offers the best pricing and making affordable for all website advertisers so to present their ads on top websites. 3000+ advertisers would like to carry on this activity. The idea is to allow any specific brand or individual who would like to tell the world about their brand or story through Limray network.
"I would say the market is very huge it allows everybody to present their brand. It is very simple what Limray does, it helps advertisers to reach their right target audiences. There are a lot of sites that got rejected by some digital ad providers due to lacking in web traffic criteria but they have very limited choice or maybe no choice. But I really believe that every single site has its own audience and deserve a quality and engaging content. That's the reason why Limray establishes, to serve all in a very appropriate manner," said Pradeep Khandekar, Managing Director at Limray.
The idea of Limray-publisher is to bring the right advertiser to the right publisher. An advertiser can choose preferences for the websites wherever want to place an advertisement. The vision for this company is all about advertiser discovering the most beneficial websites.
Limray works digitally and give access to advertisers to advertise globally across the world and allow the publishers to list those ads. It is very much interested to have one more option now in the digital ad world.
About Limray:
Limray is the fastest growing Indian based global digital ad provider that consists of advertisers and publishers worldwide. Currently serving to 10,000+ publishers and 3000+ advertisers with the best quality content.
For more information visit www.limray.com
Media Contact
Company Name: Limray
Contact Person: Sejal Malviya
Email: Send Email
Phone: +91-9667682100
Country: India
Website: https://limray.com/