Motivation Armor presents casual clothing for men and women with inspiring quotes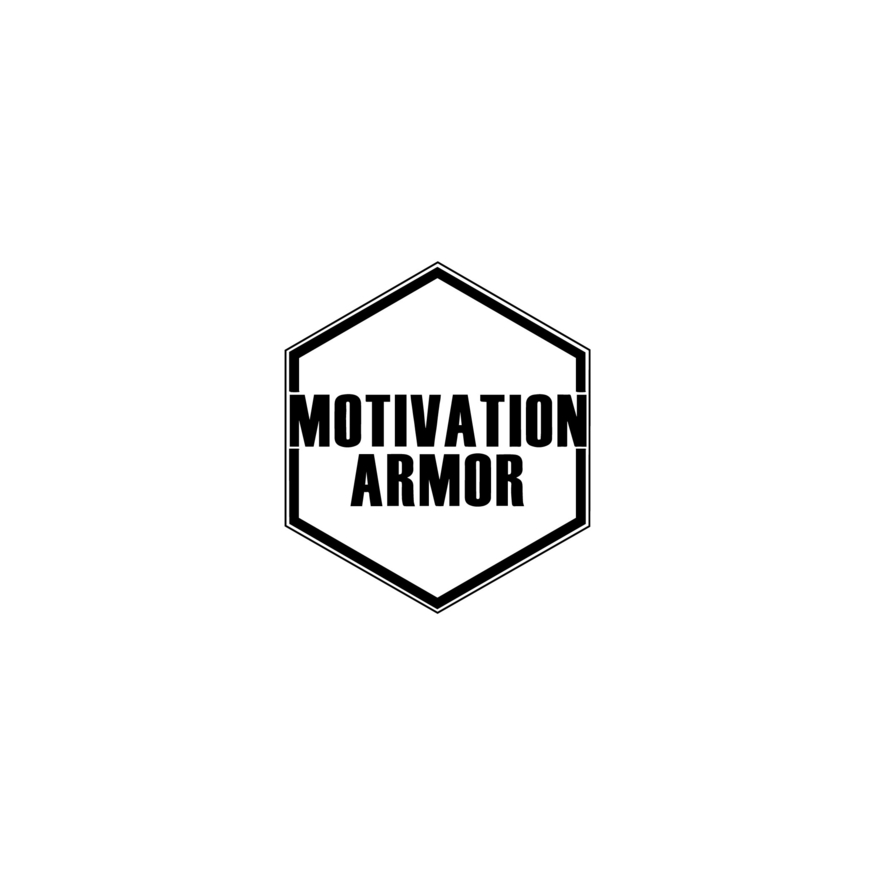 The world is filled with negativity and in modern times, when people don't even have time for themselves, it's hard to indulge in positive thoughts or activities that uplift the mind. This is why it becomes important to be constantly reminded of the good things even if it is by a simple quote, written on a poster, mug or a t-shirt. Motivation Armor is created with the same vision of offering casual, and comfortable clothing for men and women featuring empowering quotes and phrases so that the wearer feels inspired whole day.
The founder of Motivation Armor says, "I myself have struggled with negative thoughts and come to realize that I needed to reprogram my thinking by surrounding myself with positive thoughts. When a person goes into battle armor is worn — negativity causes an internal war within ourselves which stops us from believing, hoping and dreaming. It kills our creativity, drive, and achievements by planting words of death in our life. I'm here to inspire and speak life, not only into my own but to everyone who has struggled from negative thoughts that have killed our inspiration, dreams, and creativity."
Motivation Armor offers t-shirts, sweatshirts, long sleeve t-shirts and hooded sweatshirts for both men and women. Some of the featured items on its website are "Be Relentless t-shirt", "Resilient t-shirt" that is designed for breast cancer awareness, "Be Strong" lion face printed t-shirt and "Dream Without Limits" t-shirt. The "No bad days" t-shirt for women is a popular item on the store that is constructed using lightweight and stretchy fabric to provide maximum comfort. In the men's section, the customers should check out the "Conquer fear every day" sweatshirt that is made using a soft, and smooth fabric blend. It features a front pouch pocket and a double-lined hood.
All the products on the website are available in multiple color options and size up to 5XL. See all the products at https://motivation-armor.com/
Media Contact
Company Name: Motivation Armor
Contact Person: Nekko Jackson
Email: Send Email
Country: United States
Website: www.motivation-armor.com