LOVE & HIP HOP'S A1 BENTLEY INTRODUCES HIS NEW ARTIST C'MARIE
October 12th, 2019 – Atlanta, GA – A1 Bentley is excited to announce C'Marie as his New Artist fresh off the B2K Millennium Tour!
A1 Bentley is a record producer, songwriter and rapper, originally from Kansas City, Kansas. He has produced and written singles for high profile artists such as Chris Brown and Ty Dolla $ign.

The Work
A1 Bentley's most famous collaboration with big names include songs like "Party," "Grass Ain't Greener," "Wrist," "Hope You Do," "Ex" with Chris Brown "Dawsin's Breek" with Tyga. Additionally, he composed a song titled, Don't Get Much Better for the Fast & Furious franchise, The Fate of the Furious.
A1 Bentley has produced songs with stars like Drake for his album Scorpion and composed songs for Trey Songz for the album Passion, Pain & Pleasure. Apart from his works as a singer, composer, and producer, A1 Bentley appears on the TV Show Love & Hip Hop: Hollywood.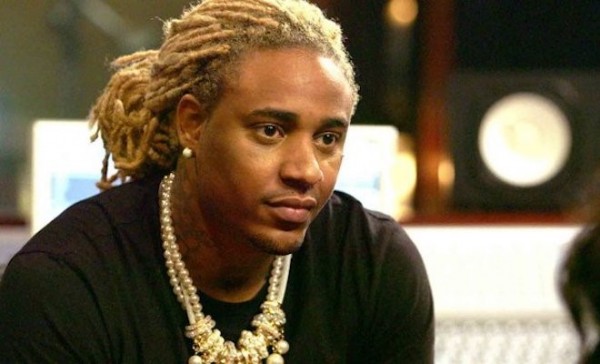 The Artist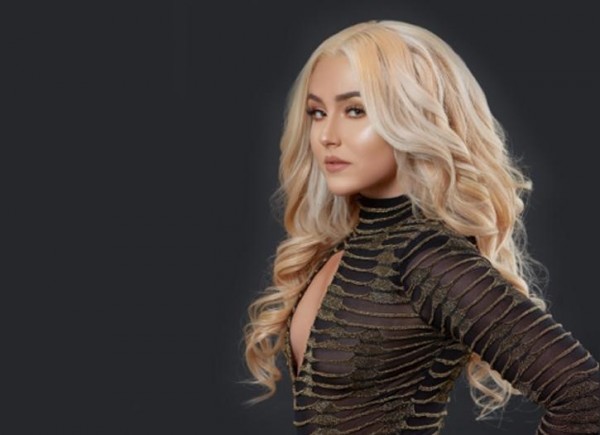 Not just a pretty face, C'Marie is the complete package who writes her music, sings, and dances. Not since Britney Spears have, we had a pop artist who is as steadfast and dedicated to the craft as C'Marie. Not since Britney Spears have, we had a pop artist who is as steadfast and dedicated to the craft as C'Marie. Not just an overnight sensation her career started when she was young and competing in dance competitions which landed her a national championship.
She would then go on to dance in "Mindless Behavior" videos and make appearances on "The Ellen Show', "X Factor" and Nickelodeon.
Earlier in 2019 C'Marie made her presence known nationally as an opening act for the B2K Millennium Tour during the California and Atlanta leg.
She is managed by SGT Major Productions.
For more information, follow: https://www.instagram.com/officialkeithlcraig/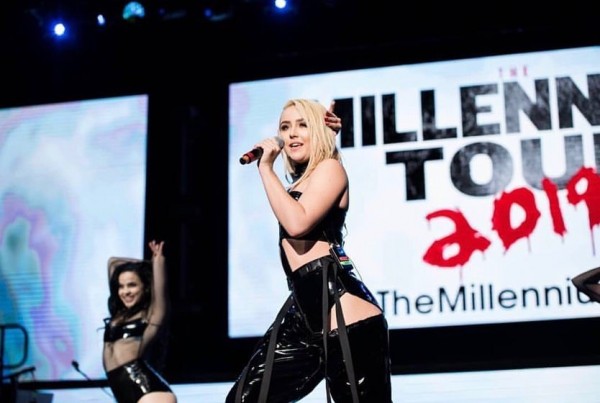 Her upcoming video for "Action" will release 10-30-19.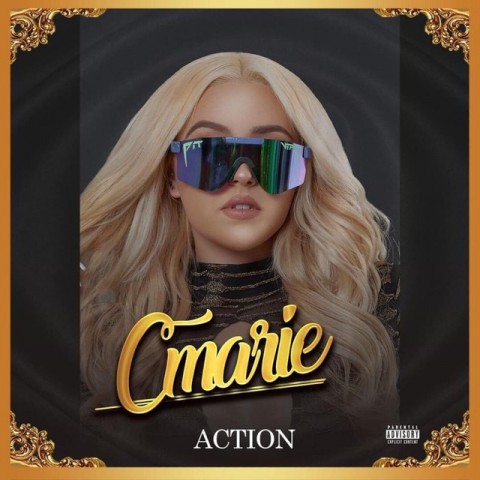 "ACTION" produced By A1 Bentley
Keep up with C'Marie on social media:
https://www.instagram.com/officialcmarie
https://twitter.com/OfficialC_Marie
About Tara Thomas:
Tara Thomas is the founder and CEO of Tara Thomas Agency.
Tara and her team worked with experts in various media-related fields to efficiently promote their talents and provide high-quality services.
For more information, call 812-558-8882 or email [email protected]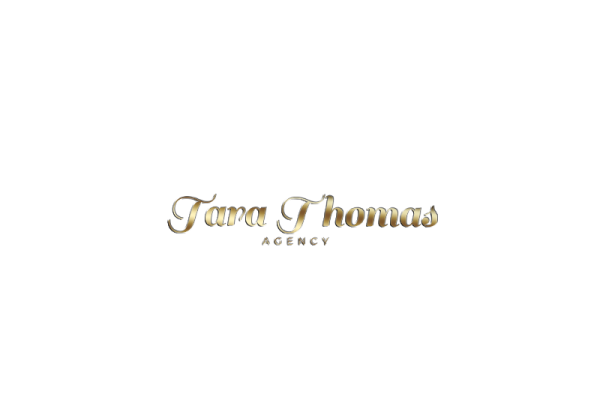 Media Contact
Company Name: Tara Thomas Agency
Contact Person: Tara Thomas
Email: Send Email
Phone: 812-558-8882
Country: United States
Website: www.tarathomasagency.com