Flypur, a New Start Up, Creates Peer-to-Peer Shopping Network for Travelers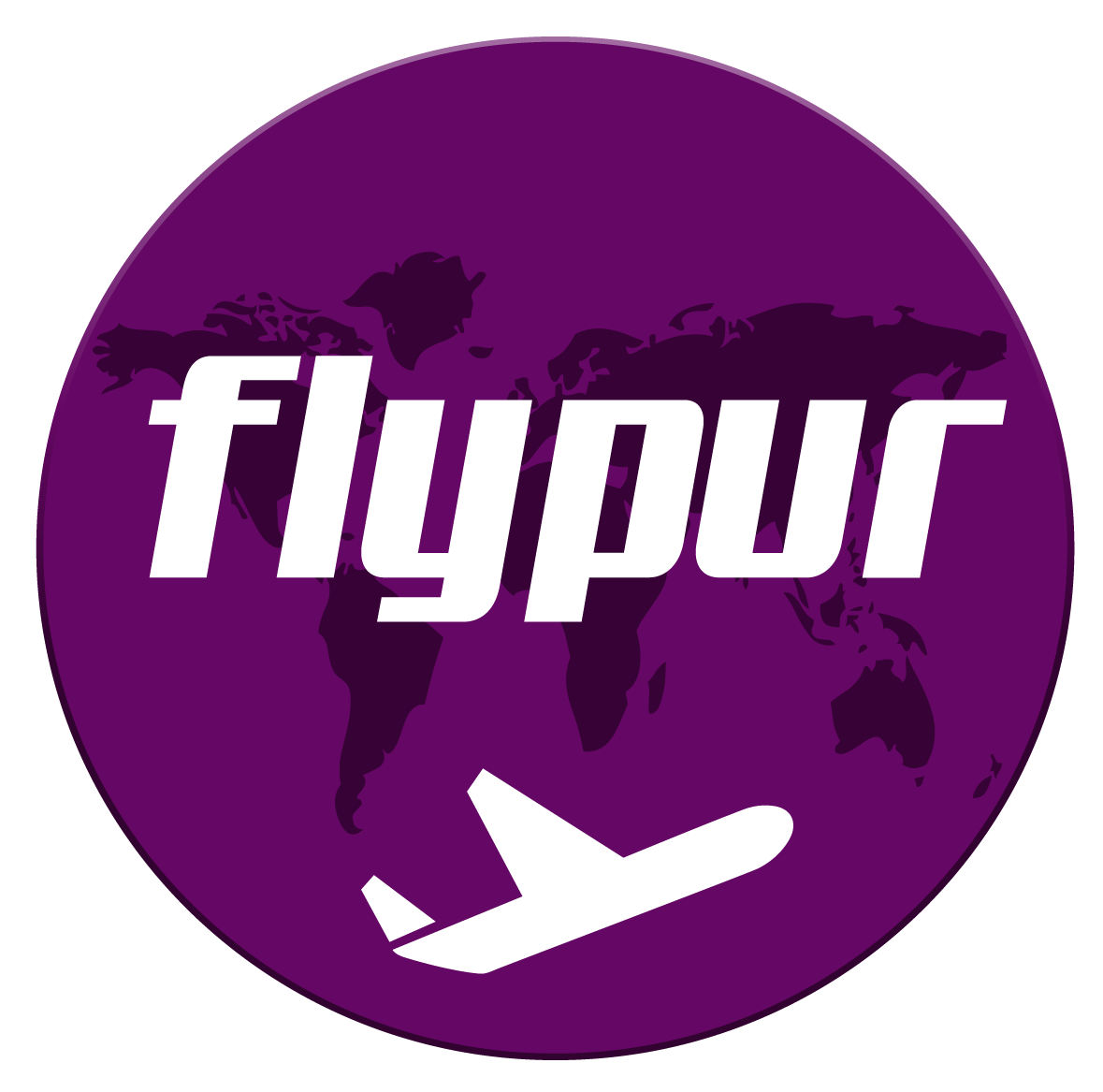 October 7, 2019 – Everyone travels at some time or another. But here is a smart way to travel – the Flypur platform allows a traveler to fulfill requests to bring along electronic items, specialty food products and virtually any desired goods. Flypur is a peer-to-peer transportation system founded to fill a deeply felt void – how to easily get a product not available in one's own place.
Online shopping and e-commerce has been a success story. But at a deeper level, everyone still wants to buy stuff from places they cannot personally visit. Enter Flypur, this marketplace will match buyers and travelers based on their requests. Someone is traveling from Delhi to your city, and you want a Chandni Chowk delicacy? Place the request and it will be brought and delivered by the traveler.
For travelers, Flypur offers an easy and interesting mode of making extra money! Simply let Flypur visitors know your travel dates and itinerary, and wait for request to pour in. Someone may want a Banarasi or Kanjeevaram Saree, or just a Patanjali product delivered to the US. Bring the requested goodies, and keep a handsome commission!
"Living in India is great, but as it's a developing economy, not everything is available here. Do you fancy chocolates from UK or Belgium? Or electronics from Singapore? Or custom traditional items from different cities across the globe? We are a startup, and connecting buyers and travelers, so anyone can order anything with the help of the travellers travelling to their location," says Vipin Kumar of Flypur.
Flypur can be used to place or fulfill requests both intracity or across the globe. It is especially useful to request for products that aren't available locally, or sold at steep prices. Or just use it to get locally produced and famous products of food items, like Hyderabadi Biryani, Mumbai's Vada-Pav, or Agra ka Petha.
About
Flypur is a venture firm using humans as peers & seeders to carry out various transactions and activities. It all started when our Co-founders got this idea back in 2017 that there is a serious need for a peer-to-peer network for shopping. So here comes Flypur to eliminate these issues.
For more information, please visit: https://www.flypur.com
Media Contact
Company Name: Flypur Techlabs Pvt Ltd
Contact Person: Vipin Kumar
Email: Send Email
Phone: +91-11-42519625
Address:55, 2nd floor, Lane-2, Westend Marg, Saidullajab, Near Saket Metro Station
City: New Delhi, 110030
State: Delhi
Country: India
Website: https://www.flypur.com/