BX.im, a leading cryptocurrency trading platform is expanding globally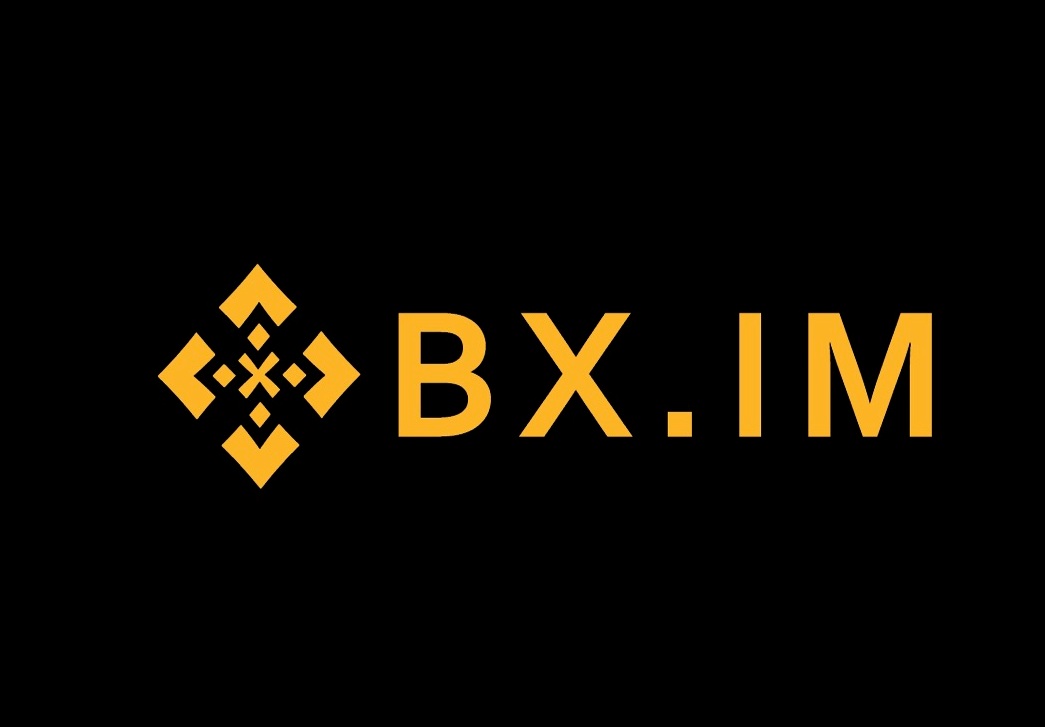 BX.im is the world's leading cryptocurrency trading platform that uses the revolutionary blockchain technology to provide global traders with advanced financial services. Based in China, the crypto exchange has expanded its reach to multiple countries across the globe, by offering benchmark services and smooth trading experience. "We are committed to serving a diverse customer base from across the globe by providing them with all the support they need to enter the cryptocurrency market and giving them the confidence and ability to trade currencies."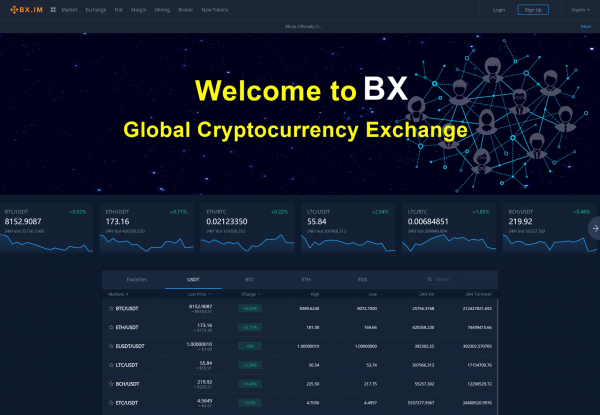 The digital currency revolution, especially after the sudden rise of Bitcoin value in 2018 has provided several opportunities for businesses to thrive. It has also resulted in millions of people finally showing an interest in cryptocurrency trading which in turn, required number of exchanges to open up, to allow all the crypto enthusiasts to trade smoothly. While there are hundreds of cryptocurrency exchanges currently, not all of them offer best in class services.
In many cases, the exchanges charge high commission and fees from the traders and in some cases, the user interface is not very friendly. There are many factors one should consider before choosing an exchange for crypto trading such as a user-friendly interface, low transaction fees, customer support, scalability and security on the platform.
BX.im stands high on all these benchmarks. It offers a robust security system with multiple layers to protect the user's data and assets. It is also establishing localized transaction service centers in many countries to provide multiple services. The platform is also backed by friendly and professional customer support.
For more information, visit Bx.im.
Media Contact
Company Name: Bx Group
Contact Person: Press Executive
Email: Send Email
Phone: +65 6822 1537
Country: Singapore
Website: Bx.im