Aspiring rap artist from South Atlanta is bringing a positive new take into rap music, with no bad language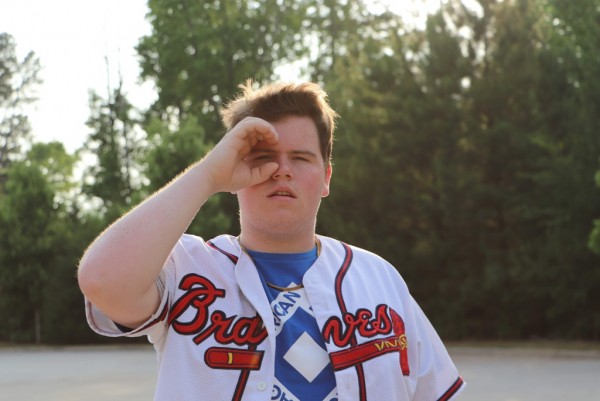 Cam Maples is an aspiring rapper from South of Atlanta who is trying to bring more positivity into the rap music scene. Popularly known by his artist name "Quantum C", the young artist believes that so much of negativity and bad language does not need to be used in the rap or other genres of music. "I don't cuss in my music but still talk about real things. I am a positive person who is constantly helping others. I am very hard working and work 2 jobs to support my music", – Quantum C.
Quantum C started making music just a few months ago and his latest album already hit 45,000 streams. He has also made some small connections with notable people in the industry such as "Speech" from the group Arrested Development. He loves to help people with their music and also does all his features for free. "I accredit all of my success to the people around me." He says. He has a huge 3 part project in the works; Pre-Czn, the life before Quantum C, Quantum-Czn, Living the dream and Final-Czn, The end of an era.
Quantum C is an independent artist who began writing his music in early 2019 when his fraternity brothers started to notice his talent. He took the support and hired a team to produce an EP after 3 months. He is glad to be surrounded by a supportive and professional young team, who has the same goal as him, to create amazing music that people love to listen to. Quantum C focuses on writing impactful lyrics with positive and realistic things, without bad language or cuss words. His songs feature foot-tapping and groovy beats that complement his vocals.
Find more information about the artist and his songs on his official website, or Stream on Spotify, Apple Music or Youtube.
Media Contact
Company Name: Fraternal Closet Productions
Contact Person: Leo Molina
Email: Send Email
Country: United States
Website: www.quantumczn.com