Swedish Country-Rock Singer-Songwriter Calle Ameln Drops new Single "HEYO" on October 31st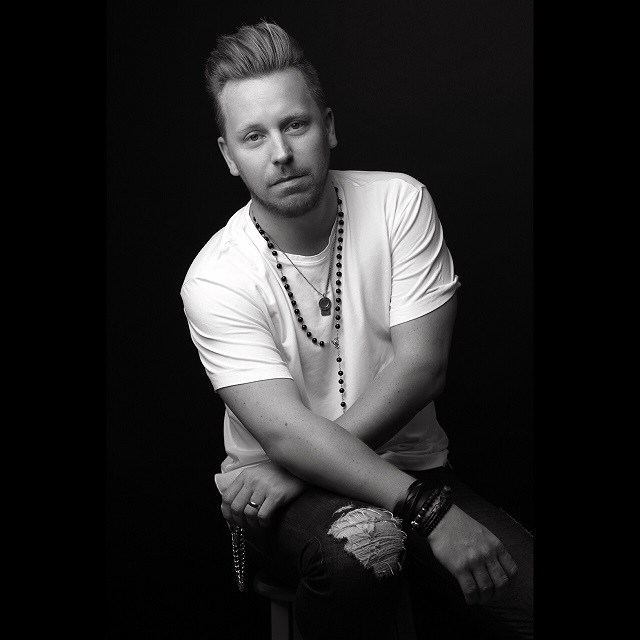 "I've been busy writing songs and putting the work into a record in the studio," commented the passionate singer-songwriter. "I'm looking forward to seeing the response to 'HEYO' which is the first release from the new songs I have planned."
Building off his success in both across Europe and America with his high energy and high attitude country-rock and country-pop style Calle Ameln is delivering his much anticipated new song "HEYO". Fans won't be disappointed.
Oct 1, 2019 – Country music, Americana and pop mixed with rock from Sweden? Singer-songwriter Calle Ameln is coming from this direction in a powerful and innovative way and it has been winning over fans worldwide. With his roots in heavier music like metal Calle has maintained his aggressive attitude and taken to a wider audience and both fans and the music industry couldn't be happier. In exciting news, the rising star recently announced an October 31st, 2019 release date for his new single "HEYO".
"I've been busy writing songs and putting the work in to record in the studio," commented the passionate singer-songwriter. "I'm looking forward to seeing the response to 'HEYO' which is the first release from the new songs I have planned."
Calle's debut album was released in 2016 and his music has steadily progressed since then. Radio stations online and off have been extremely welcoming which has gone a long way to helping introduce supporters to his sound.
"HEYO" will be available across all of the major online digital platforms.
Calle's music continues to win wide praise across the music world.
Ryan Stable, on axs.com, recently said, "Calle has the grainy, gritty voice of a country music singer you would expect to find in the Nashville Hall of Fame – unique brand of country rock that fans of both genres will love."
For more information be sure to visit http://www.calleameln.com and stay part of the conversation on social media on Facebook and Instagram.
Media Contact
Company Name: Calle Ameln Music
Contact Person: Calle Ameln
Email: Send Email
Country: Sweden
Website: www.calleameln.com