D2W All Star Celebrity Game to be Shown on SUVtv & HBCU League Pass+

Tennessee State University Basketball Will Host A Lineup That Includes Celebrities, Pro Athletes, and more…
NASHVILLE, TN – JUNE 22, 2022 – Hosted at Tennessee State University's Gentry Center, the inaugural Deserve To Win All-Star Celebrity Basketball Game will feature a mix of professional athletes, entertainers, notable TSU alums enjoying a good time on the court while supporting the basketball program that calls it home.
Organized by TSU Men's Basketball head coach, Brian "Penny" Collins, the game will tip off at 1pm CST on June 25. Coach Collins has also been responsible for assembling the game's player & attendee lineup that will include the likes of Memphis Tigers basketball coach Penny Hardaway, current NFL players such as Shaq Mason & Jauan Jennings, as well as players with NBA ties such as Jordan Bone, Ian Clark, Alex Poythress.
Fans that can't make it to the Gentry Center can still catch every second of the action live & on demand as part of a simulcast on SUVtv and HBCU League Pass Plus. The game can also be watched on the HBCU League Pass Plus app on Roku, Amazon Fire TV, Apple TV, Samsung TV, iOS, and Android.
"This will be a great opportunity to highlight all of the special things we are doing here at TSU, and we're beyond excited to partner with SUVtv on the live broadcast of the inaugural game", says Brian "Penny" Collins of TSU Basketball. "The Deserve 2 Win Weekend is a historic event that deserves to be televised, and we appreciate their assistance in making that dream come true."
As part of its unprecedented partnership with Urban Edge Network, the SUVtv simulcast will include a vast HBCU League Pass Plus viewership base that includes HBCU students, alums, and fans across the country.
"Urban Edge Network is happy to broadcast the Tennessee State University mixed all-star basketball event. Building connections and raising funds for HBCUs and related community are both key tenants of our mission", says Todd Brown, CEO & Co-Founder of Urban Edge Network, "We look forward to building deeper roots and helping to create funding sources for these historically black colleges and universities."
Former Tennessee Vols standout Grant Williams, now with the Boston Celtics, won't play but will be in attendance along with former Vol Admiral Schofield, now with the Orlando Magic. Legendary TSU player Ted "Hound" McClain, who spent eight seasons in the NBA, and former TSU star Rob Covington, who just finished his ninth season in the NBA, also will be in attendance.
Tickets for the event are $10 for general admission and $100 for courtside seating. Fans can purchase event tickets online or at the Hale Stadium Ticket Office.
About The D2W All Star Celebrity Game
The Deserve 2 Win All-Star Celebrity Game was created to provide a mix of entertainment while benefiting Tennessee State Basketball and supporting HBCUs as a whole.
The event has a participant and attendee list that includes local celebrities, professional athletes, musicians, politicians, and TSU alums. Follow @TSUTigersMBB for the complete list of participants and the announcement of the teams.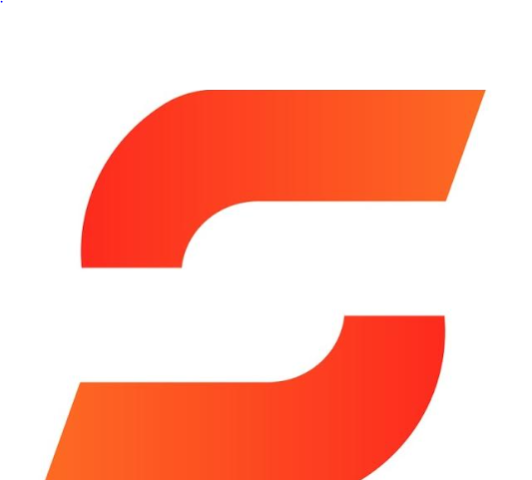 About SUVtv
As the content arm of The Sports Utility Vehicle (SUV), SUVtv is an Atlanta-based broadcast and original content platform providing thousands of live streams and original content for sports audiences. The SUVtv pipeline includes over 15,000 hours of premium sports content that spans from grassroots to professional levels. For more information, visit www.theSUVtv.com
About HBCU League Pass
An ad-supported Black College Sports Network, delivering 24/7 access to live and on-demand Historically Black Colleges and Universities' games, Pay-Per- View sporting events, original sports shows, curated films, podcasts, and more. Enjoy non-televised, black college games anytime and anywhere. HBCU LEAGUE PASS is the must-have streaming service for black college sports fans: www.hbculeaguepassplus.com. The HBCU League Pass Plus app is available on Roku, Amazon Fire TV, Apple TV, Samsung TV, iOS, and Android.
Media Contact
Contact Person: Lisa Burnett
Email: Send Email
Phone: (404)849-2076
Country: United States
Website: www.theSUVtv.com