Multiple Award-Winning Music Artist, Romeo Mputu, Releases New Hit Single
Romeo puts a halt to the long-anticipated music single for the year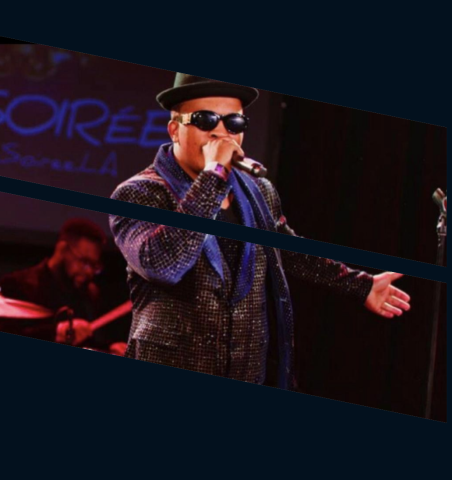 Serial award-winning music artist, Romeo Mputu, has raised the bar as he releases his new hit single, "Open and Close." The highly anticipated single sets the mood for music lovers to be refreshed and entertained as they listen to every lyric. The music video for Open and Close also has top-notch video quality for high-class entertainment. Since its release, it has received thousands of streams online.
As a performer, songwriter, and music promoter, Romeo is widely recognized for the quality of his music content. He carefully writes his pieces in the most brilliant way and puts them out through the proper channels. In this new single, Romeo poured his heart into his song as he connected deeply with the audience. In the music industry, he has influenced a lot of people and motivated budding artists to aim for the higher prize even as they stay consistent in producing good, valuable music.
Romeo has performed excellently in most music industries in DRC, South Africa, Zimbabwe, Zambia, Lethoso, and over 30 States in the USA. Worthy of mention is his outstanding stage performance at the Soirée 2018 and in 2019 for their Pre-Grammy-Award Party in New York and Los Angeles. Since he decided to work towards improving his art, he has been performing for the Harlem Week Festival from 2016 to date, consistently dishing out exciting musical contents.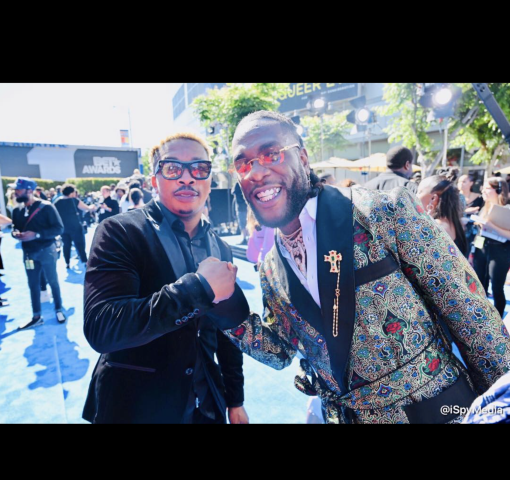 Romeo has not stopped extending his influence to millions of people through different global stages. In 2017, he was awarded the Outstanding Male Artist in the Hapa Hollywood Prestigious Award, and his song "Tracker Love" was ranked among the Top 40 in the New York Radios. Tracker Love was also ranked in the Top 100 in the American Chart Music. Additionally, his single "Show Me Your Love" was awarded the "Best Music Video" in the Hapa Awards. Undoubtedly, Romeo stands out from his peers in the industry as his music zooms in on topics revolving around love and emotions, helping listeners to enjoy the pleasure of finding true, lasting love.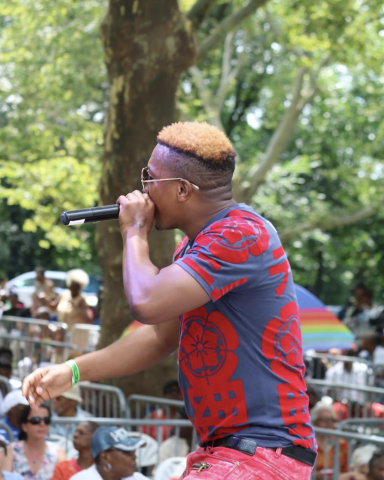 "The new single "Open and Close" gives a really thrilling effect as listeners are taken on a tour of love and pleasure. It can be played and enjoyed on any occasion as it is produced with the best quality," said the company's spokesperson.
Media Contact
Contact Person: Romeo Mputu
Email: Send Email
Phone: +1 917 981 7318
Country: United States
Website: https://www.youtube.com/watch?v=Eul2NqytU2w&list=OLAK5uy_mMnhYQ7XwXdOrYl4TiNeP5FeiVE3zlDys&index=1