Columbian Artist Juan Esteban Echeverri Seek To Return Vision To The Blind With His New NFT Collection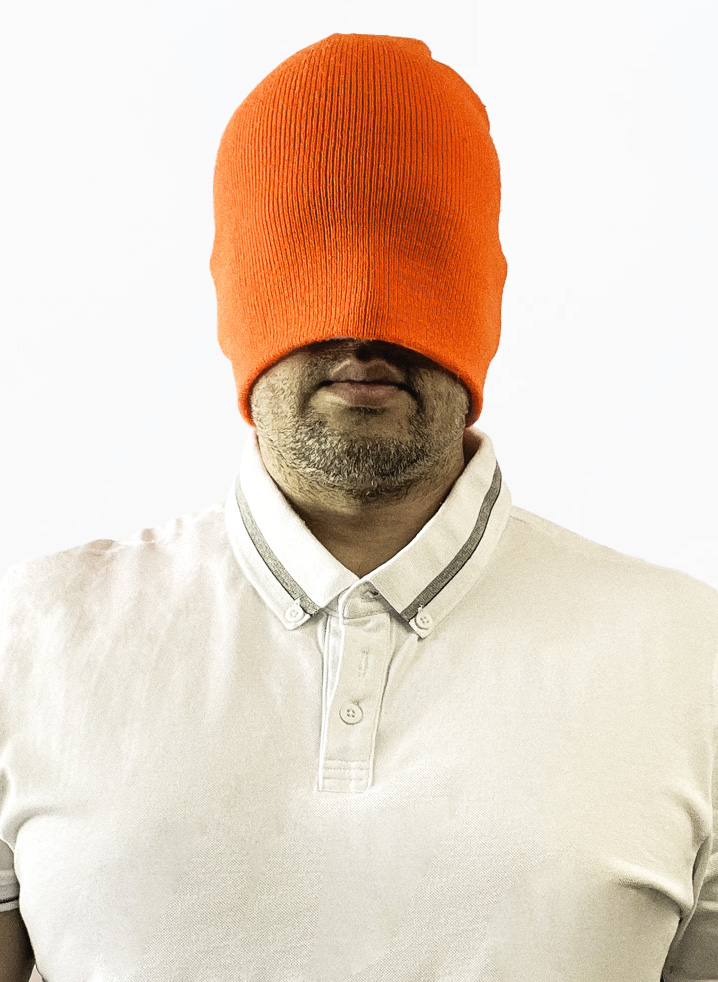 Juan Esteban Echeverri, better known as Juanes NFT, will launch his collection "artäba" as Artist 1/1 on OpenSea from August 1st, as he wishes to support "Angel de Luz" foundation for the blind.
We live in a world where partial or total loss of vision has become increasingly common, especially in low-income communities, whether it's from birth, illness, or accident. This is why the gifted NFT cryptographic artist 1/1 Juan Esteban Echeverri has decided to open up new possibilities for the often forgotten population through his unique NFT collection "artäba" which will be available from the 1st of August 2022.
In stark contradiction with current NFT marketplace practices, Juan Esteban's new NFT could be minted week by week under a concept of blocks he manages in the OpenSea market. This will likely offer a greater incentive for the early adopters of Juanes NFT as its prices will increase as each graphic block advances. Since it is not an avatar collection, it doesn't handle a whitelist but a priority list which can be joined through direct website registrations.
In the words of the artist himself, "Juanes NFT will help people with visual disabilities regain their vision, make life easier, and include them in society thanks to NFT and art 1/1. Because I am not in it to make money, this is my passion that can be seen by every blind angel of light!"
Often described as a restless personality, Juan Esteban has learned to channel his thoughts through his hand to the canvas. He often draws with his eyes closed in order to emphasize sensor art and use his spatial senses to capture the main lines of what is now set to become a collectible NFT 1/1 work in the best cubist and abstract style.
The creators have also planned to donate a portion of the funds to the foundation to help provide social, psychological, and recreational support to the members of the foundation "Angel de Luz" to help make their lives easier. Regardless of the success of his NFT, Juan Esteban will also give the foundation an electronic commerce facility that will allow them to sell products made by its members with a partial visual disability, thus achieving labor and social inclusion for all these people. Juanes is hopeful that this is the start of a beautiful initiative that will go a long way in supporting families with visually impaired members when it comes to social inclusion.
Interested personals can follow them at:
Instagram: https://instagram.com/juanes.nft
Twitter: https://twitter.com/juanesnft
About Juanes NFT
Juan Esteban Echeverri is a Colombian artist with a unique gift that is to paint with his eyes closed and take sensory art to another level. As he says, "I don't think any of these NFTs can be recreated, which makes each of them as unique and unrepeatable as they come."
Media Contact
Company Name: Juanes NFT
Contact Person: Juan Esteban Echeverri
Email: Send Email
City: Medellín
State: Antioquia
Country: Colombia
Website: juanes.io