Movii Set To Expand Their Reach Across The Globe
Fast-rising streaming platform, Movii, announces plans to expand into different parts of the world amidst rave reviews from clients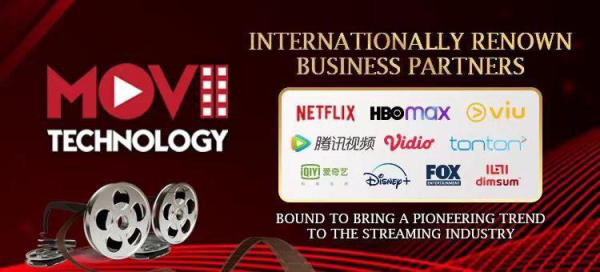 Movii looks relentless in the pursuit of challenging the status quo in the streaming industry as the platform recently announced plans to expand globally. The move aligns with the goal of leading the world of streaming media, with the revolutionary technology already endearing the platform to millions of people as well as moviemakers in the industry in a relatively short while.
"Our goal is to transform the movie streaming industry by creating a platform for all stakeholders, including the audience and content creators to get value for every penny spent. This has informed our decision to expand globally, following the successes recorded in Hollywood in the past couple of years."
According to a report published by Allied Market Research, the global video streaming market size is projected to grow from $38.56 billion in 2018 to $149.34 billion in 2026, driven by the rising demand for on-demand video services and technological advancements. Despite the amazing figures from the streaming market and the emergence of several service providers, many of the available solutions do not particularly deliver the desired experience to the audience and other stakeholders in the movie industry. However, Movii aims to change this narrative and is set to replicate the amazing feat achieved in Hollywood in other parts of the world.
The California-based company aims to leverage the rise in demand helps to acquire higher ratings as 'The Most Anticipated Upcoming Movies" in different genres, hence gaining popularity for the movies to drive expansion plans. Movii has already helped more than 1200 movies to garner attention online and the platform seeks to take its game-changing, award-winning technology across the globe with its planned expansion worldwide.
Movii has caught the attention of major stakeholders in the industry, scooping multiple awards, including Asia Most Impact Awards 2021, Best Marketing Campaign for the Release of a film on OTT at the Streaming Media Conference 2021, and a host of others.
About Movii
Movii was founded in 2018 with the goal of becoming a worldwide symbol of entertainment. Over the past three years, the company has helped over 1200+ movies garner attention online with the success rate to build a movie's momentum to rank in the top 10 close to 80%.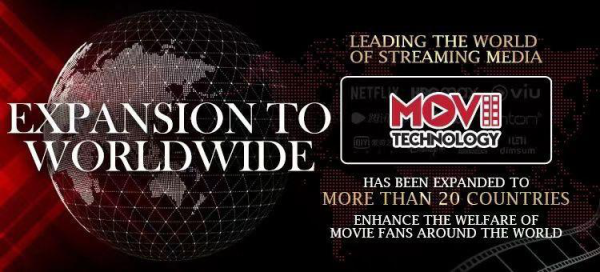 Media Contact
Company Name: Movii
Email: Send Email
Country: United Kingdom
Website: movii2u.tech