Brasil Hair, Skin and Body Raising the Bar for Quality, Natural, Hair and Skincare Products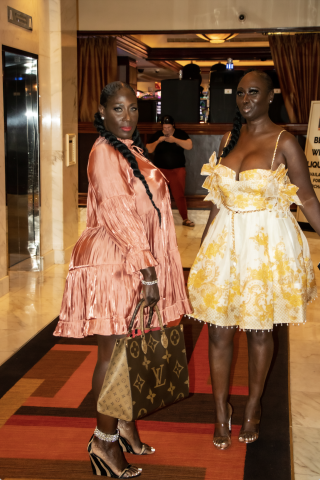 May 30, 2022 – Women looking to up-the-ante on hair growth, and skincare, now have an ally in the Black-owned beauty care brand, Brasil Hair, Skin and Body.
Touted as 'America's #1 Immortal Skin Anti-aging Skincare', Brazil Hair, Skin and Body offers an expansive range of pure, natural and organic based products designed to amplify hair growth and improve the appearance of the skin. Customers can get their beauty fix from the company's arsenal of products ranging from shampoos, conditioners and hair butters to hair growth serums, face cleansers, anti-aging face serums, and activated charcoal masks.
Far from the average natural home-made brand, Brasil Hair, Skin and Body works with licensed chemists who research and develop the ingredients used in their products to ensure their safety and effectiveness. The formulas boast powerhouse ingredients such as hyaluronic acid, retinol, collagen, chebe, shea butter, moringa and dragon fruit- well known for their potent skin renewal and hair growth properties. These ingredients are sourced from Spain, Africa, Europe and Sweden. Some of the products featured in the hair, skin and body collection are Chebe hair growth butter, Dragon Fruit hydrate conditioner and shampoo, Immortal Anti-aging Serum and Hip Up Butt and Hip Lifting Cream. But that's not all. Brasil Hair, Skin and Body have also created products that are proven effective in combatting eczema and rosacea.
Brasil Hair, Skin and Body is a certified female and Black-owned business founded by sisters, Silk and Brandy Crowley in 2018. The Crowley sisters are licensed cosmetologists with a passion for hair and skincare. Together, they have taken the company from its humble beginnings to a thriving multi-million dollar enterprise. Speaking on the behalf of her sister, Silk said: "We pride ourselves on providing exceptional quality. We want our customers to look good and feel good about themselves and we aim to continue providing the high quality products that they have come to know and love."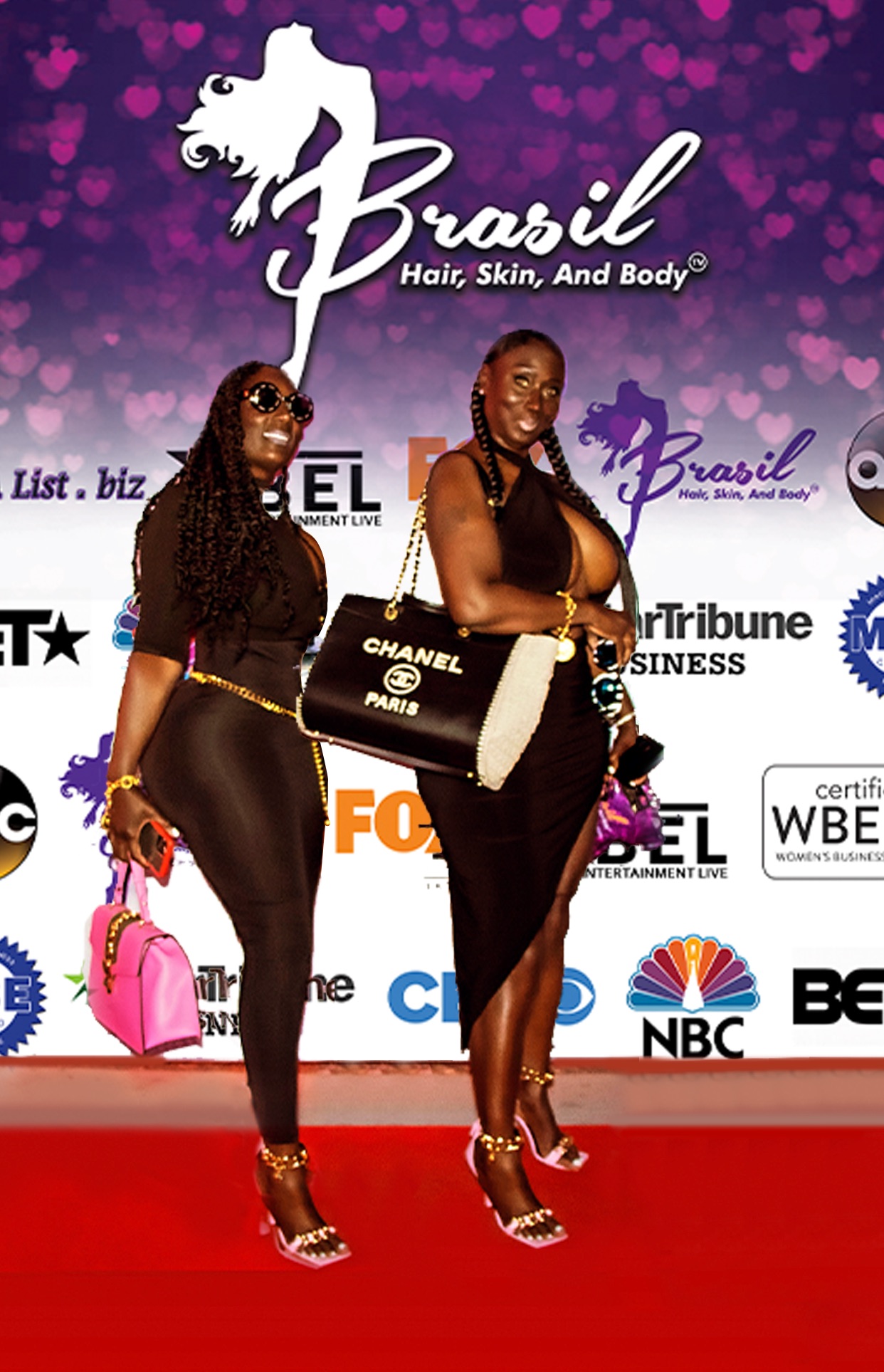 Brasil Hair, Skin and Body's Products are as authentic as they are effective. Customers are raving about the brand and hailing the Hip Up and Butt Lifting Cream as 'Miracle in a Bottle' and the anti-aging serum as a 'God-send'. One customer, Jennifer, said: "Purchased the Chebe Butter to use with their Chebe Gravy. Love the way it makes my hair feel. I'm also noticing some growth as well. Will absolutely be purchasing again."
Another customer summed up her experience with the anti-aging serum. Sarah said: "I don't know how I survived before the immortal anti-aging serum. It's the only product that makes my scaly, snake skin bearable in the first days of a chemical peel. I use it anytime I feel like my skin could use a little extra love."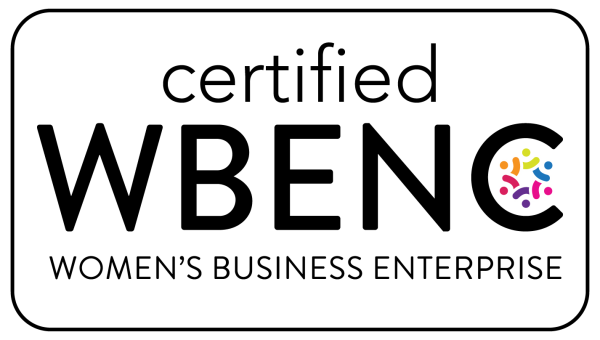 Customers can shop Brasil Hair, Skin and Body products online on the company's website and at Walmart brick and mortar stores and Walmart online store. For further information or to shop the collection, visit: https://brasilhairandskin.com.
Media Contact
Company Name: Brasil Hair, Skin and Body
Contact Person: Silk Crowley
Email: Send Email
City: Sherman Oaks
State: CA 91403
Country: United States
Website: https://brasilhairandskin.com/