National Fallen Officer Foundation Speaks on Uvalde Tragedy.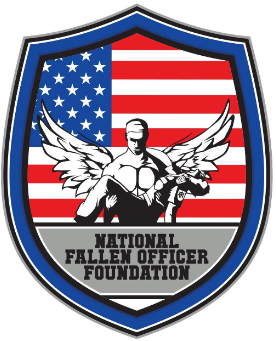 Mass shootings can be stopped by proactive reporting, Foundation president says.
Washington, D.C – On May 24, 2022 an unspeakable tragedy struck our nation. Nineteen (19) innocent children and 2 adults were murdered inside Robb Elementary School in Uvalde, Texas. Sgt. Demetrick Pennie of The National Fallen Officer Foundation is speaking out about this horrific tragedy "The Foundation would like to give our deepest condolences to the families and friends of all the victims involved. It's always a profoundly sad day in America when innocent children lose their lives. Mass Shootings, particularly school shootings, can be stopped by the proactive reporting of potential shooters by family and friends. These are often times the people who know before the trigger is actually pulled. It's extremely important to get law enforcement involved as soon as possible."
Hear more from Sgt. Demetrick Pennie at this Fox News link: https://video.foxnews.com/v/6306840464112/#sp=show-clips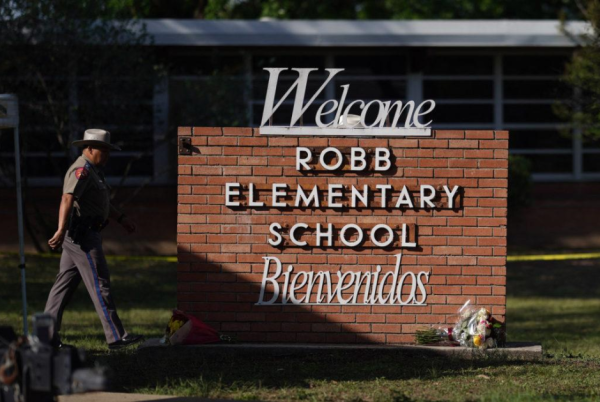 Sergeant Merlin Lofton, the Foundation's Operations Director, added "We're beyond the point of expecting human morality to protect our kids. It's absolutely imperative that state and local governments allocate funds to have a trained security officer at the front door of every school with the back door locked. Security officers must be trained to incapacitate all threats before they enter the building. We need all hands on deck to ensure this type of behavior is stopped immediately and our kids are safe! This massacre of innocent lives is absolutely heartbreaking."
The Robb Elementary shooting represents the 27th school shooting in the United States this year. It's by far the worst mass shooting in Texas history and the second deadliest school shooting in US history behind Sandy Hook.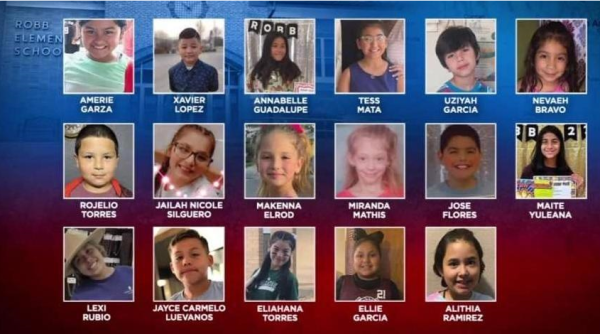 About The National Fallen Officer Foundation
The National Fallen Officer Foundation is a 501(c)3 police-support organization designed to assist the families of law enforcement officers killed in the line-of-duty nationwide. Learn more at www.nationalfof.org
Facebook: @nationalfof
Twitter: @nationalfof
Media Contact
Company Name: The National Fallen Officer Foundation
Contact Person: Sgt. Merlin Lofton
Email: Send Email
Phone: 202-280-7804
Country: United States
Website: https://www.nationalfof.org/