Central Florida Realtor 'Cliff Clover, P.A.' Provides Florida Market Update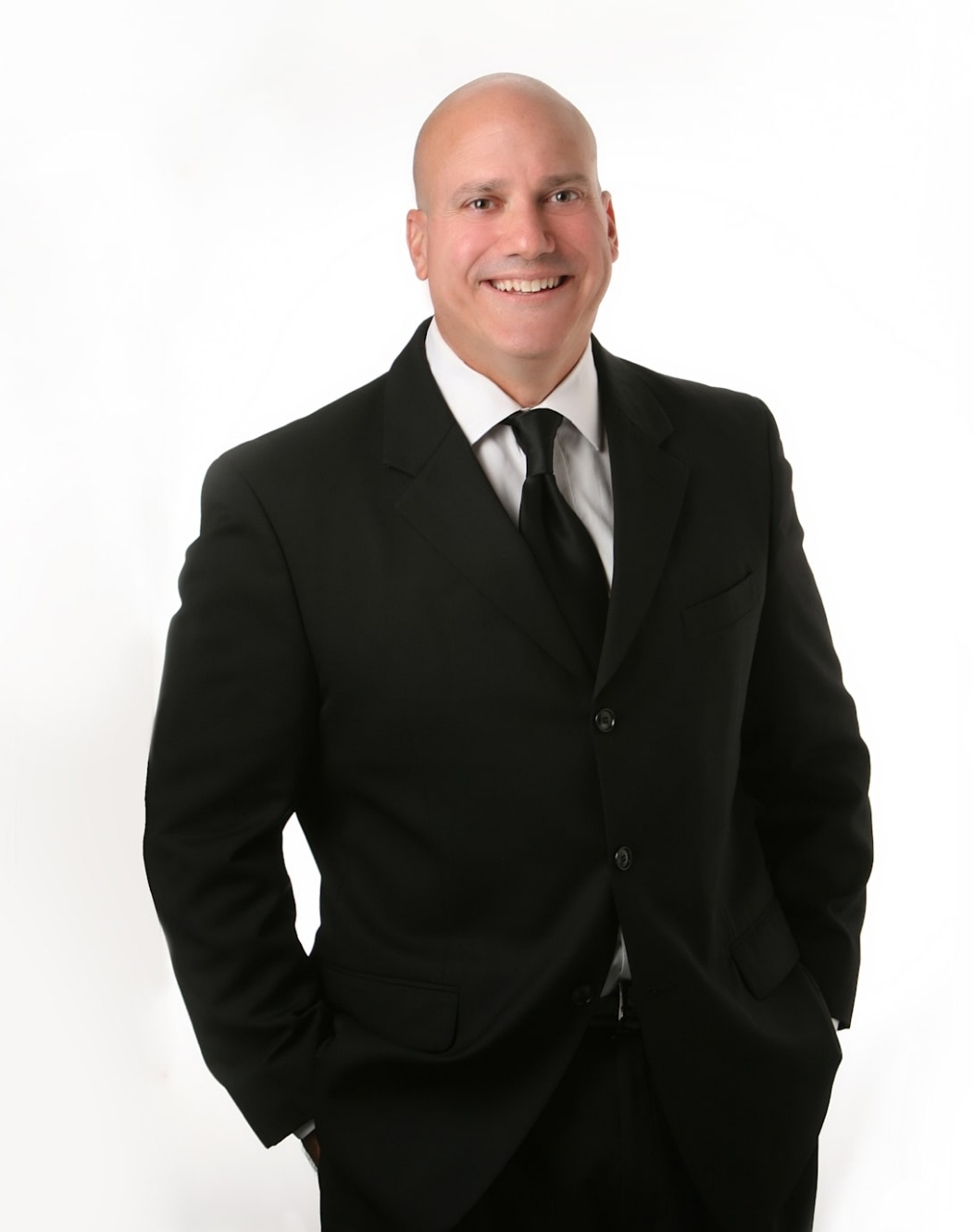 Top Florida-based realtor, Cliff Clover, P.A., releases figures to state the condition of the real estate market in and around Central Florida
Cliff Clover, P.A. of EXP Realty, LLC has grown to become a sought-after real estate solutions provider in Florida, leveraging his experience and passion to deliver the best solutions to his diverse clients. In a related development, Cliff recently provided updates on the situation of the market, a move that further substantiates his dedication to helping clients get the best value for their properties.
"Homes are still moving quickly in Central Florida. However, due to the increase in rates, instead of 30+ offers, we see 10-15 offers. Most buyers are relocating from out of state and paying cash or above the asking price with no appraisal contingency or inspections." – Cliff Clover, P.A.
According to Cliff Clover, there are 1694 homes currently on the market, a significant increase from the 1616 homes that were on the market in 2021. Cliff has also described the market as a sellers', with the lowest rate so far at 5.25%.
Cliff Clover and his team have been able to stand out in the market since 2001 for helping sellers net higher returns by utilizing proprietary technology to find better buyers. The realtor reaches buyers beyond just Realtor.com or Zillow, using social media and other online platforms to find qualified buyers and their agents and ultimately deliver on average, 9% greater returns on their profits than other cash offer Realtors or companies.
The real estate company continues to enjoy rave reviews for the amazing feats achieved over the years. "Would highly recommend Cliff, he did an amazing service for us, providing the professional information we needed, he went the extra mile in advising and delivery our home sale within 18 days, we are extremely grateful to him and the team, no hesitation for our recommendations to others, A fantastic job, well done." – maclarens03.
The information reeled out by Cliff Clover, P.A. is from areas covered, including Orlando, Saint Cloud, Kissimmee, Windermere, Clermont, Winter Garden, Davenport, Windermere, Lake Nona, and Celebration, with properties such as the several second homes or vacation homes in the Disney World area and standard residential communities.
For further information about Cliff Clover, P.A. and the range of services offered, visit – www.CliffClover.com. Cliff Clover, P.A. can also be found across social media, including Facebook and LinkedIn.
More info:
Media Contact
Company Name: EXP Realty, LLC
Contact Person: Cliff Clover, P.A.
Email: Send Email
Country: United States
Website: www.CliffClover.com