Master Stress and Mindset Coach Kelli Risse Launches a New High-Level "Address Your Stress" Coaching Program
As the Great Resignation remains in full swing, leaders and high-level professionals in business and corporations are dealing with new levels of stress. Managing remote teams, as well as the emotional and mental health of team members, is playing a toll on their own stress affecting their health and quality of life.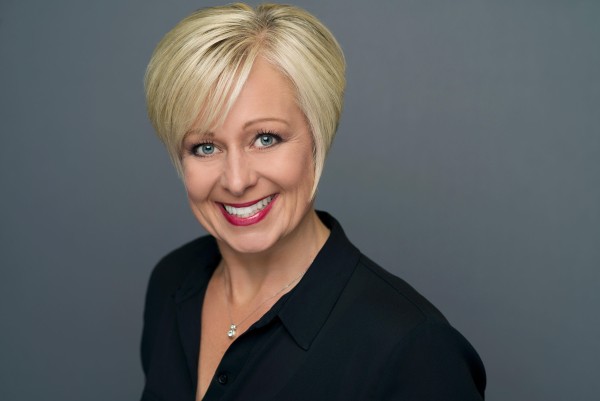 It's important for businesses and corporations to realize with the employee market as it is, they will have to take new steps to ensure employees feel valued and are taken care of mentally and emotionally.
Risse's "Address Your Stress Program" was created specifically for leaders and high-level professionals who are tired of being overscheduled and overstressed. This new program helps address stress and reclaim time, relationships, and life without sacrificing desired success.
In this 5-step program, Risse's clients begin with a powerful fast-start process, where in one day they break through mental and emotional stress while taking inventory of life and business to accelerate success.
This allows client to move quickly into the next steps of reclaiming time to do what they love, taking back control from stress, enjoying relationships without distractions or guilt, and moving to the next level of success.
"Stress affects every aspect of life, especially health, relationships, and finances. As a society we have become tolerant of living stressful lives. It's become the expectation and the norm. Although life will never be stress free, with the right strategies and techniques you can move through the chaos with inner peace." – Kelli Risse
Risse's clients gain an exponential number of stress-management strategies to use for different stressors, experience better relationships with their family, friends and co-workers, and take their success to the next level. One client added 40K to her income in a three-month time period.
There is an increasing demand for stress coaches as high-level professionals seek inner peace and happiness in life and business. They want a coach to help them reduce stress and improve all areas of their life. Life is too short to live stressed and unhappy.
For more information about the "Address Your Stress program" and other projects from Kelli Risse, visit https://riseupandlivewellness.com. Kelli Risse can also be found across all social media platforms including LinkedIn, Youtube, Facebook and Instagram.
About Kelli Risse
Kelli Risse is a stress and mindset master coach who has helped hundreds of professionals and entrepreneurs increase their time, wellness and relationships in business and life through her individual coaching programs and speaking engagements. After leaving a stressful 15-year career, Kelli started a journey of reducing her own stress so she could help others do the same. Kelli is a master coach in the Transformational Coaching Method and Neuro-Linguistic Programming. She is also a contributing author in the International Best-Seller "Fearless and Fabulous" and has delivered her keynote, "The Mess of Stress," to organizations and companies across the United States.
Media Contact
Contact Person: Kelli Risse
Email: Send Email
Country: United States
Website: https://riseupandlivewellness.com/