Make Real Estate Business Easier Using Linx CryptoVerse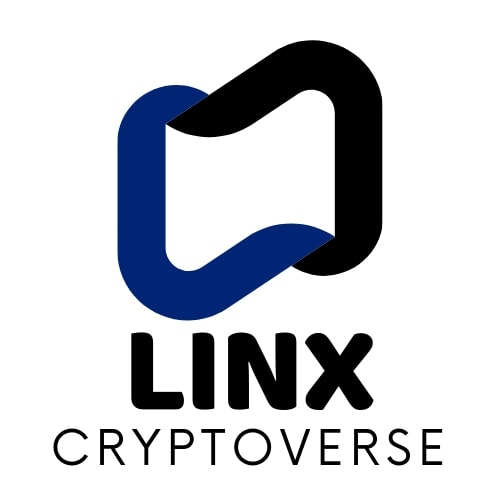 Newport Beach, CA, USA – May 25, 2022 – Cryptocurrency usage has increased a lot in the business sector. It has become the main mode of money transaction in real estate and finance. There is no need for converting cryptocurrency to cash these days for purchase requirements as it is accepted in most of all fields. Linx Crypto Verse is one of the best cryptocurrency price-tracking websites. It will help you learn more about crypto and the latest technologies used in it.
Linx Crypto Verse in Real estate:
Linx Crypto Verse will give consultation based on its use in real estate. Linx Crypto Verse was started by Travis White to help real estate business organizations to use crypto currencies efficiently. In the real estate business, a person can buy or sell properties using crypto. There is no need for converting the cryptocurrency to cash and you can make easy transactions. You can also take money from your crypto holdings and use it for your needs.
Many firms have started accepting cryptocurrencies, thus the real estate options have increased a lot. You can buy many things using crypto. Bitcoin is the most widely used crypto for all transactions. Travis White says that the combination partnership of Linx Crypto Verse with WarpD NFT will make real estate a liquid asset. With the start-up of this funding technology, people will be able to make their NFTs in a few minutes.
Financial benefits of using Crypto:
Travis White says that the use of cryptocurrencies in the financial system will help you to make transactions fast. A bank transaction can take some time but with the use of crypto, you will be able to make instant transactions from anywhere in the world. By using cryptocurrency for transactions both the seller and the buyer will get the benefits. They can save time, and reduce tax by using this method.
Linx Crypto provides skillful training for investing and making financial benefits using crypto. They are advising private investment funds on new technologies to invest in. The company is also introducing new firms to crypto technology transactions so that they can develop and speed up their business.
About Linx Crypto Verse:
Linx Crypto Verse is a company made by Travis White to consult private equity-real estate financial firms. The company will provide necessary details to the client by educating them about the technologies and opportunities of using cryptocurrencies for their transactions. They will help you to know how to transfer cryptocurrency, use exchanges, create savings accounts, etc.
Make your business more profitable and easy using cryptocurrencies with the guidance of Linx Crypto group. You can find more about the company at www.linxcrypto.com
Email: [email protected]
Media Contact
Company Name: Linx Crypto Verse
Contact Person: Media Relations
Email: Send Email
Phone: +1 949-940-5865
City: Newport Beach
State: CA
Country: United States
Website: www.linxcrypto.com