Tari World has been garnering global attention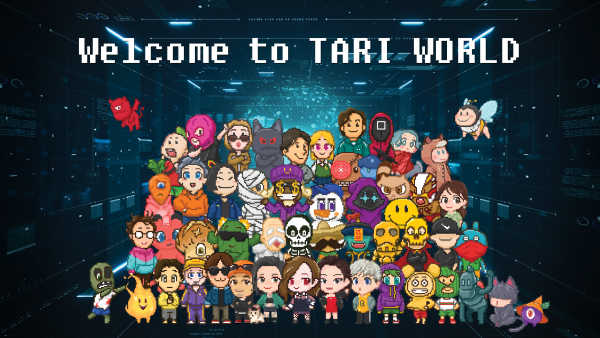 With the active entry and investment flow of traditional global companies into metaverse, Tari World is attracting worldwide attention. The Tari World is a platform that attracts influencers and individual users and allows them to build their own metaverse-powered towns.
According to the Tari World project manager, The Tari World can sell ownership of land through Land NFT. This is a system that can be specified by rendering specific areas based on Google Maps. Users can form their own virtual offices and personal spaces in the area. When selling a virtual office or its area, it goes through NFT certificate transactions.
In addition, when the map is expanded in the future or commercial and residential rights in the Tari World are formed the reward increases. This is because it has a system that gives priority to people who stake more and longer Tari Coins. Furthermore, Tari Coin, which boasts various token utilities such as Tari NFT Marketplace, Tari Town, and Tari Fest, is faithful to its original goal of building a diverse and unique metaverse town. There is no fee between contracts, which can contribute to the influx of metaverse and full-fledged revitalization of many people.
The core of Tari World is to incorporate everyday life into a different worldview from daily life and show it to consumers through the imagination of the creator to confuse the real world with the virtual world.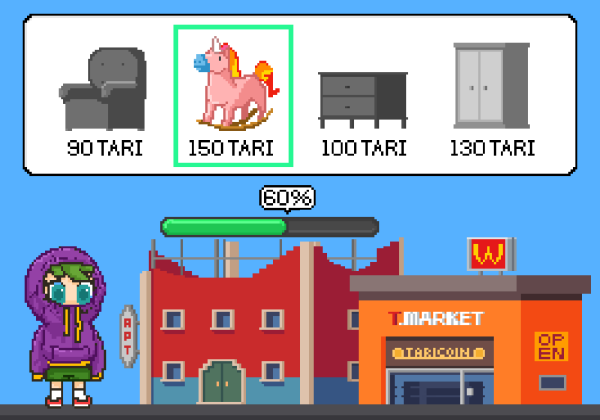 The Tari World is accelerating the metaverse market to provide a comfortable business experience in reality.
Many experts expect this utility advantage of Tari World to become the backbone of the metaverse market. The Tari World provides all services related to the overall viral marketing and business by combining Web 3.0 technology for metaverse environment development and blockchain technology for NFT issuance and transaction. Since the mainstream of users in the metaverse is most likely to be comprised of the MZ generation referring to the group of customers who adapts and utilize innovative circumstances such as cryptocurrency and the metaverse, the strategy that we concentrate on the way developing entertaining services to that which are truly interested in is expected to be effective. Furthermore, the variety of media contents is gradually expanded in the same context.
The Tari World has recently been registered with CoinMarketCap and is drawing attention. Further information can be obtained through the The CoinMarketCap. (https://coinmarketcap.com/currencies/tari-world/).
Media Contact
Company Name: TARI WORLD LTD
Contact Person: Kevin
Email: Send Email
Country: United Kingdom
Website: tari.world