Mariah Milan Photographers of Hawaii Wins Best Beach-Side Wedding Photographer Award for 2022 Top Photographers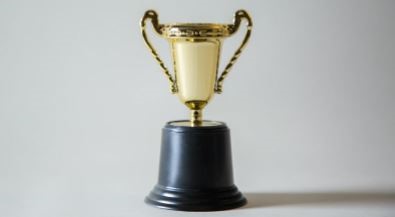 At your Maui wedding, a professional photographer is critical for preserving the splendor of one of the most memorable days of your life.
Fortunately, Maui has a few of the industry's most experts, so you can rest assured that they will be able to address any of your concerns. You'll want someone to capture the landscape and excitement of the occasion if you're flying all the way to Hawaii to celebrate and cherish your wedding on a tropical paradise island.
Among the top photographers of Hawaii, is the Mariah Milan Photographers. Mariah Milan Photographers, the best beach-side wedding photographer in Maui, Hawaii, has been capturing beachside elopements for over two decades.
Mariah's film-inspired photography reflects her passion for the island, color, tone, and light, resulting in beautiful, passionate, and timeless photos. Mariah is a strong supporter of giving back to the community and donates to a local charity with each wedding.
2022, In the United Kingdom Global Wedding Awards, Mariah Milan Photographers was named the Best Beach-Side Wedding Photographer.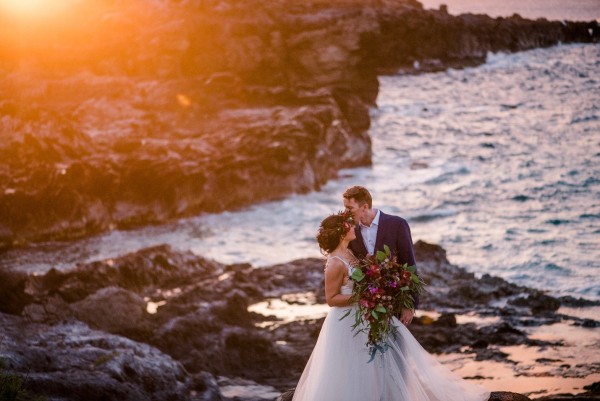 To stand out in the global wedding market, it needs a truly unique organization or individual. While all sectors require a commitment to excellence, the luxury events industry seeks only the finest, and only the best can achieve long-term success. As a result, LUXlife created the Global Wedding Awards to recognize individuals who have remained committed and unyielding in their pursuit of perfection.
Mariah says, "I am extremely humbled to receive this recognition and thank our amazing couples for choosing us to document these precious moments for them."
The team of Mariah Milan Photographers provides amusing, artistic photographs as well as excellent customer service. They've shot many weddings on Maui and know how to capture the ideal moment. Clear digital photographs and a bespoke website to share with loved ones are included in the options offered by them. They are quite professional and have a cheerful demeanor.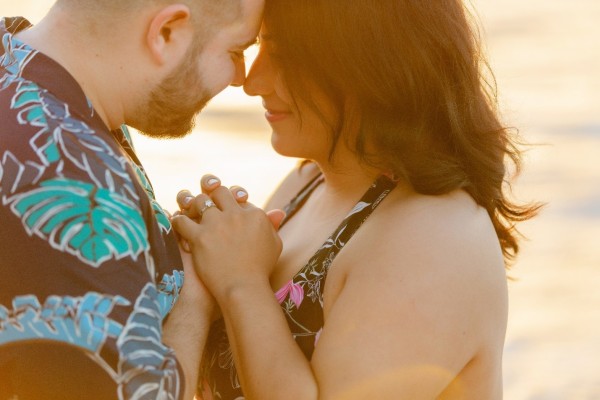 You must discover a Maui wedding photographer who is passionate about the art of photography. Mariah captures the charm of big and small moments, from the walk down the aisle to the dance floor, and all in between. You'll feel the passion of Mariah Milan Photographers if you have a photographic experience with them in Hawaii.
Photographers like Mariah Milan have a talent for capturing unforeseen moments that capture the beauty of the moment. They specialize in color, natural light, and camera flash and utilize all of Maui's grandeur, making their services ideal for the best beach-side wedding ceremonies. Their modest staff combines a professional attitude with a great time ensuring your weddings are enjoyably and artfully planned.
Conclusive Remarks:
In the end, we can say that with a wedding photo album that captures the beauty, excitement, and enchantment of your Maui wedding, you may treasure and remember the most important day of your life. Mariah Milan Photographers have a keen eye for the beautiful and poignant, and they specialize in capturing the minute elements that make your Maui wedding so special.
Instagram: https://www.instagram.com/mariahmilan/
Pinterest: https://www.pinterest.com/heymariahmilan/
Media Contact
Company Name: Mariah Milan Photographers
Contact Person: Media Relations
Email: Send Email
Address:Mariah Milan Photographers 70 Moani Pl
City: Wailuku
State: HI 96793
Country: United States
Website: https://mariahmilan.com/