DeAPlaneta Entertainment Confirms its NFT Position with MetaGuardians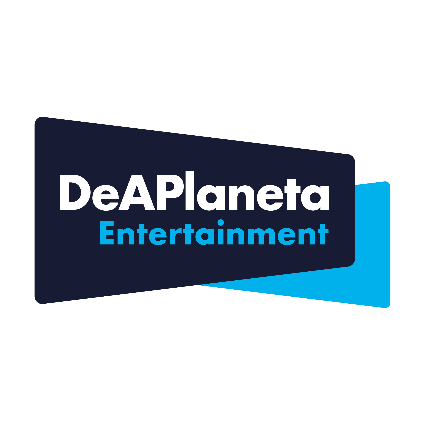 Barcelona – 23 May, 2022 – DeAPlaneta Entertainment digital business division: DeAPlaneta Interactive has just added a new NFT project to its portfolio: the MetaGuardians, set in a universe of superheroes, villains and sidekicks.
The project was directed by the award-winning designer of Plants vs. Zombies, Antubel Moreda and produced by Bernal Moreda. Their new release schedule includes a play-to-earn videogame with Ethereum blockchain technology and an NFT comic, produced by DeAPlaneta Entertainment.
The launch event formalizing the MetaGuardians and DeAPlaneta Entertainment partnership will be held on the MetaGuardians Discord channel, for its community of over 30,000 followers, at 6 p.m. (CET) on 24 May 2022.
This event will be led by Antubel Moreda and Bernal Moreda, who created the MetaGuardians project, together with Anna Campistol, Head of DeAPlaneta Interactive and Gregory Pierron, Publishing Category Manager at DeAPlaneta Kids and Family. This fabulous team will showcase the project to the growing MetaGuardians community.
Since leaping into the eSports world with OSL, DeAPlaneta has also dived into web3 and the metaverses, where it has been developing ideas and projects for some time. MetaGuardians has an app in metaverses including Decentraland and The Sandbox and Apps such as Somnium Space VR, Cryptovoxels avatars, and many others as part of the revolution that combines art, collecting and decentralized technology.
About Supermint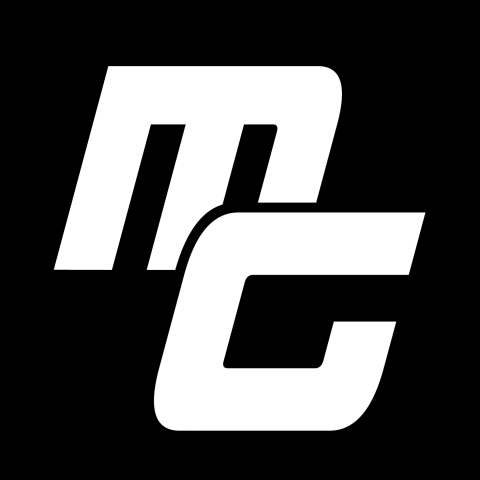 Supermint is the company behind MetaGuardians, a digital property for open and associated metaverses, for first-party and third party play-to-earn or GameFi games.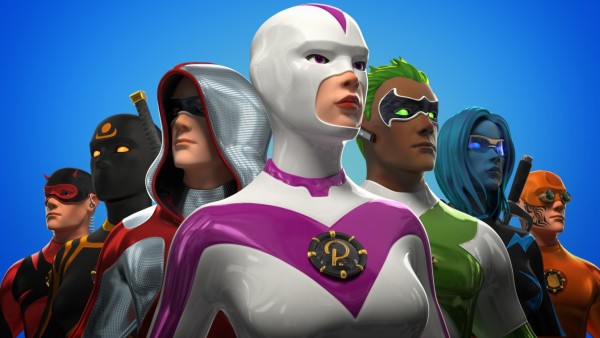 MetaGuardians is a universe of metaverse superheroes and videogame collectibles that uses Ethereum blockchain technology to give gamers a solid ecosystem. The Project already has a PC game directed by the award-winning designer of Plants vs. Zombies, as well as a strong community, with over 23,000 followers on Twitter, and is just about top 31,000 members in Discord.
More information: https://metaguardians.com/
DeAPlaneta Entertainment has acquired, produced and distributed unforgettable content and experiences for over 20 years. It has worked on everything from feature films, live-action series, animation and licensing to live performances, videogame competitions and more recently NFTs and a metaverse presence.
The company has achieved numerous global hits. Notably, the Spanish cinema release of: The Physician, Saw and Oscar-winning titles: The King's Speech, and The Pianist, and the creation of series like: Ana Tramel. The Game. It also serves children and family audiences, producing renowned brands including: Miraculous Ladybug, Milo, Gormiti, Heidi and Maya the Bee. DeAPlaneta develops powerful stories and content that goes beyond screens for a universal audience. The company also continues to expand and explore new interactive territories, having organised major events such as the eCopa RFEF, Spain's benchmark FIFA 21 tournament, supported by the Royal Spanish Football Federation.
More information: https://deaplanetaentertainment.com/
Media Contact
Company Name: DeAPlaneta Entertainment
Contact Person: Pere Bacardit
Email: Send Email
Country: Spain
Website: https://www.deaplanetaentertainment.com/