XRUN Crypto's largest rising market in Indonesia Airdrop mining and full-scale launch of X-platform!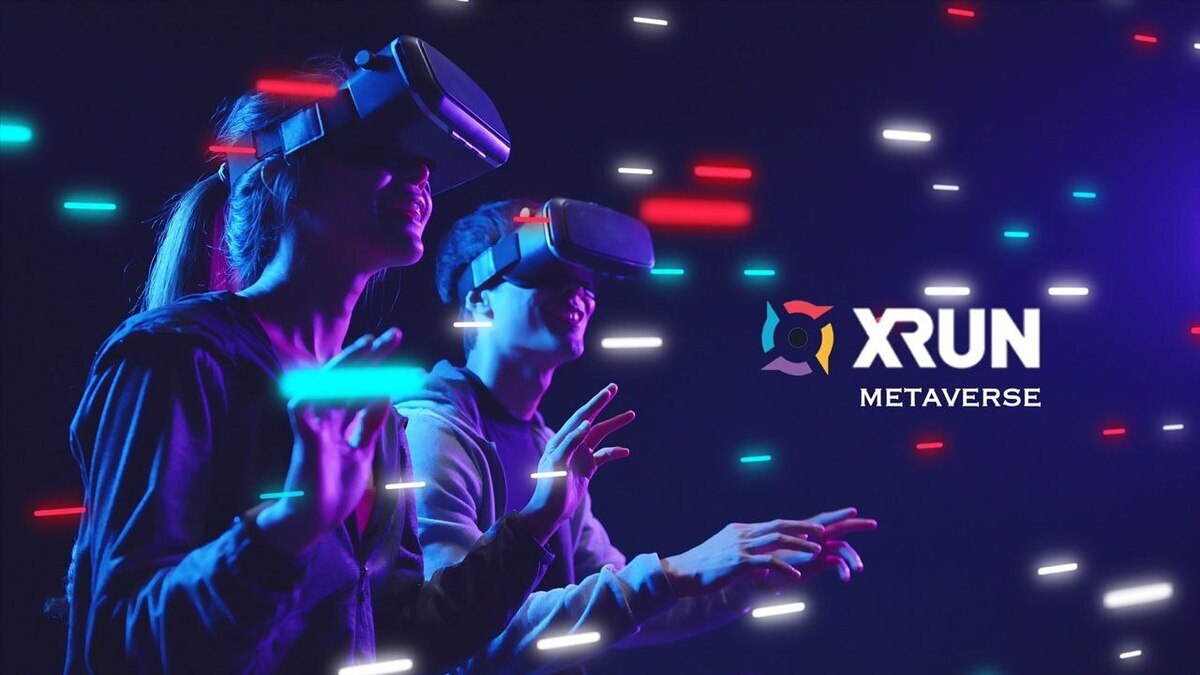 Global blockchain (xscan.xrun.run) and platform company, XRUN LLC, will launch an airdrop advertising platform service, which has been in the works for two years in Indonesia, for the cryptocurrency and platform market.
The X-platform (airdrop P2E advertising platform, metaverse education platform, Club-X, NFT exchange) that XRUN has launched in Indonesia has been highly praised at local business briefing sessions and is currently receiving business proposals from several Indonesian companies. XRun has recently announced that it was ready to sign a listing contract with two currency exchanges.
In addition, XRUN announced that it has signed a business agreement with Indonesia's cryptocurrency environmental platform company (NUSAKU) to develop an advertising platform service to exchange and market carbon emission rights, tree planting, and environmental protection NFTs. An official from the company said, "XRun's moving advertisement platform goes beyond Pokemon Go's popularity, allowing you to easily perform Play to Earn policies and events through your smartphone, and create an ecosystem of XRun Coin to trade NFTs and metaverse items." He said that it is the best motivating system for individuals and advertisers to utilize, with features such as payments, in a young and liquid market with a population of 300 million.
XRUN is a global company that provides multi-platform services. By providing the Play to Earn advertisement platform service, it has launched a service that mines moving advertisements (EX) with augmented reality (Pokemon Go) and rewards consumers with coins. In addition, by developing the metaverse, it provides club and educational content services in a virtual space and provides services such as games, fellowship, parties, and events on the metaverse with many users through various events and contents. The XRUN coin is used on the metaverse and the NFT platform and provides costfree transactions through the blockchain mainnet (xscan.xrun.run).
NFT items used in the metaverse and advertising platforms can be traded on the XRUN NFT exchange (nft.xrun.run) for items such as carbon credits, works of art, diamonds, etc., all through XRUN coin. Starting with the service in Indonesia, it is promoting joint ventures and services with national partners such as Russia, Korea, Japan, the United States, the United Kingdom, China, and Kazakhstan.
Website: http://xscan.xrun.run/index.html
Media Contact
Company Name: XRUN Marketing
Contact Person: Heewoo Yang
Email: Send Email
Country: Korea
Website: http://xscan.xrun.run/index.html