BeamMed Will Be Attending Qualipalooza 2022 Summit to Offer Insights to Improving HEDIS OMW/OSW Scores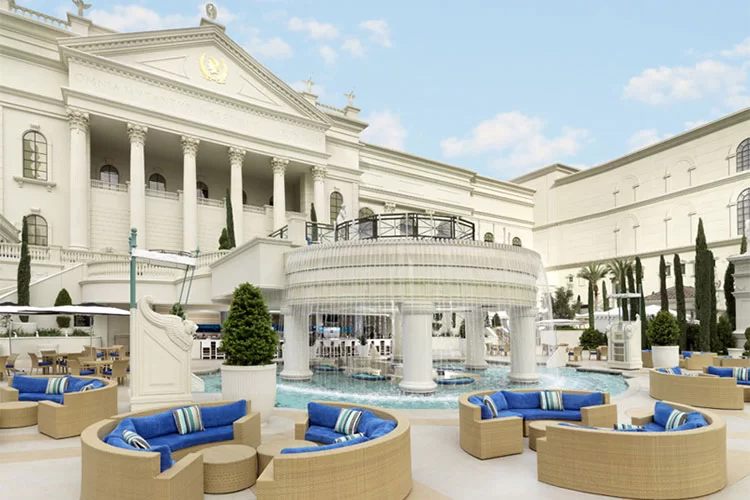 Join the only conference covering all four areas of quality improvement in-depth to achieve and maintain high scores.
The 2-day event will have speakers from various backgrounds in the healthcare industry sharing insights to improving healthcare quality measures to achieve higher scores
Employers and individuals leverage CMS quality measures for gauging a healthcare service provider's performance and quality. Therefore, it's important for hospitals and practices to improve and maintain excellent ratings and scores, which can only be done by understanding the latest quality measurement standards and strategies. To ensure healthcare providers get that knowledge in one place, RISE health is organizing a 2-day summit in LA – Qualipalooza.
The Qualipalooza conference will accommodate professionals and businesses associated with the healthcare industry to come together, share their experiences, and learn from the industry-leading experts. The attendees will gain practical insights into maximizing customer retention and closing quality gaps through the use of cutting-edge tools and the latest strategies.
BeamMed will also be setting up a booth at the Qualipalooza 2022 event to educate and offer tools to healthcare providers for achieving maximum HEDIS ratings. They will discuss how their portable bone density scanners like the MiniOmni can help detect early osteoporosis, provide precise measurements, and ultimately help businesses achieve higher quality scores. This event is the perfect opportunity to get the most practical insights to cover the HEDIS measurement gap and improve the score to 5 stars.
The MiniOmni covers HEDIS OMW for two years and HEDIS OSW for life, reducing costs and guaranteeing coverage for both measures. It's a fast, easy-to-use, and highly affordable device that makes osteoporosis screening a breeze. Plus, doctors and physicians can benefit from this portability, taking it anywhere they want.
The service providers in the healthcare sector strive on two elements; updating themselves with the latest happenings in the space and forging strong partnerships. Qualipalooza is just the place for every business and professional associated with healthcare to have a grip on both.
As a business, it's important to stay ahead of the curve, and by being a part of the Qualipalooza 2022 event, attendees will be able to do just that. Don't miss out – register today!
About BeamMed:
BeamMed develops, manufactures, and markets bone density assessment solutions. In particular, they lead the market with advanced ultrasound technology and devices that aid physicians to provide early assessment, diagnosis, and monitoring of osteoporosis and assess bone development. Thousands of their devices are in use in clinics, physician offices, research centers, hospitals, check-up centers, and pharmacies worldwide.
Media Contact
Company Name: BeamMed Ltd.
Contact Person: Gilad Zamir
Email: Send Email
Phone: 800-769-6808
Address:950 S. Pine Island Road
City: Plantation
State: Florida
Country: United States
Website: www.beammed.com