Katie Queue Is Gaining Popularity As A Bridge Between The Corporate And Spiritual World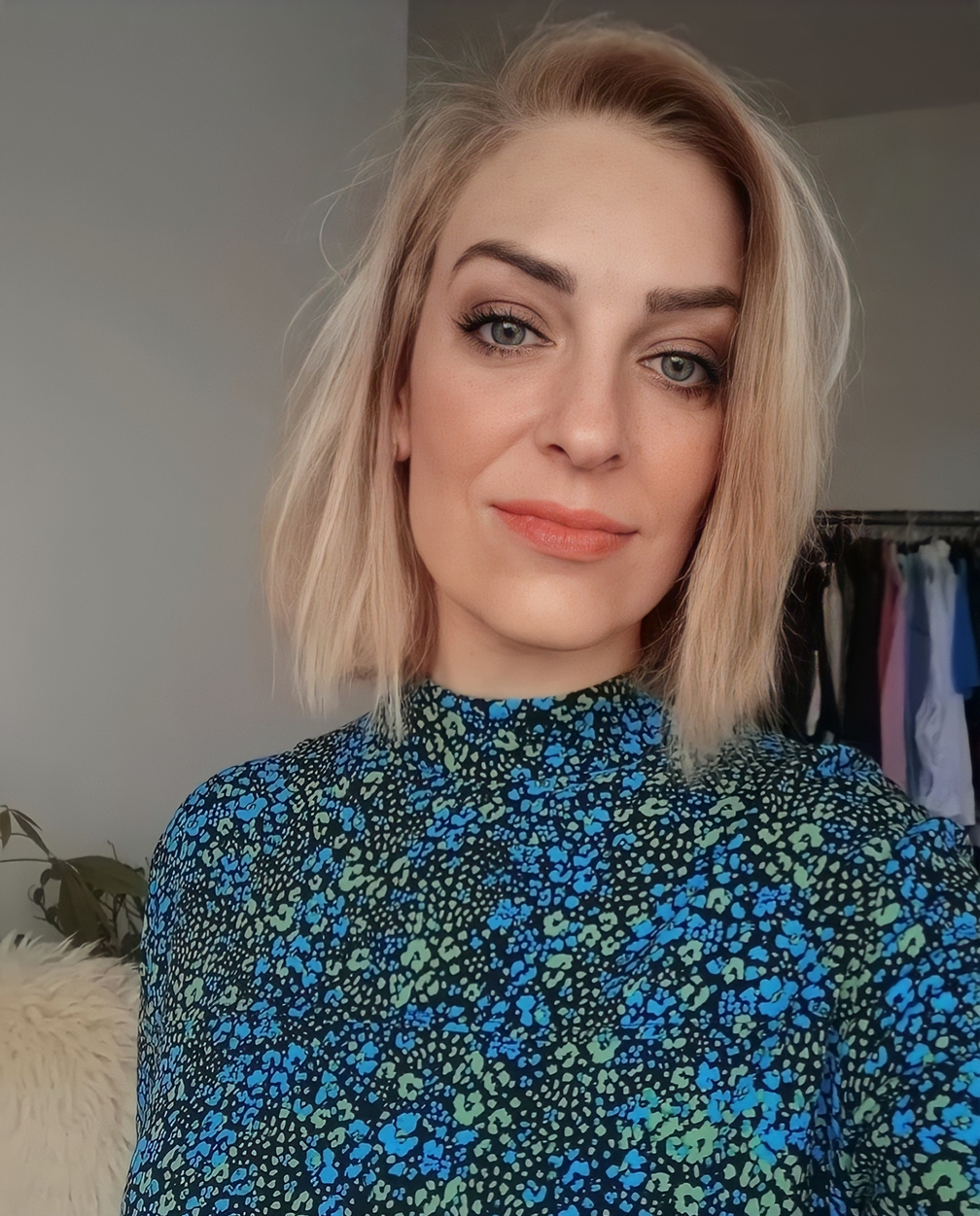 Popular psychic Katie Queue bridges the gap between the corporate and spiritual world to reduce burnout and help people find their life purposes.
Katie Queue is a top-voted psychic on three American psychic sites. She has been featured in the world's top spiritual magazines-Spirit and Destiny and Fate and Fortune.
After working with renowned global companies, she gained popularity, acting as a bridge between the corporate and spiritual world. She also helps people heal, release, and let go of different issues present in all of us.
Katie Queue has been featured in the March 2022 issue of Spirit & Destiny for her notable works.
She aims to bridge the gap between the corporate world and the spiritual world to help people find their purpose in life and stop burnout. She provides strategies that help her clients set out on the path to success in their lives.
She specializes in life, soul, and energetic framework. Her clients consist of celebrity and non-celebrity clients.
Katie said in one of her Instagram posts, "Working for someone else can leave you feeling a bit of a nervous wreck, you're wondering what you need to do to get to that next step, but you're also watching out for the dreaded 'being thrown under the bus' by someone you thought was a friend. It can be a bit of an emotional minefield. My work helps you find the CONFIDENCE & BALANCE you need to enjoy it and know what, actually be noticed! I'll have you glowing in no time."
Katie is also a published author and musician. ​Some of her published works include Becoming Happy, Magic Energy, You Can, The Power, and Loving.
The Katie Queue Magazine helps to discover the real you. It favors small businesses, highlights inspirational people, and provides an insight into spiritual things. With this magazine, Katie wants to show support for her readers and lead them to have successful and happy lives.
Katie also has an online brand titled Katiequeue, where Yoga, Crystals, Tarot Cards, Oracle, Sage, Incense, and Aromatherapy are available for the clients.
For more details, visit: https://www.katiequeue.com and follow her on Instagram: https://www.instagram.com/iamkatiequeue
Media Contact
Contact Person: Katie Queue
Email: Send Email
State: London
Country: United Kingdom
Website: www.katiequeue.com