Bestselling Author Releases Anthology for Self-Healing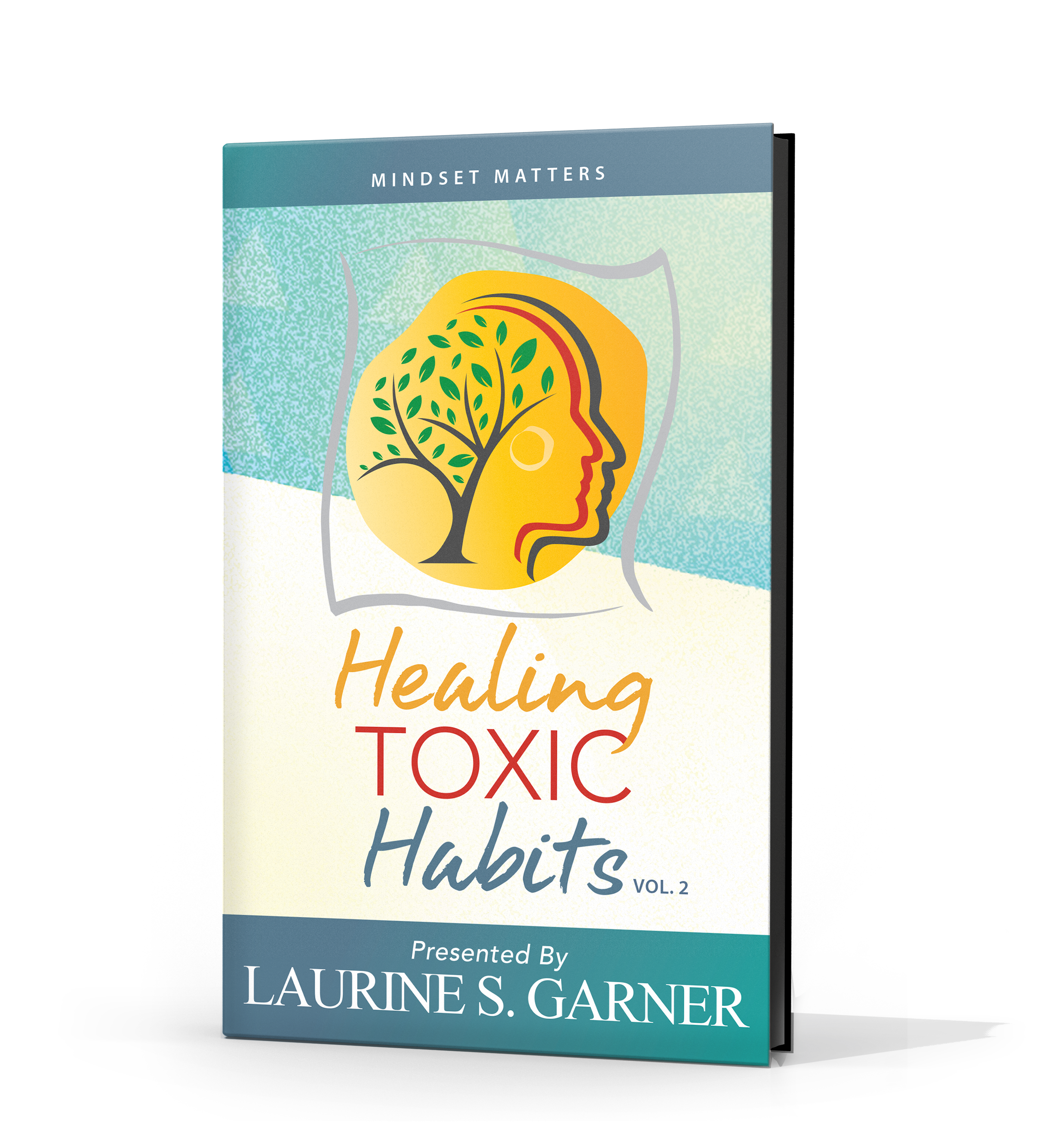 Many survivors of trauma find themselves overwhelmed by the weight of mental, emotional, or physical trials and tribulations and are on the brink of giving up. To inspire, encourage, and support those who are struggling as they summon the strength to give life another chance, La'Ticia Nicole Beatty and seven other storytellers have released Healing Toxic Habits, Volume 2.
DURHAM, NC – May 20, 2022 – In Healing Toxic Habits, Volume 2, bestselling author Laurine S. Garner and seven other inspirational storytellers reveal the struggles they have faced in their lives and the resulting feelings of hopelessness and despair. Others who have gone through similar hardships will find themselves comforted by the practical advice that these storytellers share.
"There comes a time when acting like you're healed is not a priority and wanting to be healed, for real, takes over your mind, body, and soul. I feel the need to tell this story now because many of us deal with emotions, specifically anger, and we suppress it instead of allowing ourselves to heal for real," says Visionary La'Ticia Beatty.
The topics covered in Healing Toxic Habits, Volume 2 teach readers to recognize the signs, patterns, and behaviors of toxic habits so that they can find their path from victim to victor and finally experience the breakthrough and healing for which they've been longing. The powerful and inspiring accounts of these overcomers will remind readers that they are not alone in what they're going through and that the tough times will not last. The stories in this anthology demonstrate that healing can and will happen.
Each chapter begins with a Bible verse and an empowering affirmation to give readers a boost of confidence and faith from those who have undergone a healing journey. "When dealing with depression, regression, and suppression, know that there will always be a battle. What I want you to learn from this chapter of healing is that once you identify your toxic habits, there are Scriptures, affirmations, and books that will help you change your thoughts, which could change your life."
Laurine S. Garneris from Detroit, Michigan. She is the mother of three wonderful sons, two thirty-three-year-olds and one twenty-nine-year-old. She also has four beautiful grandchildren, two girls ages thirteen and nine, and two boys ages fourteen and two. Laurine is a proud Veteran of the United States Army, in which she served for eight years. Her status is combat Veteran. Laurine has both a bachelor's and a master's degree in business administration, and a second master's degree in occupational safety and health. She has been at her current place of employment for twenty-eight years, with nineteen and a half of those years as a health and safety representative, graduate safety practitioner (GSP).
Published by Publish Your Gift®, Healing Toxic Habits, Vol. 2 is now available for purchase.
Media Contact
Company Name: Purposely Created Publishing Group
Contact Person: Shani McIlwain
Email: Send Email
Phone: (888) 949-6228
Country: United States
Website: www.publishyourgift.com