Bex Band Releases New Book That Inspired The Formation Of A Women's Adventure Movement
A life-transforming trek along the Israel National Trail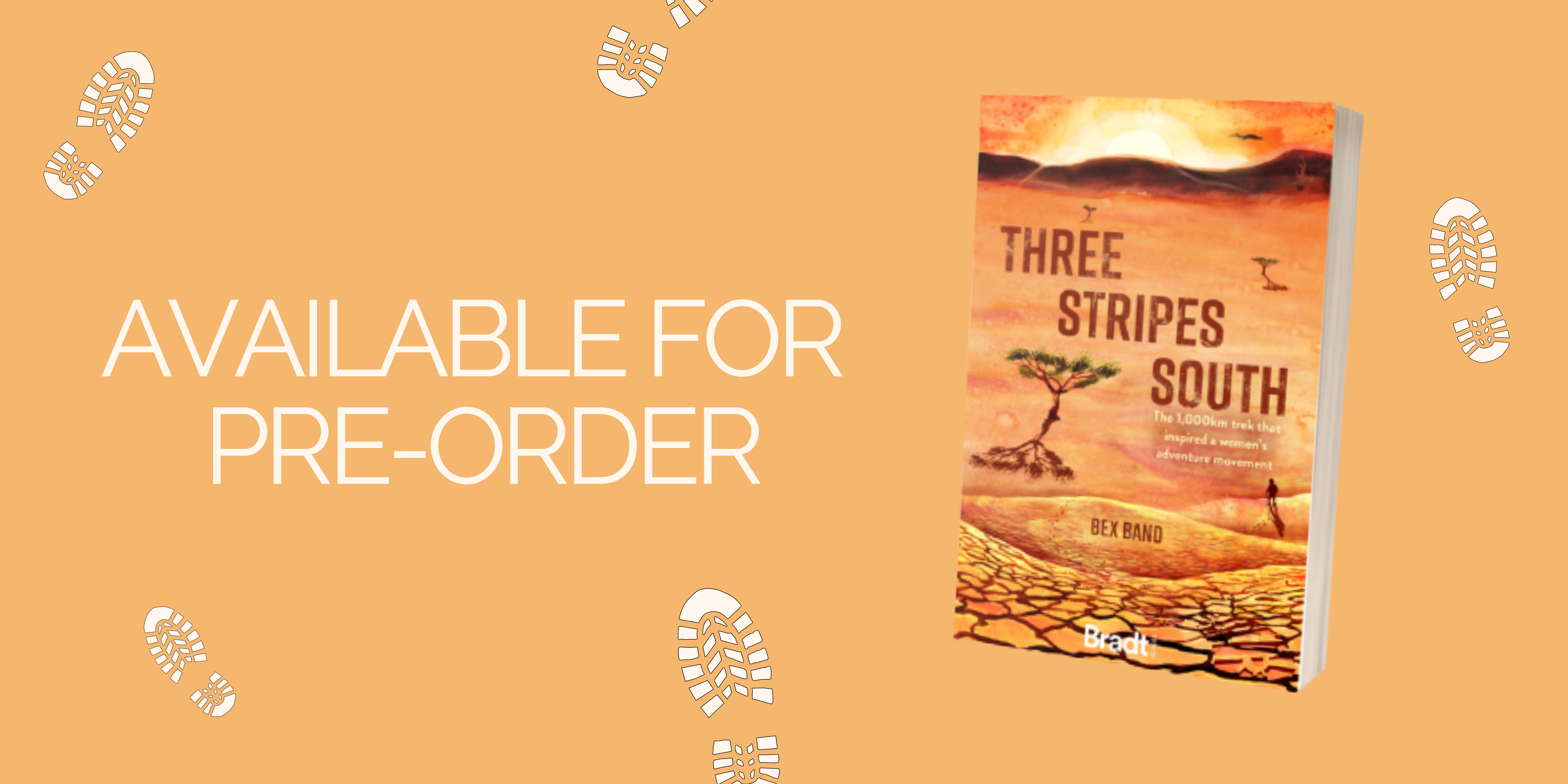 UK's top 30 Inspirational Entrepreneur, Bex Band, has released a new inspirational book titled "Three Stripes South." After completing an exhausting long-distance hike, Bex founded the UK's largest women's adventure community, "Love Her Wild." The community aims to get more women outdoors to improve their well-being and discover a way of living a fulfilling life. Bex captured her core life experiences into the book to encourage women struggling with low self-esteem or a lack of confidence to take on their own adventures.
Three Stripes South is an adventurous book that hit the Amazon bestseller list, won the Shextreme Book Award, and was shortlisted for the TGO Outdoor Book Awards. Bex narrated her life-changing experience trekking along the Israel National Trail in the book. Despite having little hiking experience and being unfit and inexperienced, she quit her job as a trainee teacher to travel 1020km the lengths of Israel on foot. The journey saw her climb many mountains, swim in springs, cross the vast and dangerous Negev desert, and walk through Jerusalem and Tel Aviv before finishing in the Red Sea, where she swam fully clothed.While hiking the Israel National Trail, there were many dangers, including getting lost, falling from heights, dehydration in the searing desert heat, flash flooding, scorpions, and snakes.
Bex began the journey because she was feeling dissatisfied and unhappy, "I was petrified because I'd never done anything like this before, but I was fed up of my life, struggling with my mental health and to find work that I enjoyed- I knew something needed to change," Bex said. While hiking in the desert, Bex disconnected from the loud noises in the world to find the space she needed to build resilience and let go of self-doubt, prejudice, exhaustion, etc. Her experience taught her many life lessons that she captured in the book. "'I hope readers will want to go on their own adventures after reading Three Stripes South. Since doing my big hike, I now have my dream career running the UK's largest women's adventure community. I'm dyslexic and didn't do well in school, so I never dreamed I would one day run my own organisation. But that's the beauty of adventures – you never know where they might lead you!"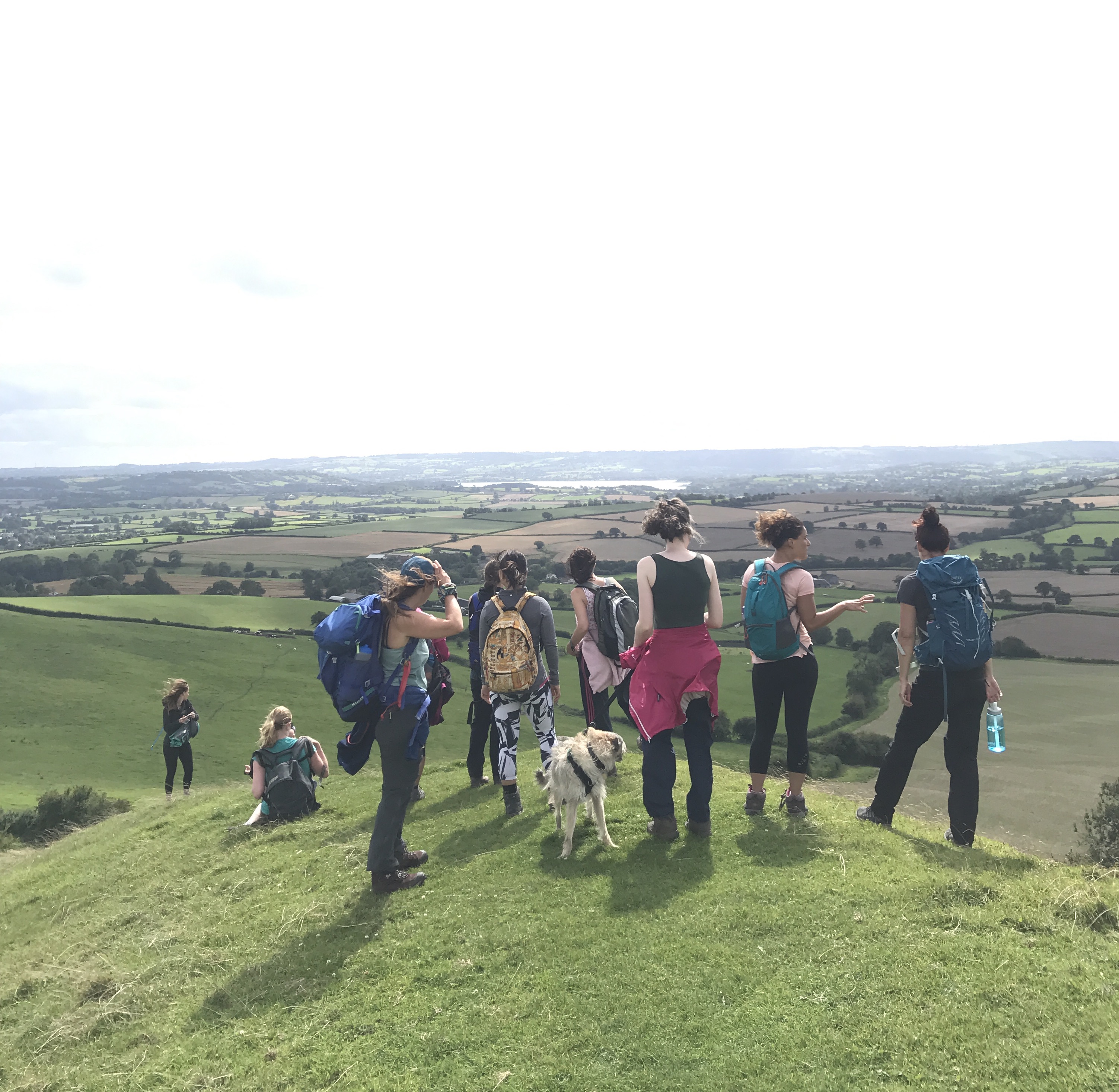 "Three Stripes South tells the story of her transformative adventure – battling heat, exhaustion, self-doubt, and prejudice – and the new life Bex built for herself after the journey. It will help readers find the strength they need to pull through with life challenges," said the publisher's (Bradt) spokesperson.
For more information, visit www.theordinaryadventurer.com.
About The Author
As an adventurer and conservationist, Bex Band founded the Love Her Wild women's adventure community after noticing a gender imbalance in the outdoors. With over 30,000 members, it has taken women on adventures all over the world and run initiatives to help make the outdoors more accessible. She has been recognised by Business Leader as one of the UK's top 30 inspirational entrepreneurs and was awarded the Next Generation Award by Enterprise Nation. For her work advocating for women in adventure, she has been shortlisted for a National Diversity Award and was given 'Legacy Maker' status on the San Miguel Alternative Rich List.
Media Contact
Company Name: Three Stripes South (book)
Contact Person: Bex Band
Email: Send Email
City: Somerset, BA11 1JY
Country: United Kingdom
Website: https://www.theordinaryadventurer.com/