Motivational Speaker And Life Coach Marczell Klein Shares His Journey To Success In A New Post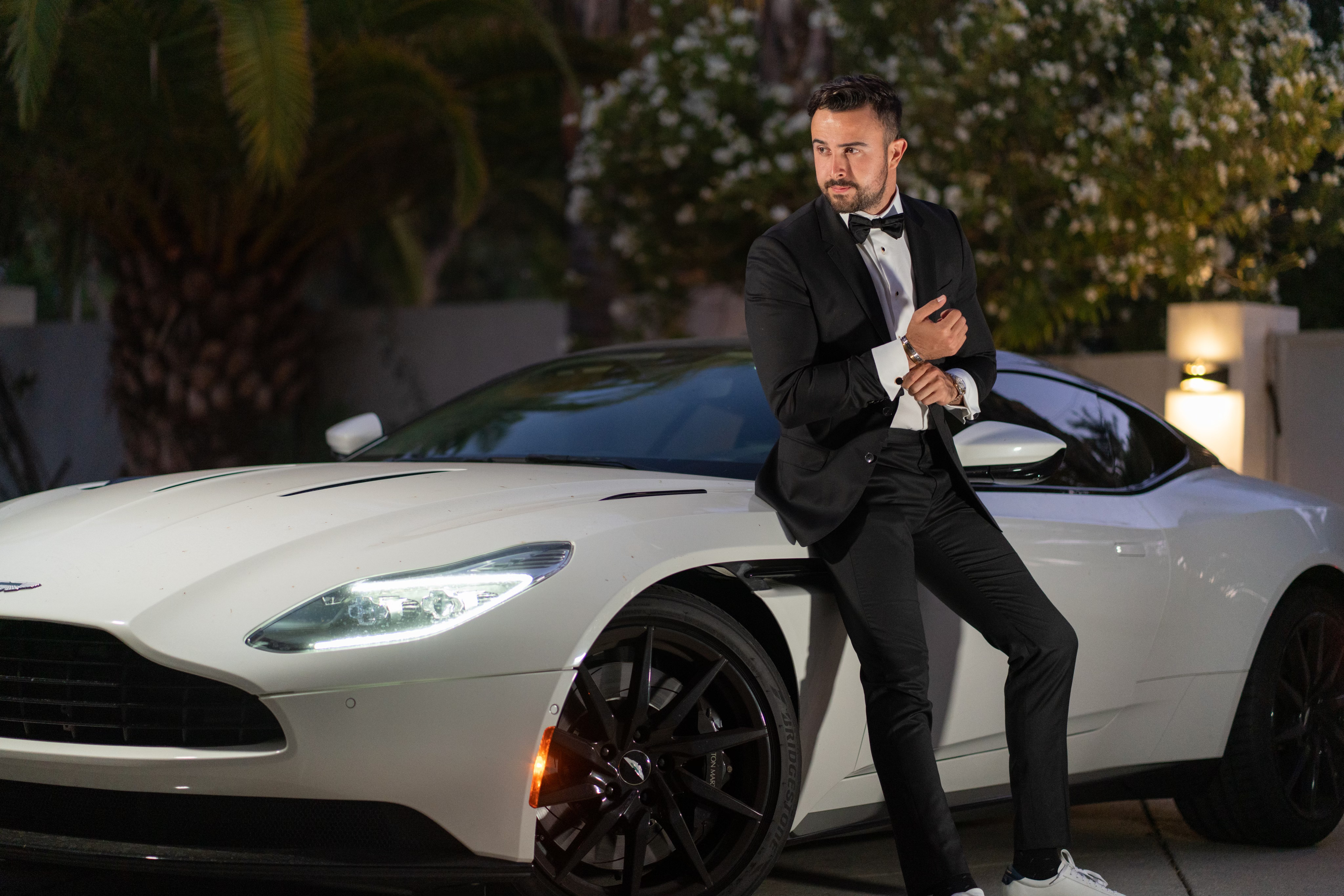 Popular success coach, Marczell Klein, continues to spread his reach across the globe as he teaches the success mindset in a new YouTube video as part of his mentoring initiative
Marczell Klein is not resting on his oars of helping as many people as possible in different parts of the world to improve their mindset in relationships, health, and wealth as he recently posted a video on YouTube about having a success mindset. In the video, the popular life coach chronicled his success story as he hopes to motivate his audience to break boundaries and reach their full potential.
Over the years, several guides and resources have been developed by supposed life coaches to put people through the process of becoming successful. Unfortunately, many of such guides are abstract and ultimately fail to deliver the desired results. However, Marczell Klein has shown his mastery of teaching the art of success by personifying the process and delivering simple-to-implement yet effective tips as substantiated in the recently published video.
The new video, which has gone viral on YouTube, is part of Marczell's mentorship initiative designed to guide people of all age groups to success. Marczell Klein aims to reach millions of people, irrespective of their location across the globe, sharing his wealth of knowledge and experience with his audience and potential mentees.
Marczell Klein reveals his success secrets and how he was able to earn his first million and subsequently build an empire of like-minded people striving for success at only 22. The short yet incisive video is all-inclusive and can be understood by practically anyone.
For more information about Marczell Klein and to be a part of his mentorship initiative, visit – https://marczellklein.com/mentoring1. Marczell Klein and his plethora of resources can also be found across social media, including YouTube and Instagram.
About Marczell Klein
Marczell Klein is a popular success coach that has impacted the lives of people in different parts of the world. Marczell has been able to master the art of personal development over seven years, helping to improve people's mindset in wealth, health, and relationships. He aims to help people eradicate limiting beliefs and rewire self-deprecating programs that have held them back from reaching their full potential.
Instagram: @Marczell
Media Contact
Contact Person: Marczell Klein
Email: Send Email
Country: United States
Website: https://marczellklein.com/mentoring1