A Gift of Health, Award Winning RecovaPro Lite Massage Gun is a Smart Muscle and Joint Relaxing Tool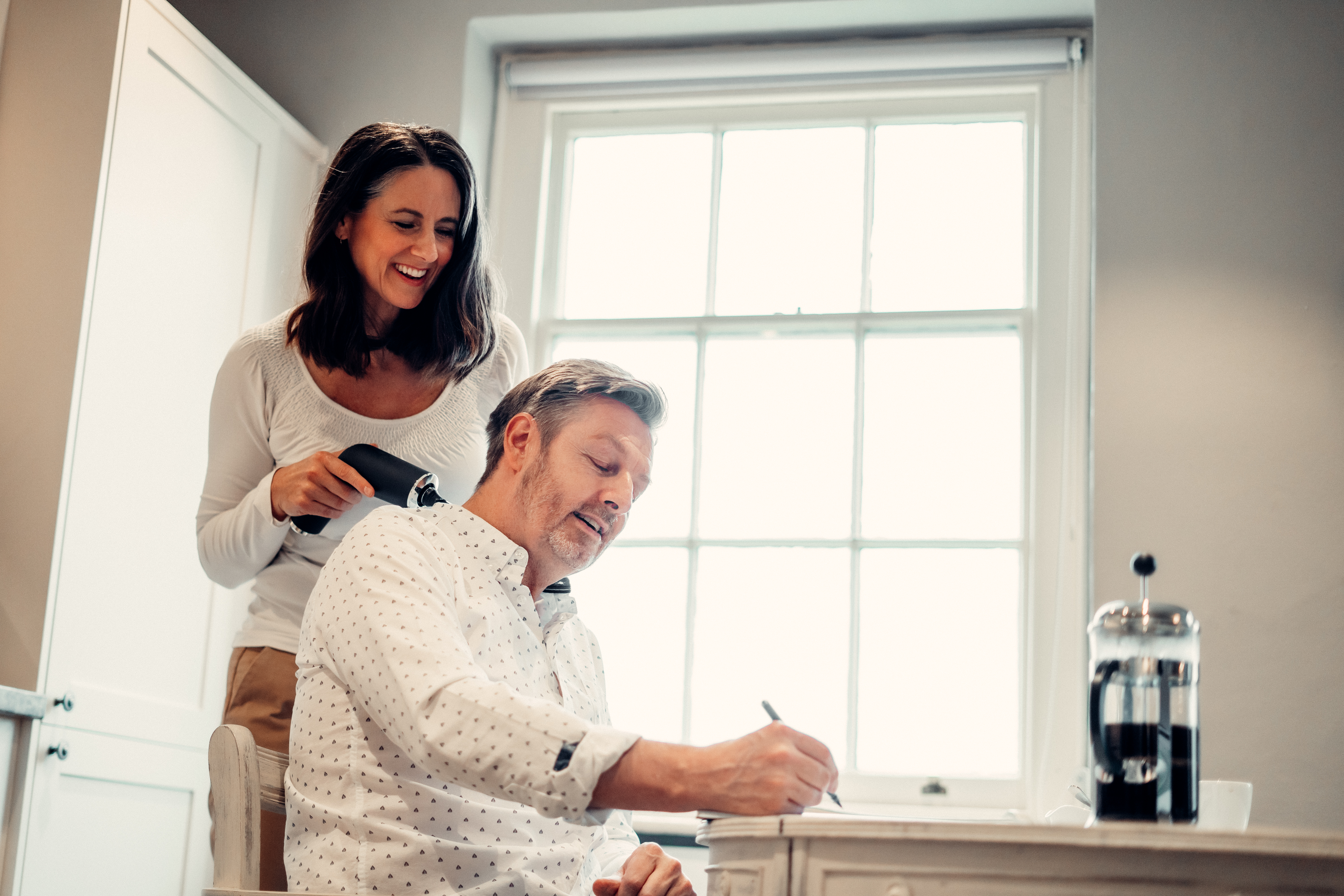 November 18, 2020 – The ideal gift to give this holiday season is the smart, handy, and effective RecovaPro Lite, a vibration massage gun to relax and treat stiff joints and muscles, and especially intended for those afflicted with arthritis. Based on patented and ground-breaking technologies, this exercise and recovery device is light, compact, and lasts long, making it an ideal travel or outdoor companion.
A gift of health will be much appreciated by everyone with Black Friday and Christmas just around the corner. RecovaPro Lite, with its pleasing, aesthetic, and functional design fits the bill. The device operates in a whisper-quiet mode in five settings. Extremely light to handle, and driven by the connecting rod technology, RecovaPro Lite offers high impact speeds and amplitude (2,900 rpm, 12mm).
RecovaPro Lite comes with four attachments (Ball, Fork, Flat, Bullet) made with an innovative material that easily glides across skin and clothes. The attachments are also easy to use with lotions and oils, and it is easy to wipe away any sweat as well for overall hygienic use. The device works with smart touch feature and can be switched off just by holding down the speed button.
"Recovapro Lite does more than a massage gun in simpler, more magical ways. Its omnidirectional technology produced 80% longer-lasting relief compared to other devices. We recommend the massage gun as a gift to send to friends, colleagues, family, and others so that they can enjoy a healthy lifestyle," said a spokesperson for Recovapro.
For its innovative and aesthetic design, RecovaPro Lite won the Red Dot Design Award 2020. More than design, the massage gun offers 24/7 massage and relaxation on the go. For those with arthritis, the device is an ideal companion to keep, along with adopting lifestyle changes, physiotherapy, and medicines. With its low 1,500 percussion/minute speed, the gun can be used even in sensitive areas.
About
Recovapro is trusted by Premier League footballers, personal trainers, physiotherapists, ex-Special Forces soldiers, cyclists, skiers, climbers, rugby players, boxers, tennis pros, MMA fighters, and athletes who will be competing in the next Olympics.
For more information, please visit: https://recovapro.co.uk/
Media Contact
Company Name: Recovapro
Contact Person: Andrew Jackson
Email: Send Email
Address:C14 Lion Business Park
City: Gravesend
State: Kent, Da12 2dn
Country: United Kingdom
Website: https://recovapro.co.uk/