A Wake-Up Call to Humans Who Have Lost Their Way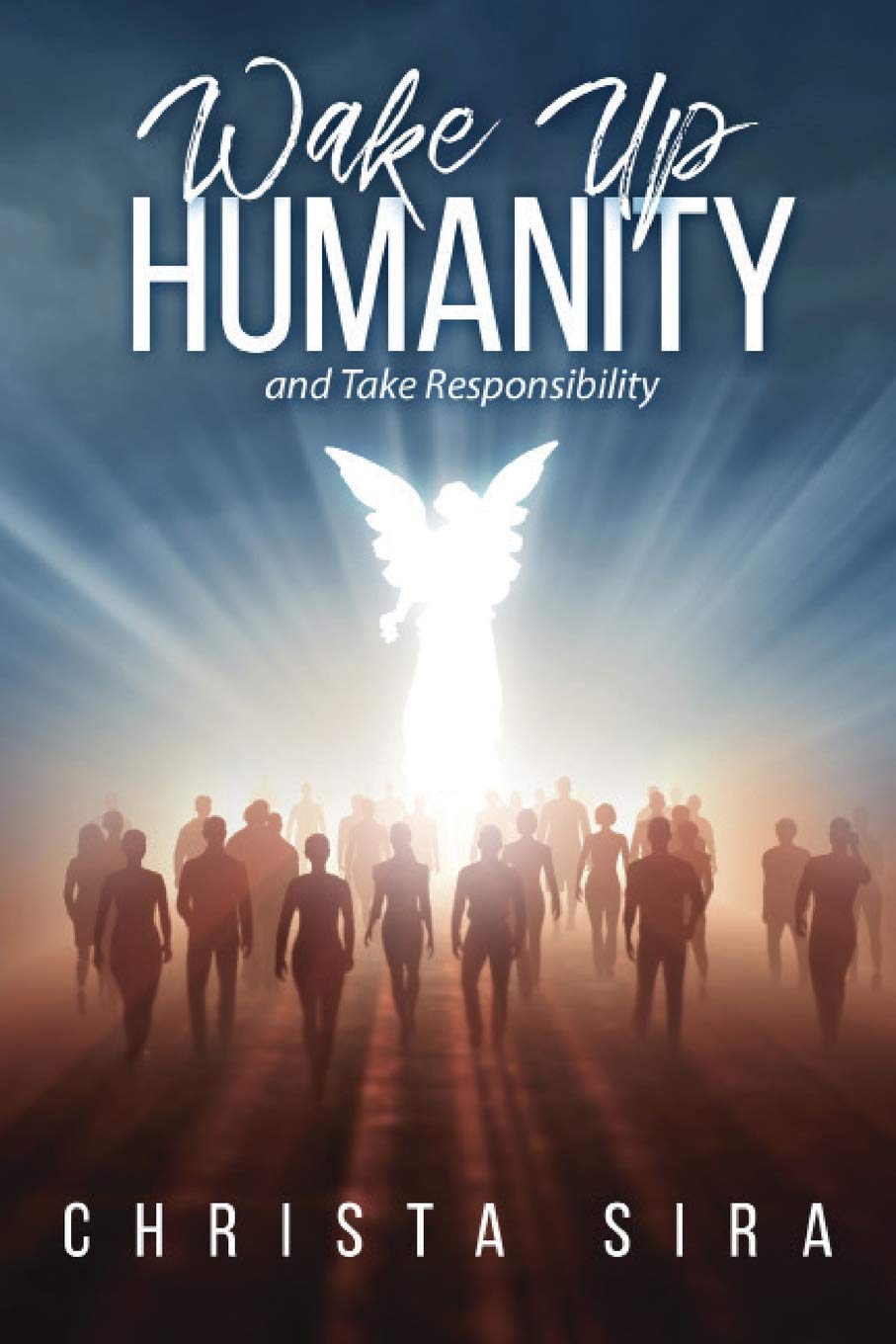 Christa Sira writes passionately about the increasing need for humans to change and to upgrade our standard of living to extend the life of our planet. The book answers the bitter question, will there be a time when greed, conflict and self-love be put aside and come together to promote the survival of the human race.
WAKE UP HUMANITY: And take Responsibility is a wake-up call to action, the pages are littered with spiritual principles and perspectives, it calls attention to various facts of life that are taken for granted. COVID 19, gives us a rare picture of what we have taken for granted and are vanishing before our eyes and our lives have been inevitably transformed.
In her book, Christa Sira guides her readers to the facts that right now is the opportunity for us as a human race to reset and stop rushing around and filling our lives with things that don't make us happy and have no value. Christa Sira's book could also serve as the perfect ingredient for humans to find their way back into alignment with nature again to a more meaningful and satisfying life.
"To make changes in the way they live to avoid a potential disaster through the collapse of the planet's ecosystem, global economies, pollution and the poisoning of the food, land, rivers and oceans and all life forms in and on the planet", Christa writes.
WAKE UP HUMANITY: And take Responsibility is a reminder to anyone to make a move and do whatever they can to help to reverse the downward slide of our cultures and living standards.
WAKE UP HUMANITY: And take Responsibility
Written by Christa Sira
Kindle /$ 2.99
Paperback/$8.99
Amazon: https://amzn.to/35aKTd9
About the Author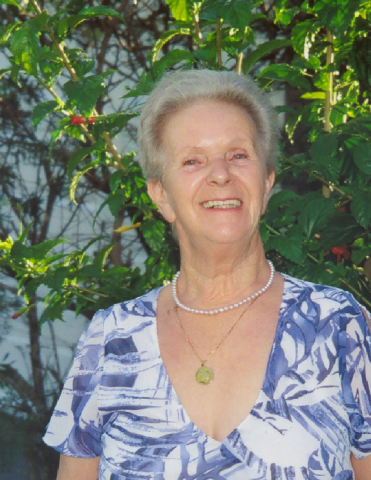 Christa Sira was born in Muehlhausen/Germany. After completing schooling she trained as kindergarten teacher and also worked as a bank teller. Since 1981 she has been continuously involved in spiritual teachings and has opened and facilitated a spiritualist church for four years. She designs and presents workshops on; working with the angels, and how to bring out peoples natural psychic abilities and spirit awareness. She is an experienced medium, accredited healer and member of the CCWW. She has designed and produced a set of Angel Cards and Universal Guidance Cards, of which each original was hand painted by Christa. Through her genuine caring attitude, she has helped many people to change their lives and to start their own spiritual journey.
Like and Follow Author Christa Sira's Facebook page: https://www.facebook.com/AuthorChristaSira
Media Contact
Company Name: URLink Marketing | URLink Print and Media
Contact Person: Media Relations
Email: Send Email
Phone: 1-888-980-6523
Address:1603 Capitol Ave., Suite 310
City: Cheyenne
State: Wyoming 82001
Country: United States
Website: www.urlinkpublishing.com/