Meet Natasha Tupper, the woman taking the country by storm by teaching girls and women how to be polished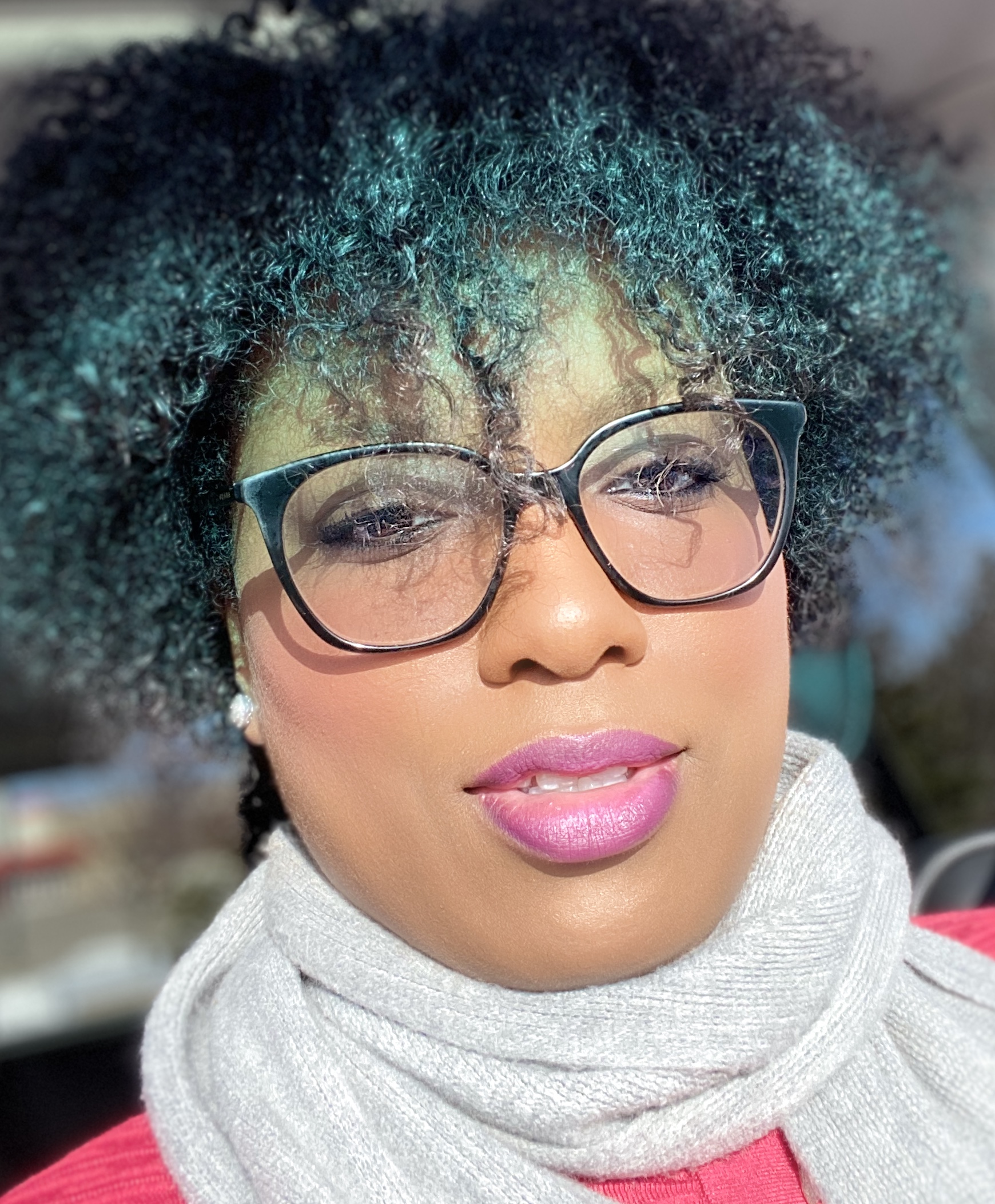 Natasha Tupper, the founder and Board Chairperson of The Polished Institute, has launched two new books titled: "The Polished Woman", and "The Polished Girls Club", both geared at raising a properly trained lady with exemplary social graces and etiquette.
William Horman once famously quipped that 'Manners maketh man', or a woman, as the case may be. This translates that politeness, good manners, and civility are essential to humanity. Whether with family or out and about with friends, proper etiquette and social graces is an invaluable skill set to possess.
Sadly, Proper manners and etiquette seem to be on the decline today. According to Fred Astaire, "The hardest job kids face today is learning good manners without seeing any."
This is why Natasha Tupper wrote these books, to create a better future for the young ladies out there, for it has been said that Good manners will open doors that the best education cannot.
Speaking about her first book, The Polished Woman: 'The Fascinating Journey To The Impeccable Woman That You Already Are', Natasha Tupper, said: "Being a polished woman is now within reach with this captivatingly fun and easy read. Countless women in our society desire to be more polished, but just don't know where to turn for help. This book is the quintessential roadmap to get you to your desired polished destination. This eye opening read will equip the reader with best practices and truly inspire you to live your fabulously polished life."
In her second book, 'The Polished Girls Club: The Little Girls Guide To The Polished Life', Natasha remarked: "The Polished Girls Club is every girl's best friend! This witty and fun read helps every little girl to be polished and look polished. Being a polished girl will simply change your life! In this book, you'll learn what it means to be a polished girl. You'll learn how to look like a polished girl. You'll receive your ultra-fabulous Polished Girl Club Membership Packet in the mail after completing the book. You'll grow to be a polished woman because you were first a polished girl. The quicker you complete the book, the quicker you can begin implementing (putting into action) what you've learned.
As Natasha loves to put it, polished girls become polished women. Natasha Tupper's company, The Polished Institute, is a non-profit agency on a mission to create a generation of girls that understands what it means to be well polished and pursue it in every area of their lives, The company offers virtual etiquette and social graces training for girls and women. "Our training allows our clients to dine with confidence, dress with confidence, speak with confidence and make an impact in their homes and communities." said Natasha
The agency also has an e-commerce store where they sell pouches with the words' polished and protected' beautifully engraved on it and e-books and hard copies of Natasha's books.
Media Contact
Company Name: The Polished Institute
Contact Person: Natasha Tupper
Email: Send Email
Phone: 3134211597
Country: United States
Website: www.thepolishedinstitute.com