GC Apparels Pte Ltd looking to disrupt the global fashion sourcing industry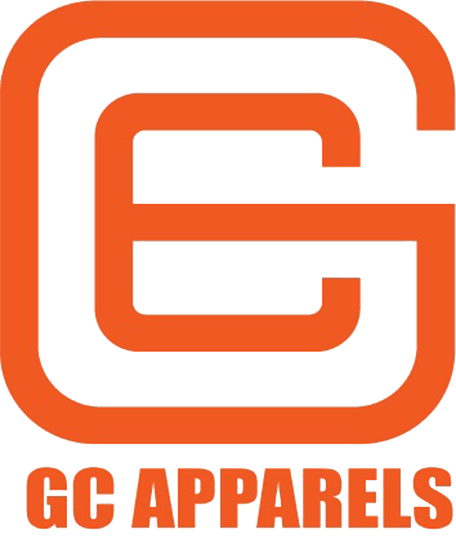 Leading fashion sourcing company, GC Apparels Pte Ltd, continues to draw the interest of top players in the fashion industry across the globe
GC Apparels Pte Ltd seems to have done superbly well in the pursuit of their goal of disrupting the fashion industry by offering a smart sourcing solution that allows online fashion retailers get the best possible quality and latest designs without having to break the bank. Over the years, the company has become increasingly popular with online retailers, providing them exclusive service for their private label business.
The fashion world has evolved over the years thanks to the contributions of different stakeholders in the industry. However, while several fashion brands have used their creativity and ingenuity to offer different styles and designs to fashion enthusiasts, many of these brands have failed to address the pertinent needs of their customers worldwide. This is where Soumen Biswas and his team at GC Apparels Pte Ltd are looking to make a difference, particularly with their smart sourcing solution to online fashion retailers.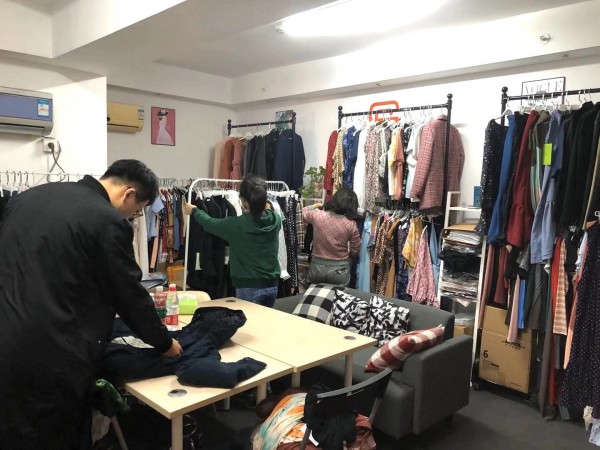 The company has a team of experienced designs and experts in the industry that offer retailers amazing designs that stand out from the pack and become a trendsetter in their respective niche. GC Apparels Pte Ltd's smart sourcing model is one feature that has aided the popularity of the company over the years, helping to accelerate the process from design to delivery, offering Womenswear, Modesty Wear, Menswear and Sportswear under one roof. GC Apparels Pte Ltd also focuses a lot on sustainability using recycled and organic cotton fabrics to ensure clients get the best possible products while keeping the environment as clean as possible.
"45 days – Design to Delivery. We want to disrupt the Sourcing model for online retailers," said Soumen Biswas, CEO of GC Apparels Pte Ltd.
GC Apparels Pte Ltd adopts a model that gives online retailers as many options as possible, analysing the best sellers in the market, and re-designing them with quality fabric collection with a fast production process that takes 45 days as against the 90 -120 days industry average. The company also offers a relatively smaller MOQ (minimum Order quantity, allowing clients buy more SKUs (Stock Keeping Units) and give their customers more options.
For more about GC Apparels Pte Ltd and their amazing solution, please visit – https://gcapparels.net/. GC Apparels Pte Ltd is also available across several social media platforms, including Facebook and LinkedIn.
About GC Apparels Pte Ltd
GC Apparels Pte Ltd is a fashion sourcing company founded by Soumen Biswas, a fashion enthusiast with 17 years of experience in fashion business. Headquartered in China, the company helps online retailers and brands to transform their visions into reality, providing with high-quality solutions, with maximum flexibility to meet their needs.
Media Contact
Company Name: GC Apparels Pte Ltd
Contact Person: Soumen Biswas
Email: Send Email
Country: Singapore
Website: http://www.gcapparels.net/