Meet TAIMI – World's First LGBTQI+ Social Network and Dating App With A Mission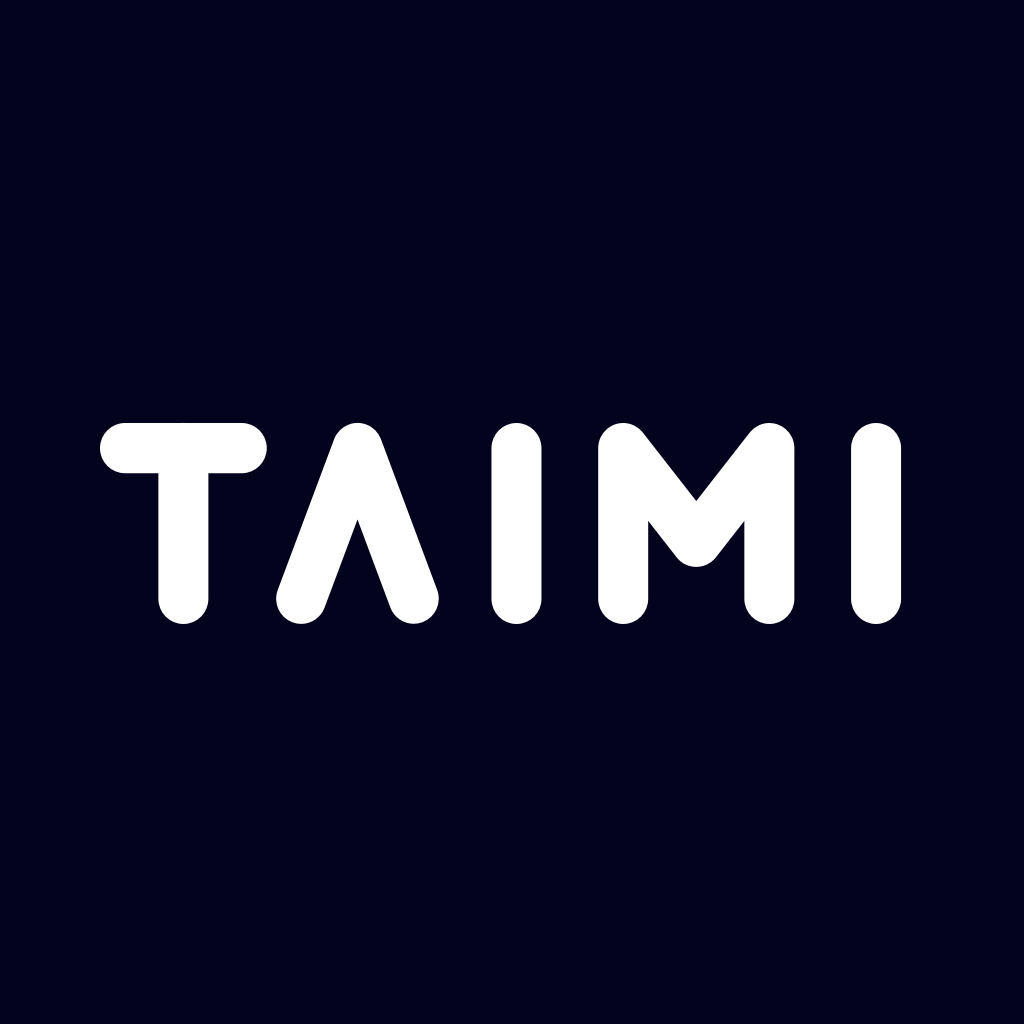 TAIMI is not just another dating app on the market. TAIMI is truly one-of-a-kind social network that contributes an invaluable service to LGBTQI+ people. TAIMI is all about Reinventing Connections!
TAIMI offers its users more than just hookups! TAIMI provides people with an opportunity to socialize, network and form real connections. TAIMI is a safe and secure social networking environment where users can be themselves regardless of whether they are out or still in the closet.
TAIMI is a community, a social network where people can meet, chat, video call, discuss, share content in custom groups and so much more.
Although the app gained attention as a dating application for gay men it quickly evolved into a social network that is known for safety, diversity and inclusivity.
As of this fall, TAIMI is LGBTQI+ inclusive which means the application is available to people who are gay, lesbian, bisexual, transgender, queer, intersex and anyone else on the gender and sexuality spectrum.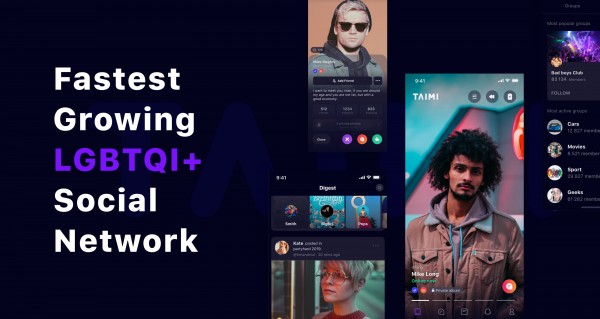 "We always wanted to be LGBTQI+ inclusive! Our team worked really hard on making sure we get everything right not only in terms of the actual application but also in terms of definitions, awareness and general appropriateness," shares Halyna Virt, TAIMI's Head of Business Development.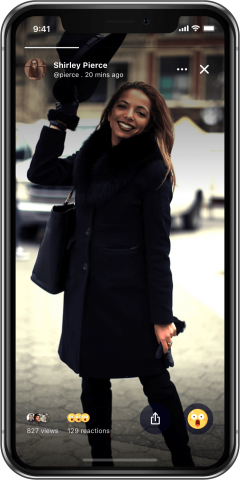 TAIMI is rapidly expanding around the world, among the latest additions are the European Union and Latin America.
The social network and dating application is localized in most-frequently-used languages i.e. English, French, Portuguese, German, Spanish, Dutch and Italian.
Currently, TAIMI has over 2,000,000 users and growing. The app also frequently seeks users feedback in terms of the features and updates.
TAIMI's key features include video calls, stories, digest, and groups. TAIMI's users can also upload private albums that will only be seen by those they grant permission to.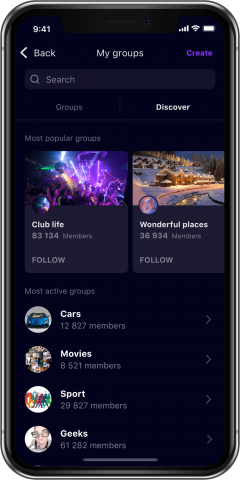 TAIMI is actively pursuing the social networking aspect with majority of innovations focusing on it. The latest update offers the users the addition of links to one of TAIMI's key features – The Digest.
This newest update allows TAIMI app users to share exciting fresh content that reflects their personal interests.
TAIMI prides itself on listening to the needs and wants of their users.
TAIMI is one of the few applications on the market that allows its users to contribute to the features it implements. TAIMI also has a premium version of the product that as Alex Pasykov, the founder of the app says "offers the users more options".
"It's extremely important to provide our users with high-quality product. We want the users that are interested in signing up for TAIMI XL to get the best product possible, and those that are simply getting acquainted with TAIMI to have the opportunity to do so at their own pace without feeling the pressure to subscribe to a paid-version of the app," says Alex Pasykov, TAIMI founder
TAIMI proudly supports initiatives to combat homophobia and frequently works with LGBTQI+ associations around the world. Recently TAIMI partnered up with the LGBT Foundation and with The Joint United Nations Programme on HIV/AIDS (UNAIDS) in a call to action on a groundbreaking LGBTI Happiness Survey.
The dating and social network is currently in the midst of working on several major multimedia initiatives including a recent Instagram Influencer campaign, partnerships and volunteer projects aimed at changing the law and addressing discrimination on a global scale.
ABOUT TAIMI:
TAIMI has several layers of verification, 24/7 profile moderation, around-the-clock live support, and PIN/Fingerprint/Face recognition. TAIMI has zero-tolerance for judgment, discrimination, hate or aggression.
TAIMI is free and available to DOWNLOAD. A subscription-based premium version is also available.
FOLLOW TAIMI: FACEBOOK | INSTAGRAM | TWITTER
WEBSITE: WWW.TAIMI.COM
Media Contact
Company Name: SOCIAL IMPACT INC
Contact Person: TAIMI
Email: Send Email
Phone: 7027107676
Address:1180 North Town Center Drive Suite 100
City: Las Vegas
State: NV
Country: United States
Website: www.taimi.com