BLUE COAST SAVINGS CONSULTANTS LAUNCHES NEW SERVICE AT THEIR KANSAS CITY SUMMIT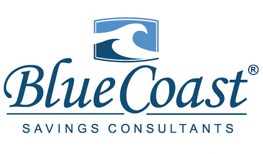 KEY WEST, FL – October 29, 2019 – Blue Coast Savings Consultants, a leading business consulting group, based in Key West, FL launched a new service to help clients reduce shipping costs.
Although a company's shipping costs may consume five to ten percent of their annual revenue, few companies have the time or tools to effectively manage this expense. Shipping carriers have made this process unnecessarily complex, leading to overspending on shipping and a competitive disadvantage.
"We've changed the game", comments Shawn Hull, CEO of Blue Coast Savings Consultants, and added, "We're introducing a cutting-edge shipping execution platform, at no cost to our clients, combined with exclusive rates, and cost savings strategies, that they cannot find anywhere else."
This innovative shipping platform doesn't simply print labels, it's a completely automated, multi-carrier shipping technology that continuously optimizes an organization's shipments to identify savings opportunities within their small parcel and LTL shipments. Clients can keep their current carriers and load them right into the shipping platform. This proprietary software, combined with over two hundred million parcels shipped annually, through more than twenty thousand organizations, will give clients access to rates that companies can only dream of.
"By using our software, our clients see anywhere from 15% to 40% savings on their shipping spend" said Mr. Hull, "and they enjoying a more efficient and streamlined workflow process in their shipping operations".
About Blue Coast Savings Consultants
In business, there are two ways for a business to increase their profits, they can increase their sales or revenue, or they can reduce expenses. Recognized by Inc Magazine for 3 consecutive years as one of the Fastest Growing Privately Owned Companies in America, Blue Coast helps organizations to increase profits by reducing expenses, and recovering overcharges in 15 different expense categories.
If you would like more information about this topic, please call Chris Cunningham at 800-467-2310 Ext 24 or email [email protected]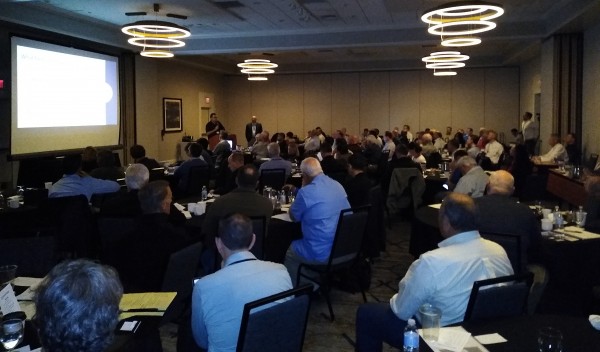 Media Contact
Company Name: Blue Coast Savings Consultants
Contact Person: Chris Cunningham
Phone: 800-467-2310 Ext 24
City: Key West
State: Florida
Country: United States
Website: https://bluecoastsavings.com