Healthcare Warriors: Why and How to Become One by Dr. Ira Williams Now on Amazon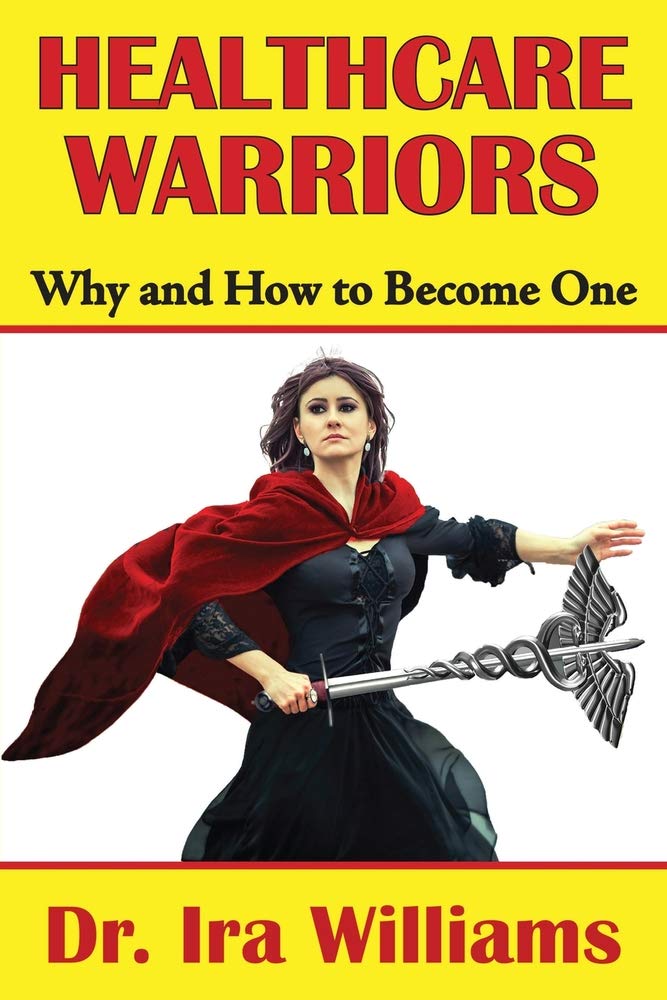 Dr. Ira Williams' latest book, Healthcare Warriors, Why and How to Become One, offers clear evidence that States are responsible to create and maintain an effective Healthcare Delivery System (doctors & hospitals), and how each state has failed to fulfill that responsibility.
Experts have suggested that Medical Errors are the 3rd leading cause of deaths behind heart disease and cancer. Therefore becoming a patient in any hospital is like shooting craps in Las Vegas because not everyone comes out a winner. Those tragedies occur in State hospitals, and that is why States are where effective healthcare change should take place.
Mothers Against Drunk Drivers (MADD) is a role model for Healthcare Warriors; activists who are willing to take it upon themselves to become sufficiently organized, and informed to champion meaningful change in their and their loved ones' healthcare system.
Healthcare Warriors offers activists in any state an opportunity to become Game-Changers where they live. Well-informed activists can become the catalyst for healthcare change in their state, and Dr. Williams is seeking opportunities to support those inclined to do so.
You can get the book throug Amazon and other major online retail bookstores: https://amzn.to/2m0GSXz
About the Author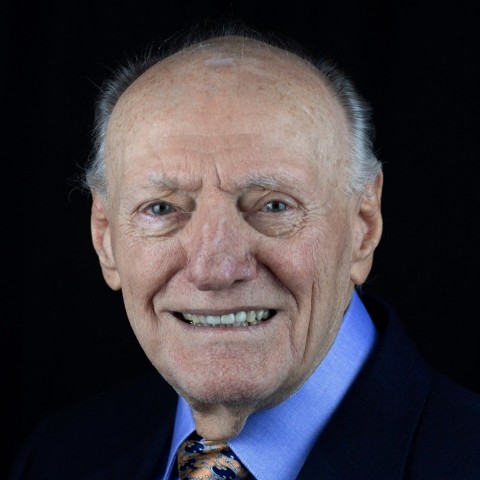 1970 Dr. Williams organized the first major-surgical mini-residency in the nation, and surgeons from five states participated in advanced surgical procedures for the correction of jaw deformities and several oral surgery training programs rapidly created a series of mini-residencies for the correction of jaw deformities for practicing surgeons. American College of Ob/Gyn. lamented their lack of mini residencies for their surgeons in 2003.
Dr. Williams has enjoyed four successful careers: Retired USAF major/senior navigator, and private pilot, board certified oral & maxillofacial surgeon and anesthesiologist, surgical malpractice plaintiff's expert witness, and author. He lives in Greenville SC and is seeking to speak to live audiences.
Website: http://www.healthcarewarriors.org/
Facebook: https://www.facebook.com/DrIraWilliams/
Media Contact
Company Name: URLink Marketing | URLink Print and Media
Contact Person: Media Relations
Email: Send Email
Phone: 1-888-980-6523
Address:1603 Capitol Ave., Suite 310
City: Cheyenne
State: Wyoming 82001
Country: United States
Website: www.urlinkpublishing.com/